Sunday Yoga at The Lab
Recurring event
see all
Sunday 11th December 2022 , 9:00am to 10:00am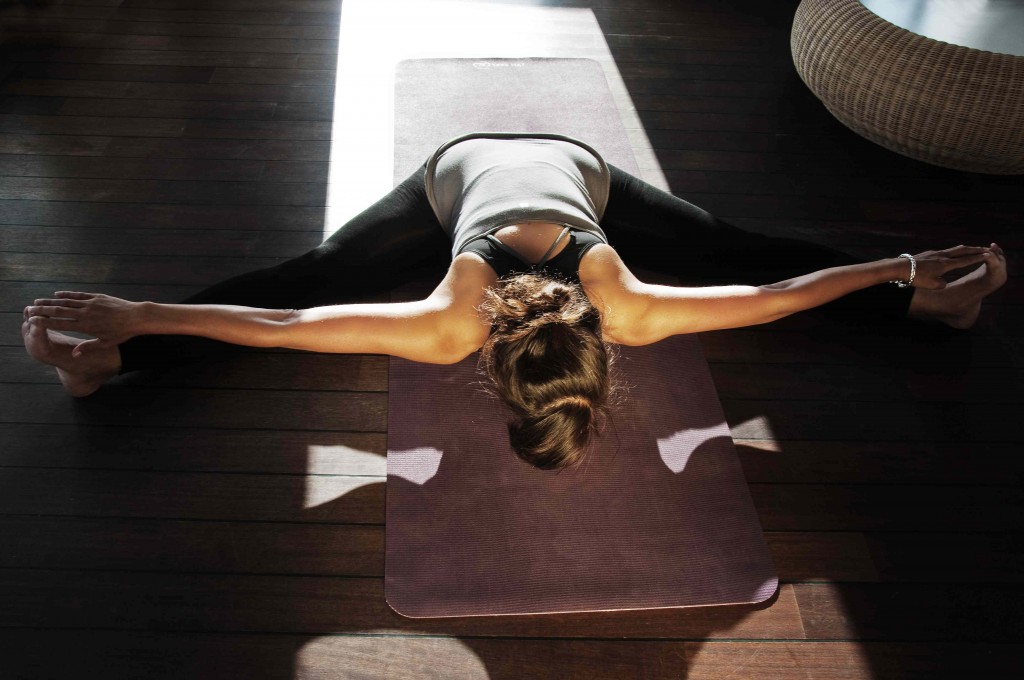 Join Rachel Giffin every Sunday morning Yoga at The Lab and restore some balance and mental wellbeing into your week.
Pure Balance Yoga will help you to establish a healthier relationship with your body, strengthening your muscles, working on postural alignment and balancing your energy so you are better able to cope with life's stresses.
Practicing a pure and authentic style of hatha yoga, including breathing exercises and relaxation techniques will impart you with more energy, more flexibility and strength, and leave you feeling mentally more fit.
Related Events