Bow Road D1-3a
Partially self-contained unit in bright 1st floor space, thoroughfare for two studios. Studious, quiet and calm atmosphere. Suited especially well to painters, drawers and printmakers. Unfortunately, there is no lift or step-free access.
Features & Facilites
24h access

Natural light

Self contained studio
Messy sink
Ideal for...
Painters, drawers and printmakers.
Explore the area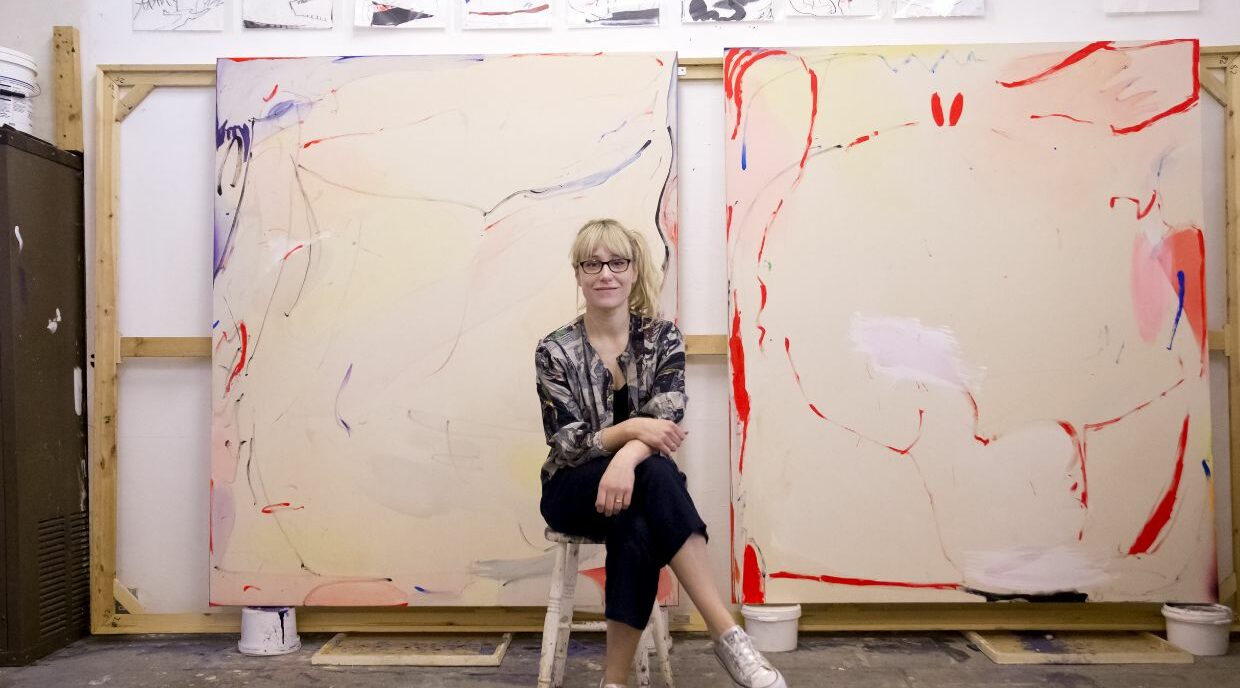 You also may like...