Catford Dek 18
A large, semi-open plan studio at Catford Dek on the 4th floor of the Old Town Hall building in Catford. 
Features & Facilites
Front-of-house security, communal kitchen
Ideal for...
A collective of artists or designers, or a small company. Catford Dek is home to photographers, textile artists, designers, and those with non-messy practices.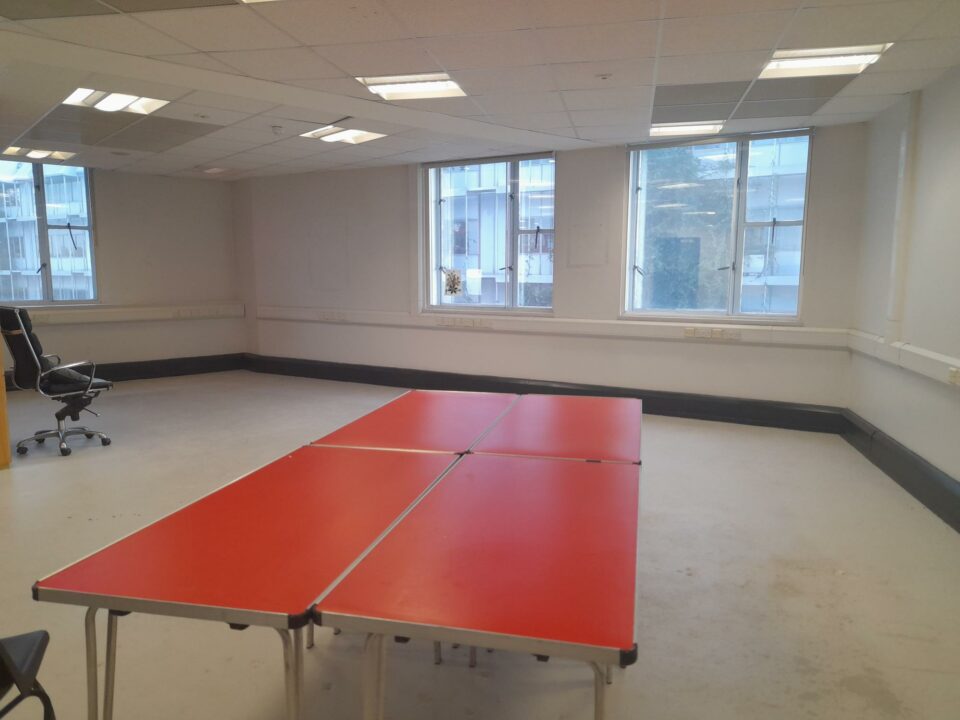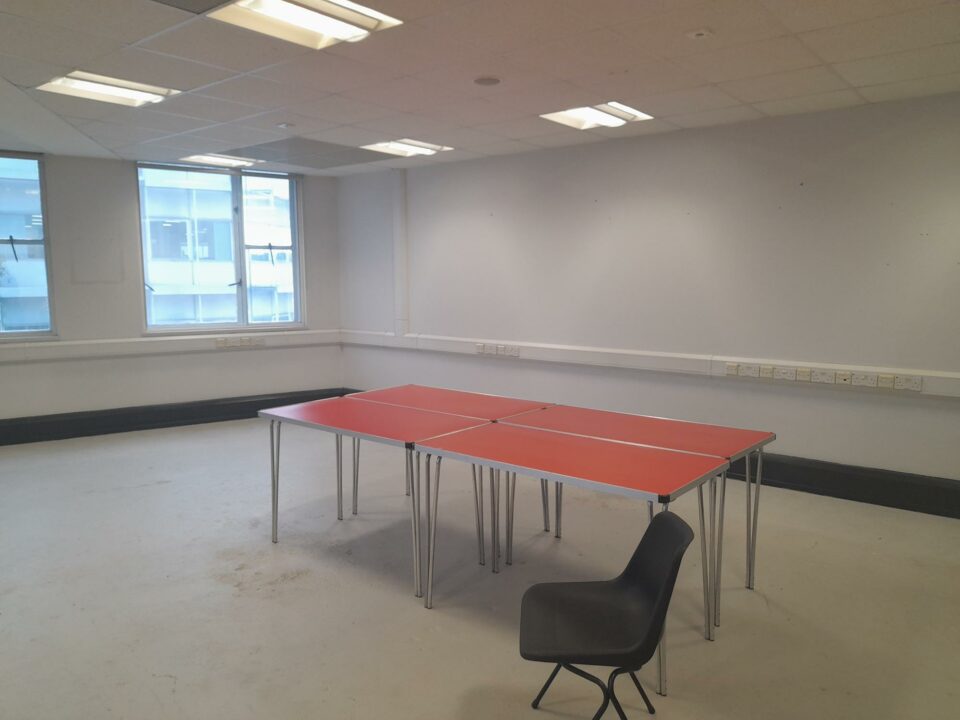 Explore the area

Our 35 well-lit, open-plan studios connect makers, artists and designers and include several units that are ideal for growing a creative business.
You also may like...