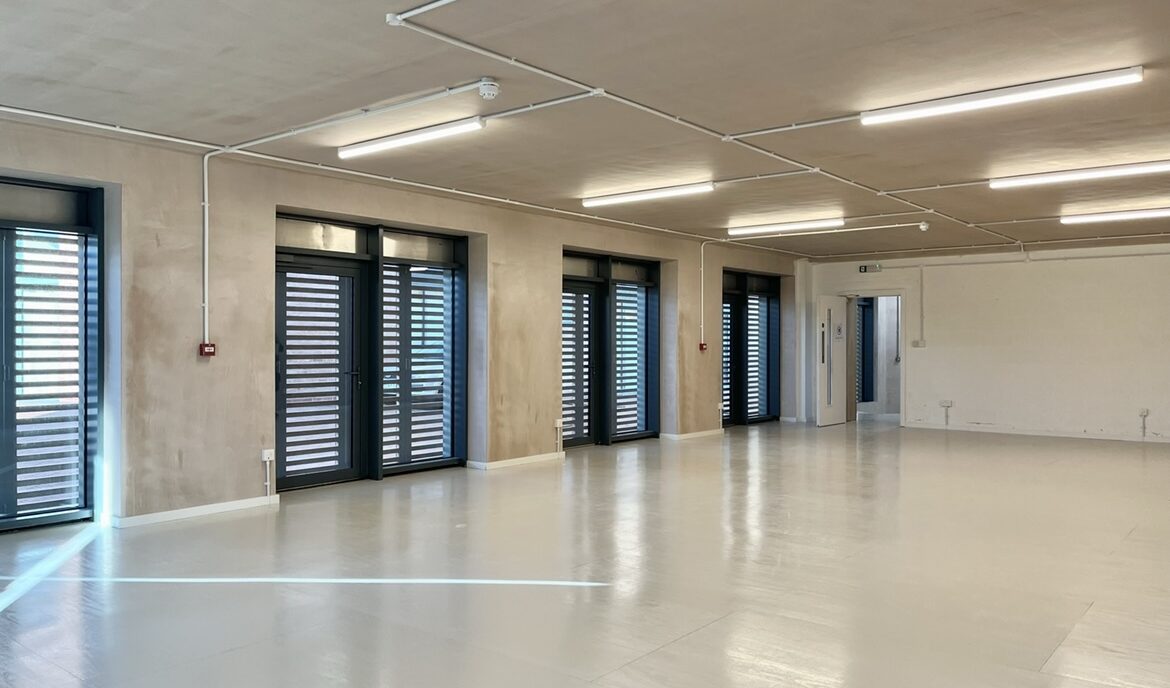 Magnolia House MH-03 Creative Business Workspace
Features & Facilites
24h access

Natural light

Self contained studio
This studio is completely shell and core, leaving the possibility to install your own desired heating or kitchen facilities. Electricity will be re-charged on top of studio fees stated.
Ideal for...
This space is very well suited for design or fashion brands, firms that require office space such as an architectural practice or any other creative organisation that would benefit from this affordable, spacious studio.
Explore the area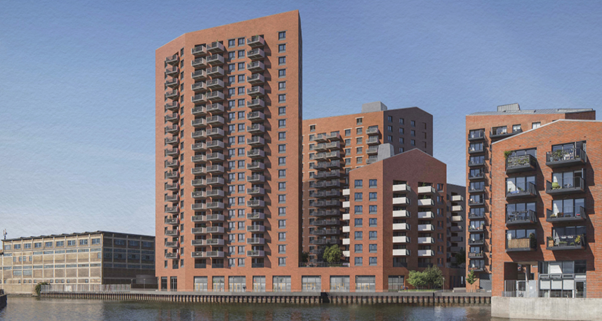 Three Waters has 70 affordable creative studios for artists, located where the three waters of Bow Creek, the River Lea and Limehouse Cut meet at Bow Loch.
You also may like...