Magnolia House
Magnolia House, situated next to our Three Waters studio location, is a studio/work space home to creative businesses. Magnolia House has 7 larger affordable creative workspaces ideal for those practices that require that additional space. The prices range from £1245.00 to £1962.50 and square footage from 680sqft to 1090sqft.
We currently have no vacancies at Magnolia House. To find out about studio availabilities and arrange vieiwngs, you must first have completed our studio registration form. Once accepted, you will recieve weekly newsletters and information about booking onto viewings.
Features & Facilites
24h access

Natural light

WiFi
Ideal for...
a wide range of practices and businesses, including; design studios, fashion brands, creative firms such as architectural practices and other creative businesses that may need require that bit of extra space at affordable rates.
Explore the area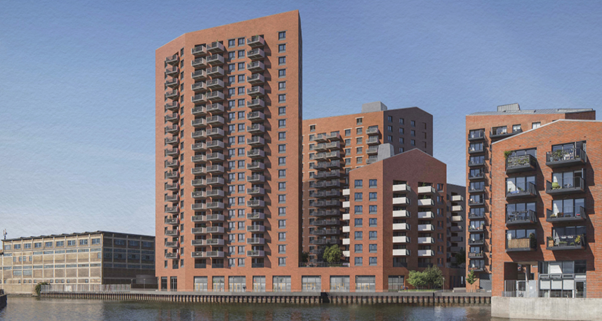 Three Waters has 70 affordable creative studios for artists, located where the three waters of Bow Creek, the River Lea and Limehouse Cut meet at Bow Loch.
You also may like...