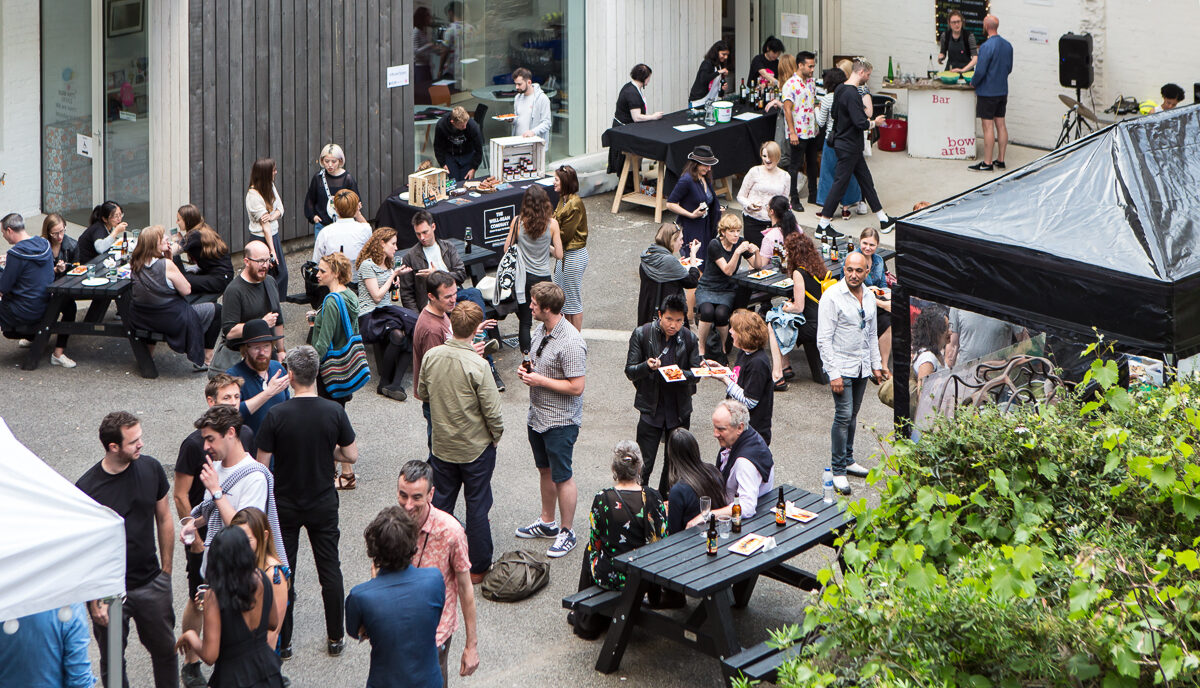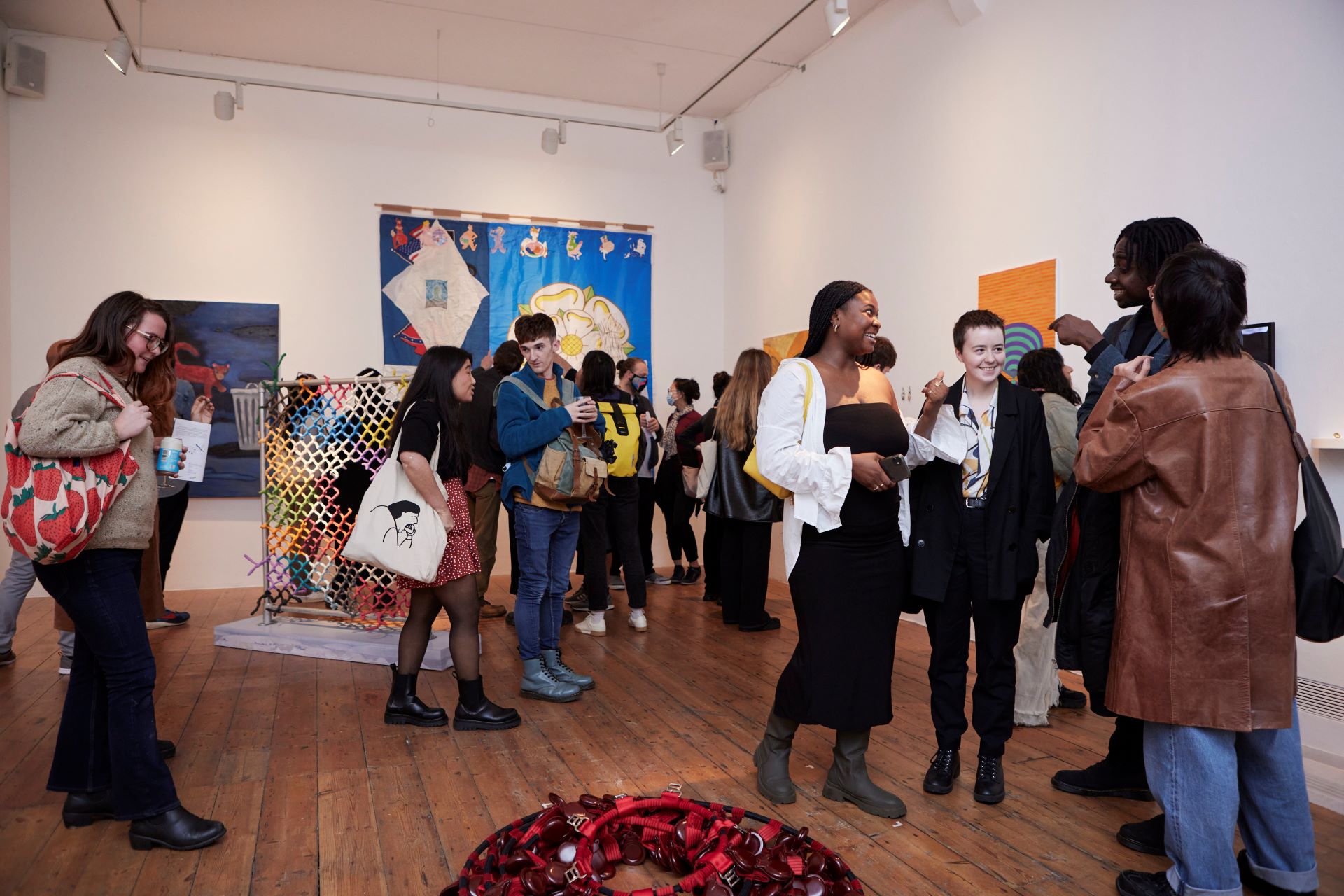 Join our busy, friendly team as we deliver affordable workspaces, connect people with creative and local communities, and grow access to the arts.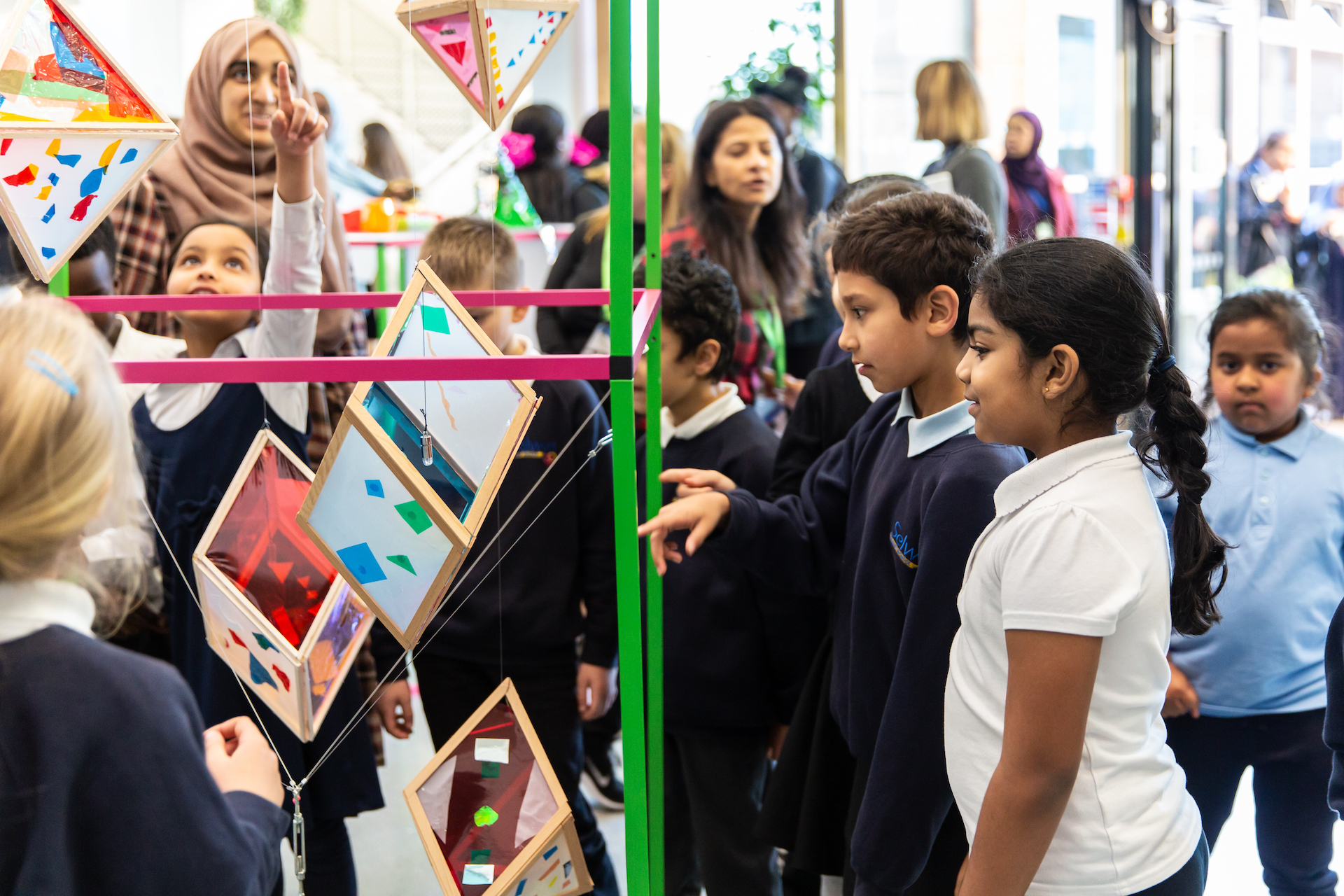 Early years, schools and colleges
We've been working with schools across London since 1995, inspiring students and staff through exciting arts-based learning. Find out more about how we can work with you to deliver a bespoke programme that's perfect for your setting.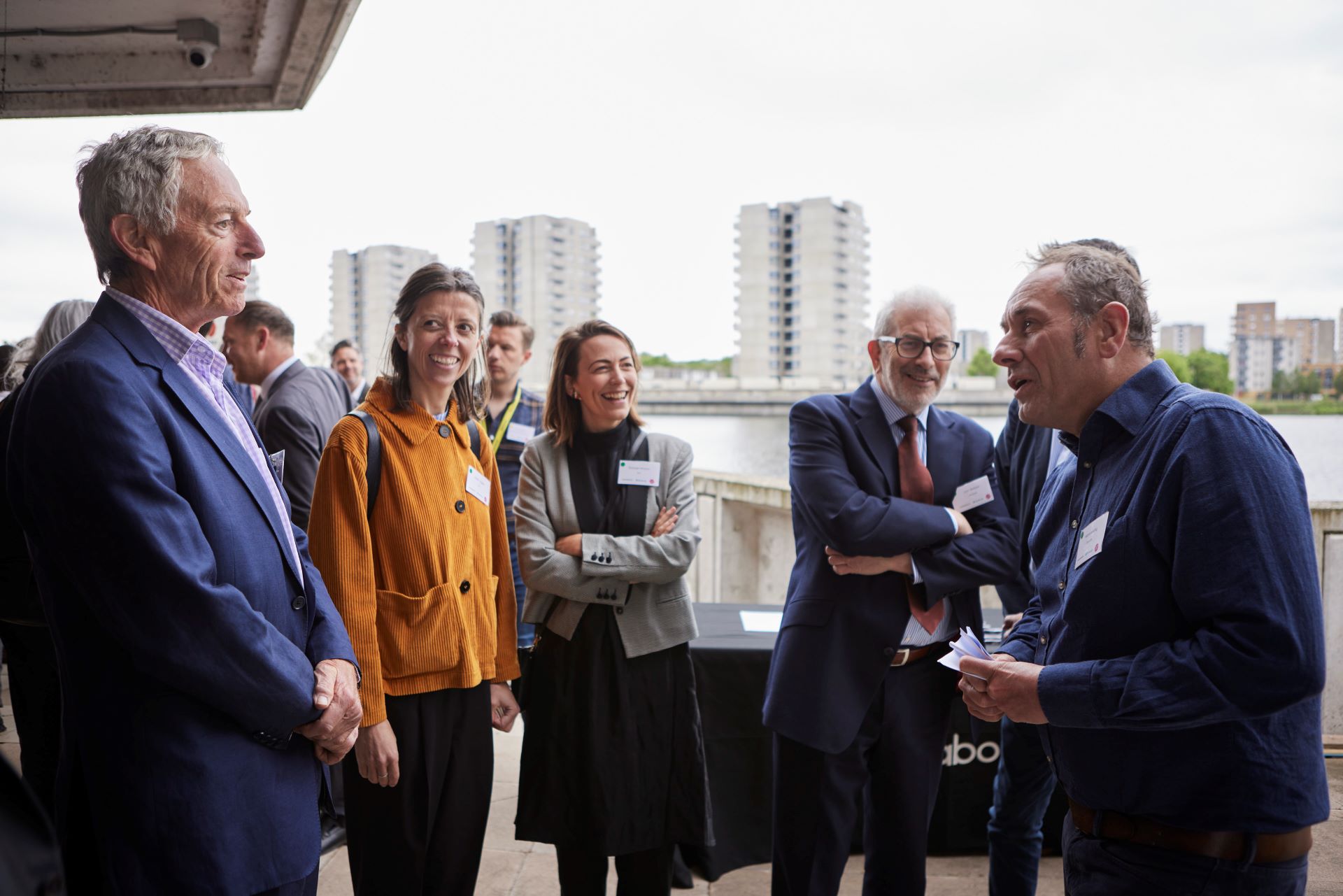 We have an excellent track record and several decades of experience in effectively managing and delivering activity to hard-to-let sites. Work with us to activate your site and create a vibrant creative and community presence.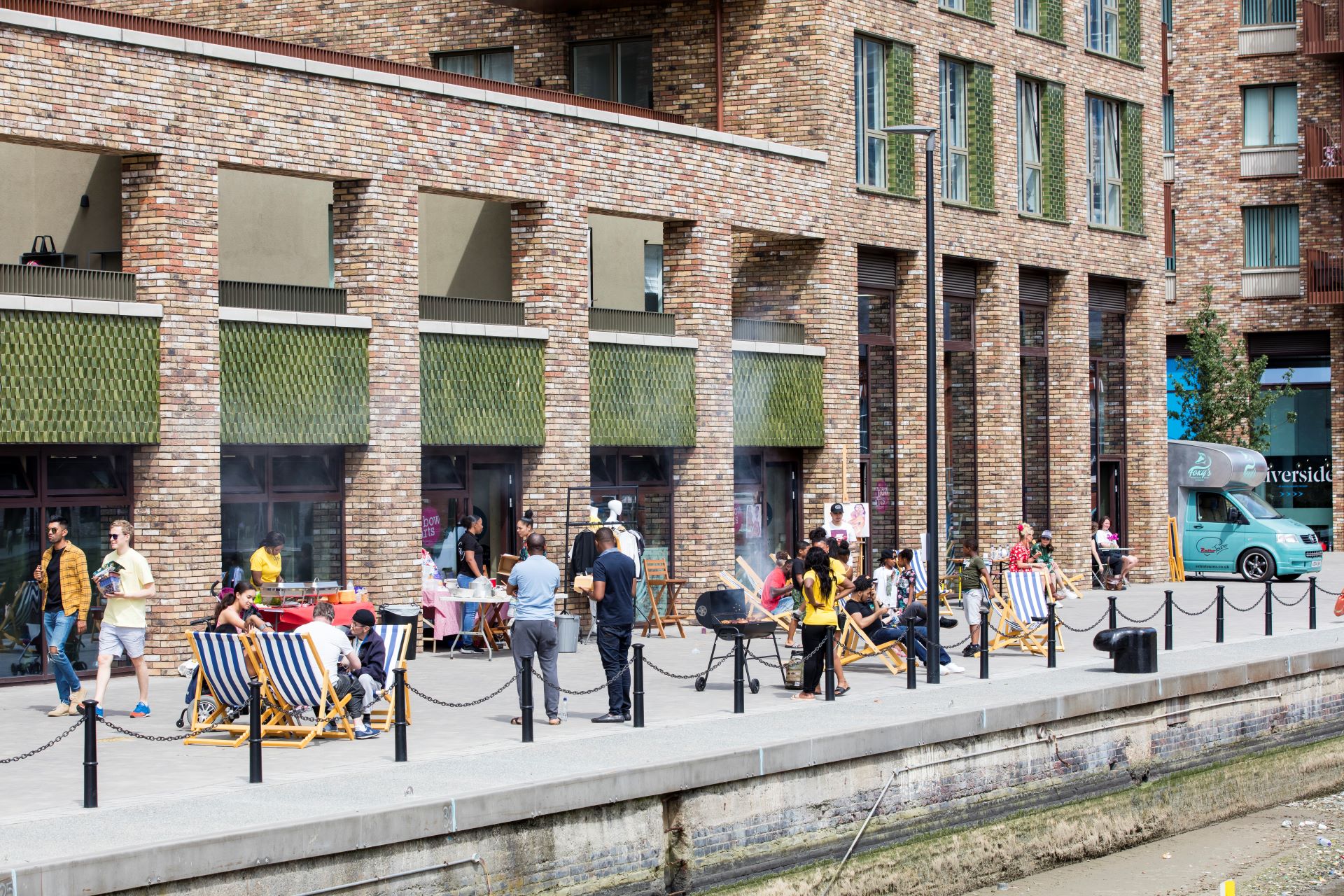 We are always looking for opportunities to work with others in the community who share our commitment to nurturing creative talent and ensuring art is accessible to all. Get in contact today to see how we could work together.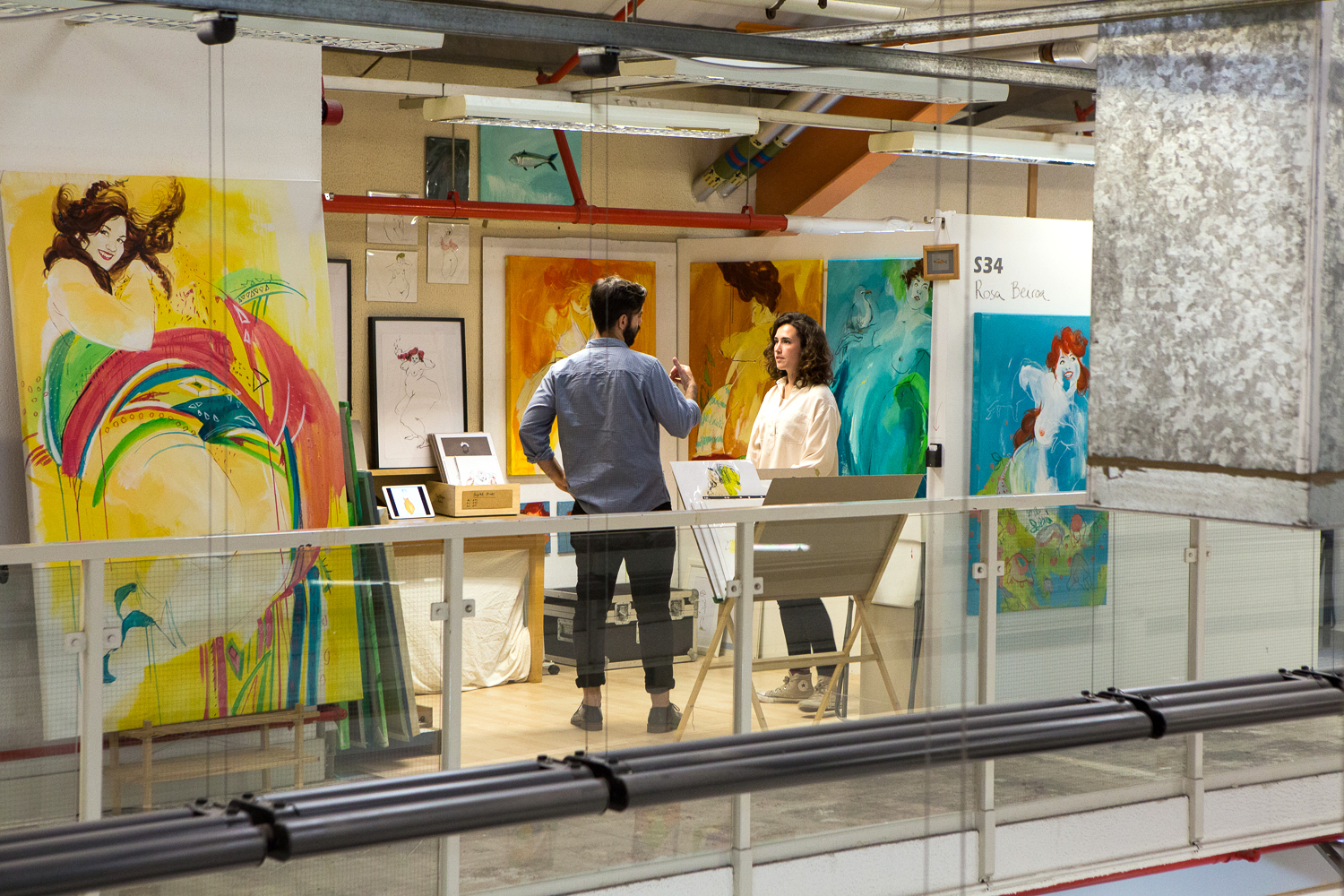 Bow Arts offers different residencies throughout the year giving artists and creatives the opportunity to live and work outside of their usual environments.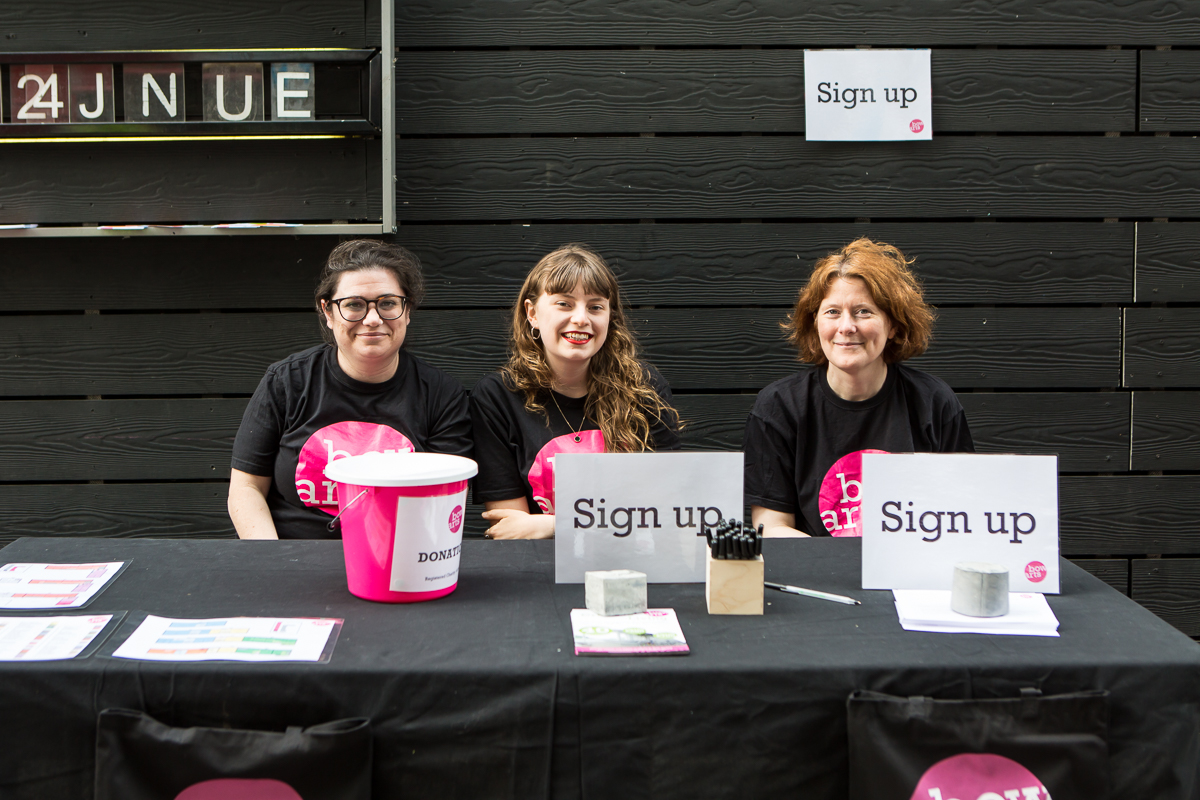 Are you passionate about the arts and have some free time? Volunteer with us.