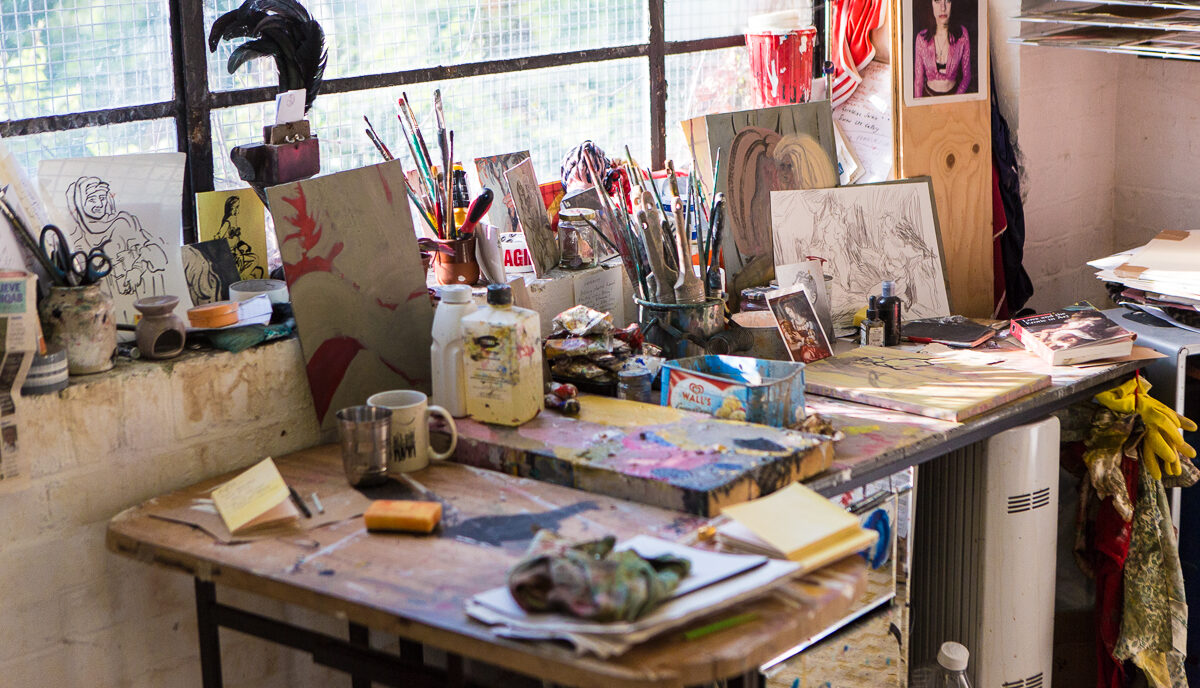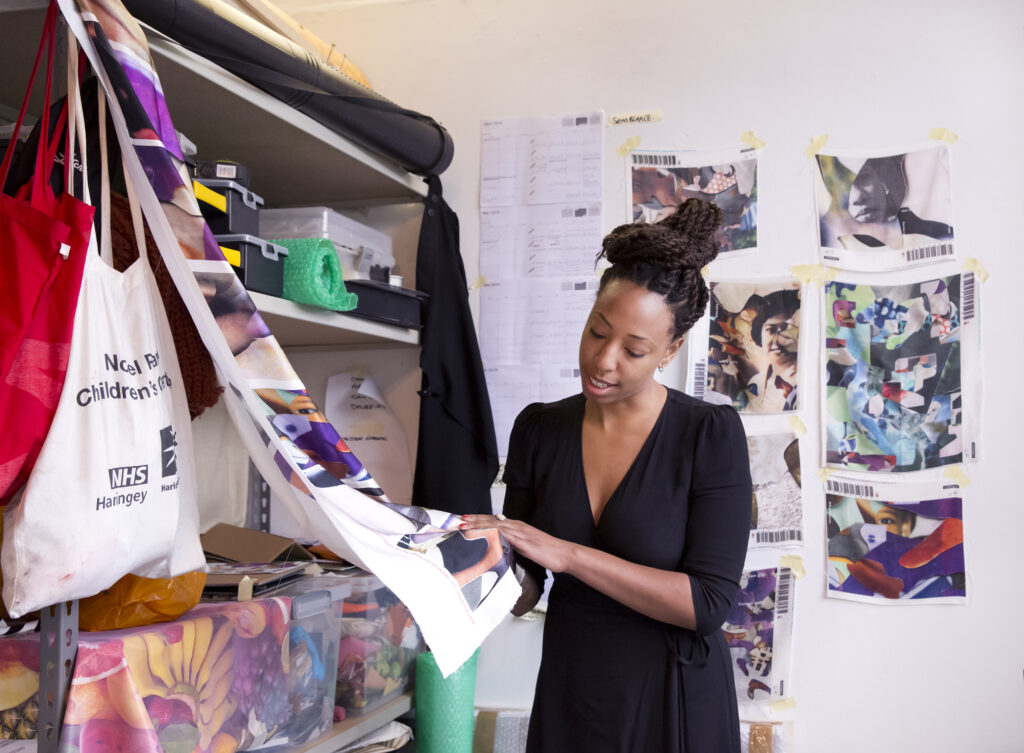 Keep creativity alive in London for everyone
From school students, to practising artists and community members, Bow Arts is all about keeping art and creativity an active part of everyone's life.
Your donation helps more people to access and pursue the arts, whether a student, local resident or artist.
Who you're supporting…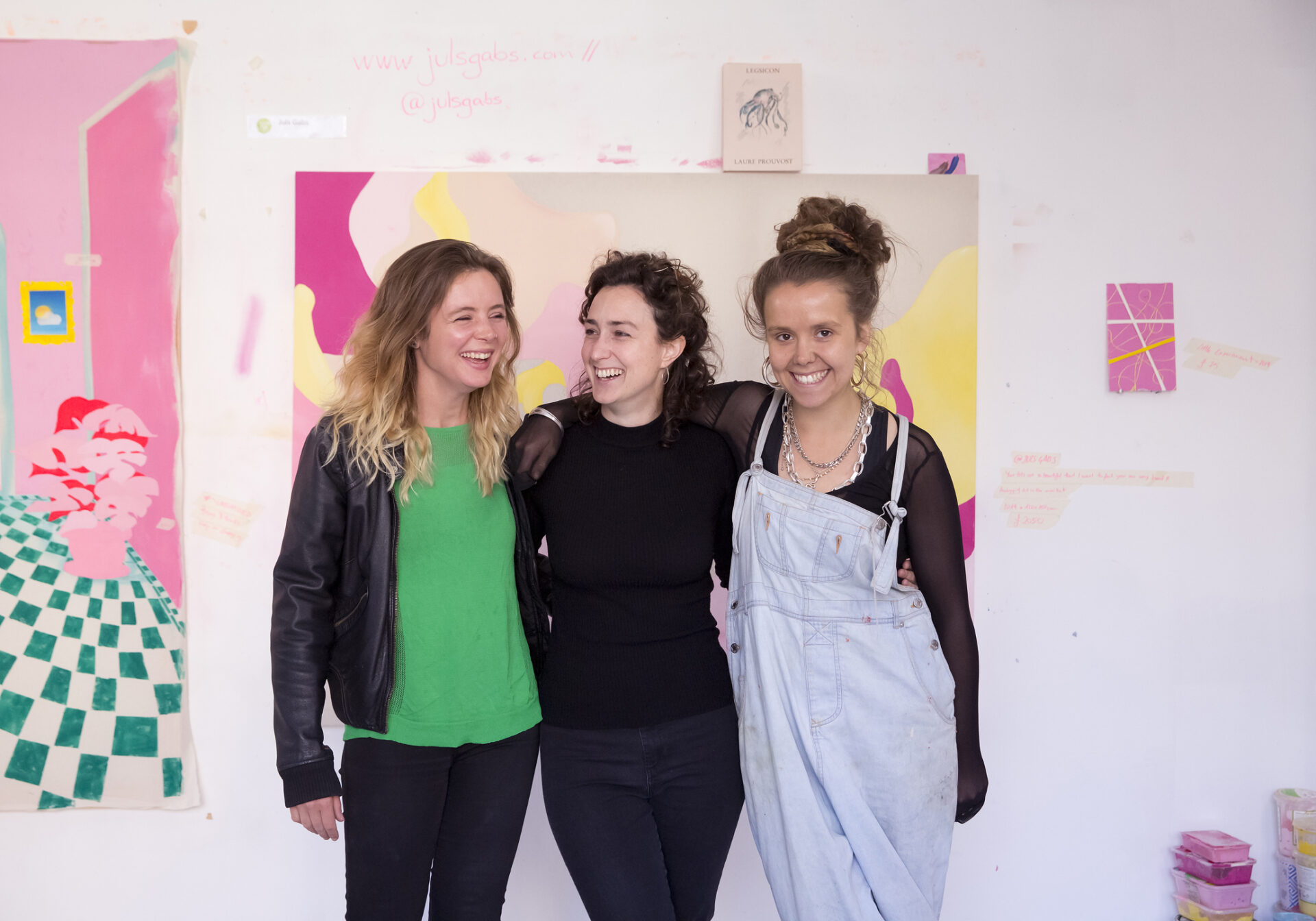 Your donation means our studios can remain affordable to artists, ensuring artists at all stages of their career have access to the workspace they need to grow and develop. Our creative professional development programme also offers further support through workshops, peer crits, and talks.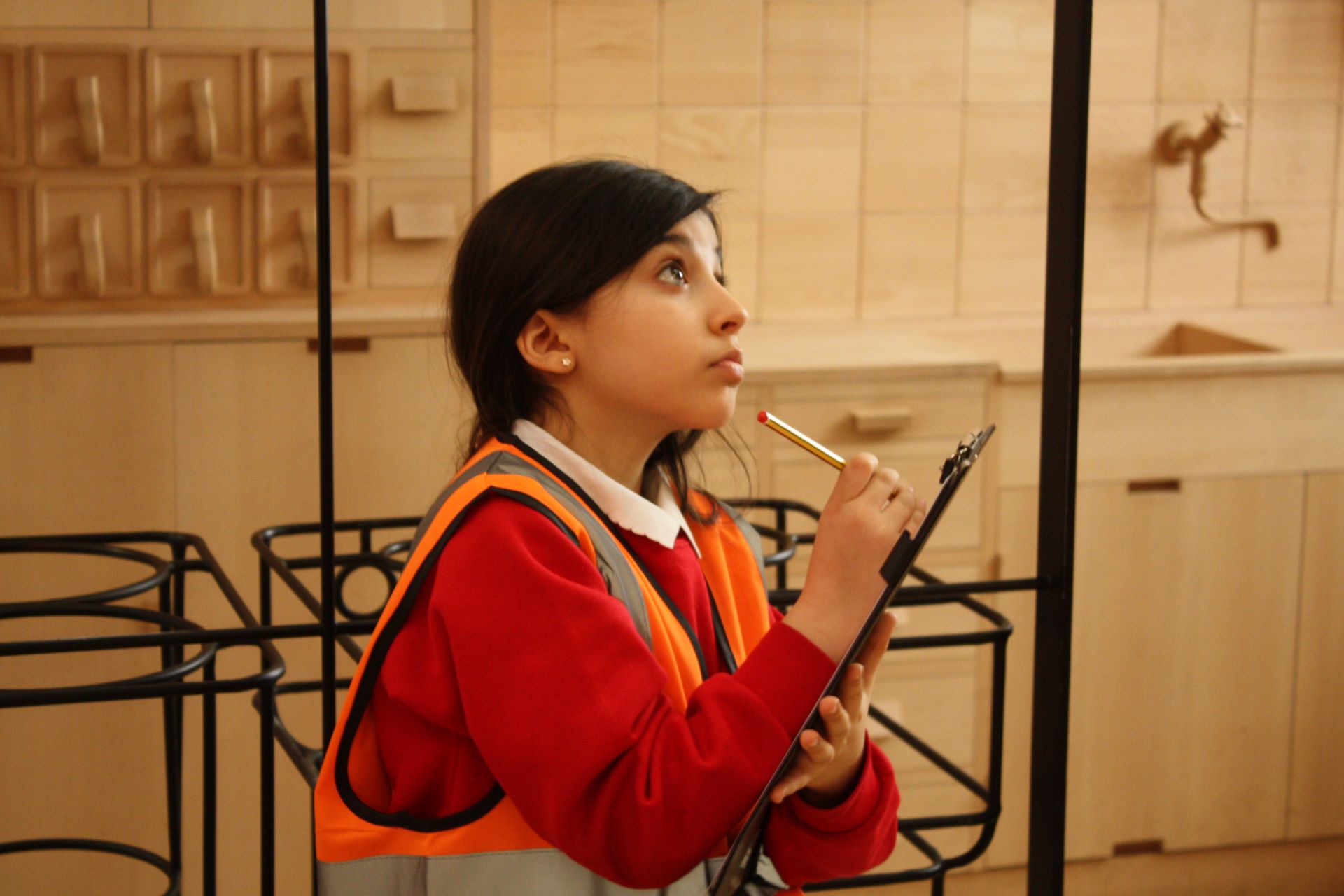 We work with 15,000 young people across London, delivering an innovative programme of creative workshops, projects and training in schools. You can help us ensure we continue to do so.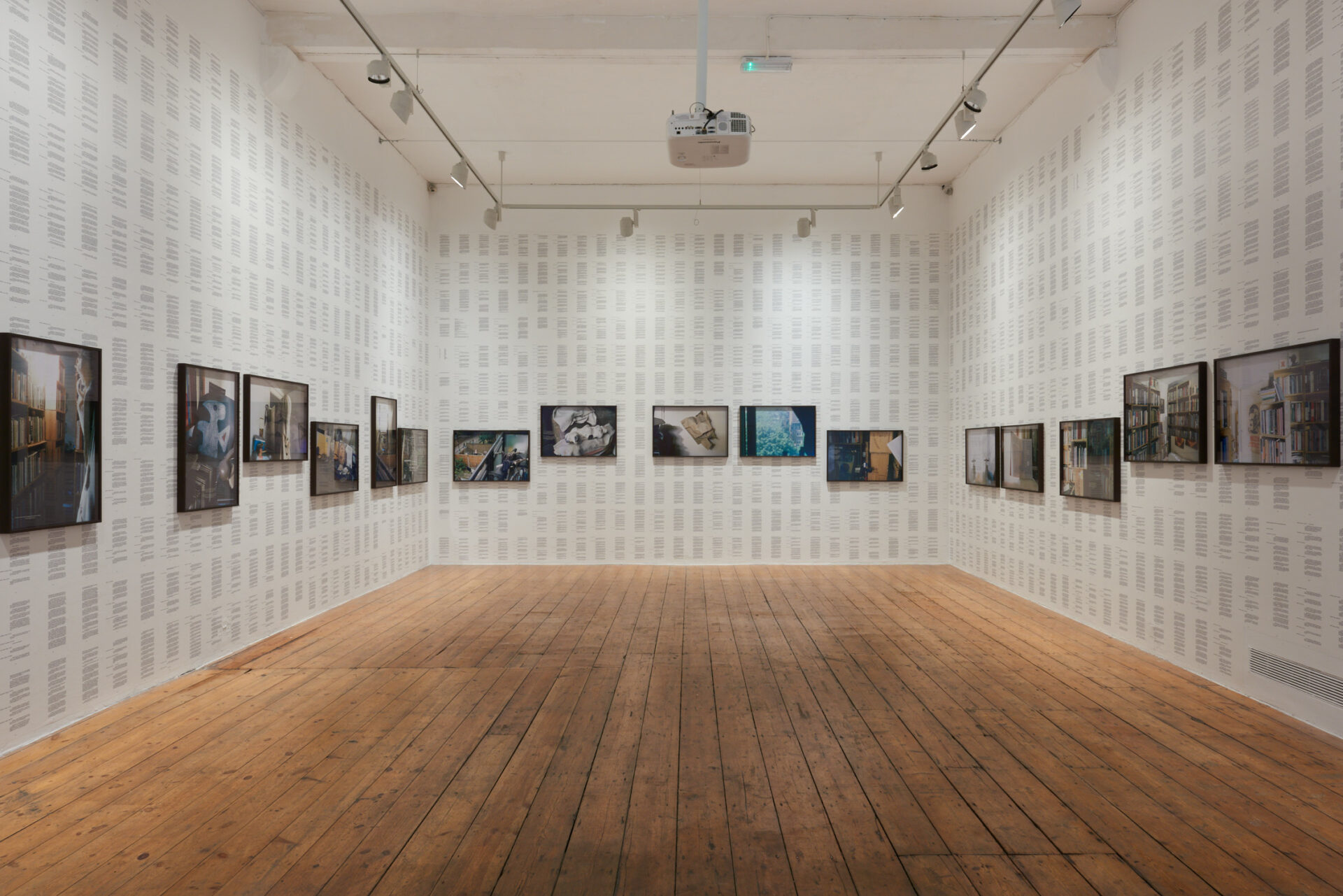 Your support helps our non-for-profit Nunnery Gallery flourish, with a programme that pushes boundaries, shares local east London history and stories and celebrates the work of London's emerging and established artistic talent.
How we use your money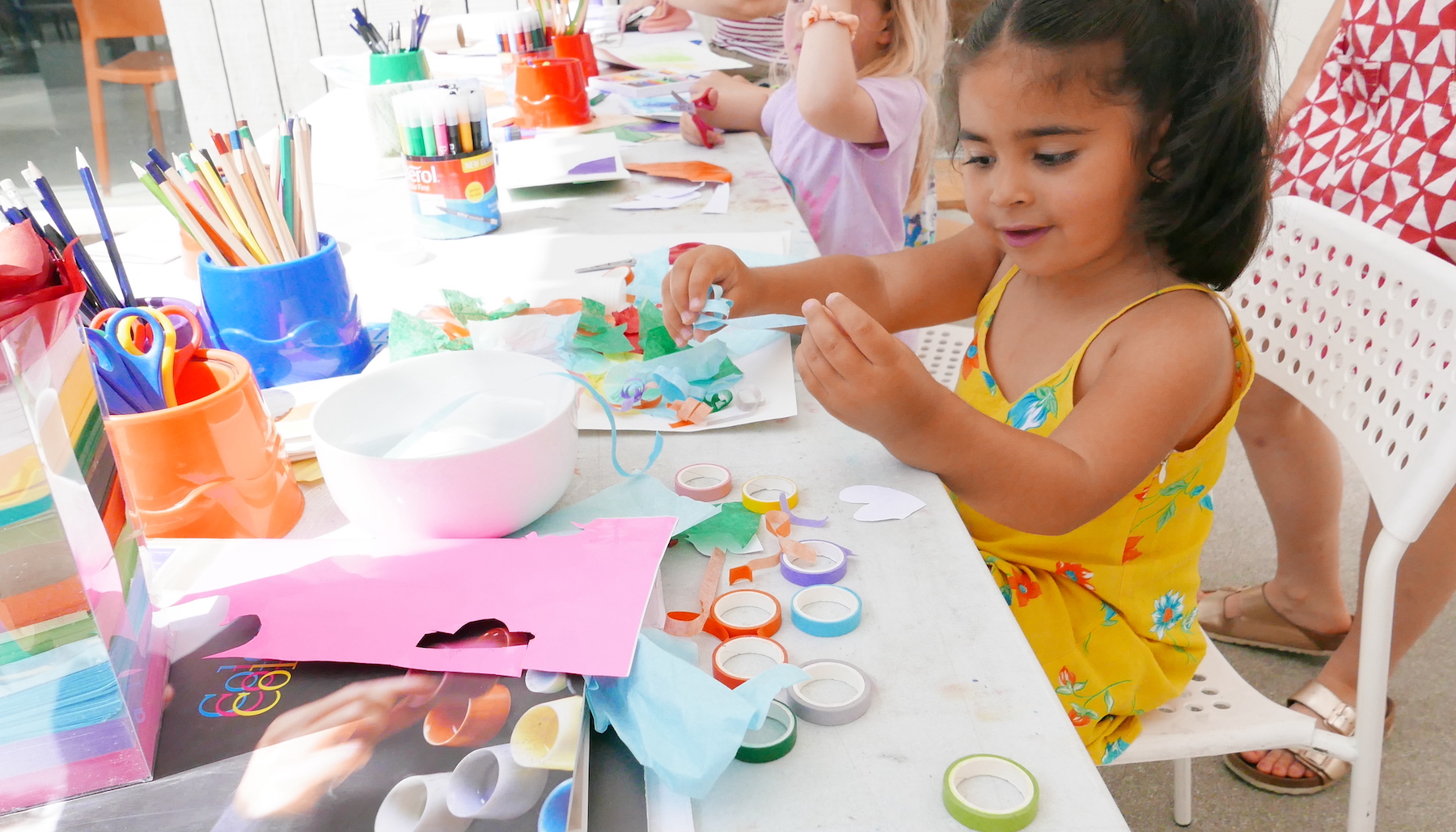 Your donations directly support our creative activities in London
Giving more schools and young people access to our learning programmes.
Helping us keep our community events, such as our Bow Families workshops, free and accessible to all.
Supporting our fantastic programme of free exhibitions at the Nunnery Gallery.