Enjoy a coffee and a toastie in our cosy Nunnery Café, serving a selection of locally-made cakes, pastries, toasties, soups and other delicious treats. Tucked away down Bow Arts Lane and adjoined to the Nunnery Gallery, it's the perfect place to unwind or meet friends.
We serve HeySisterCoffee – a female-led, hand-crafted roastery that's ethical, empowering and sustainable, with 3% of sales funding projects that support women.
The Nunnery Cafe is open Monday to Saturday 9am-4pm, and Sunday 10am-4pm. Eat-in and takeaway options are both available.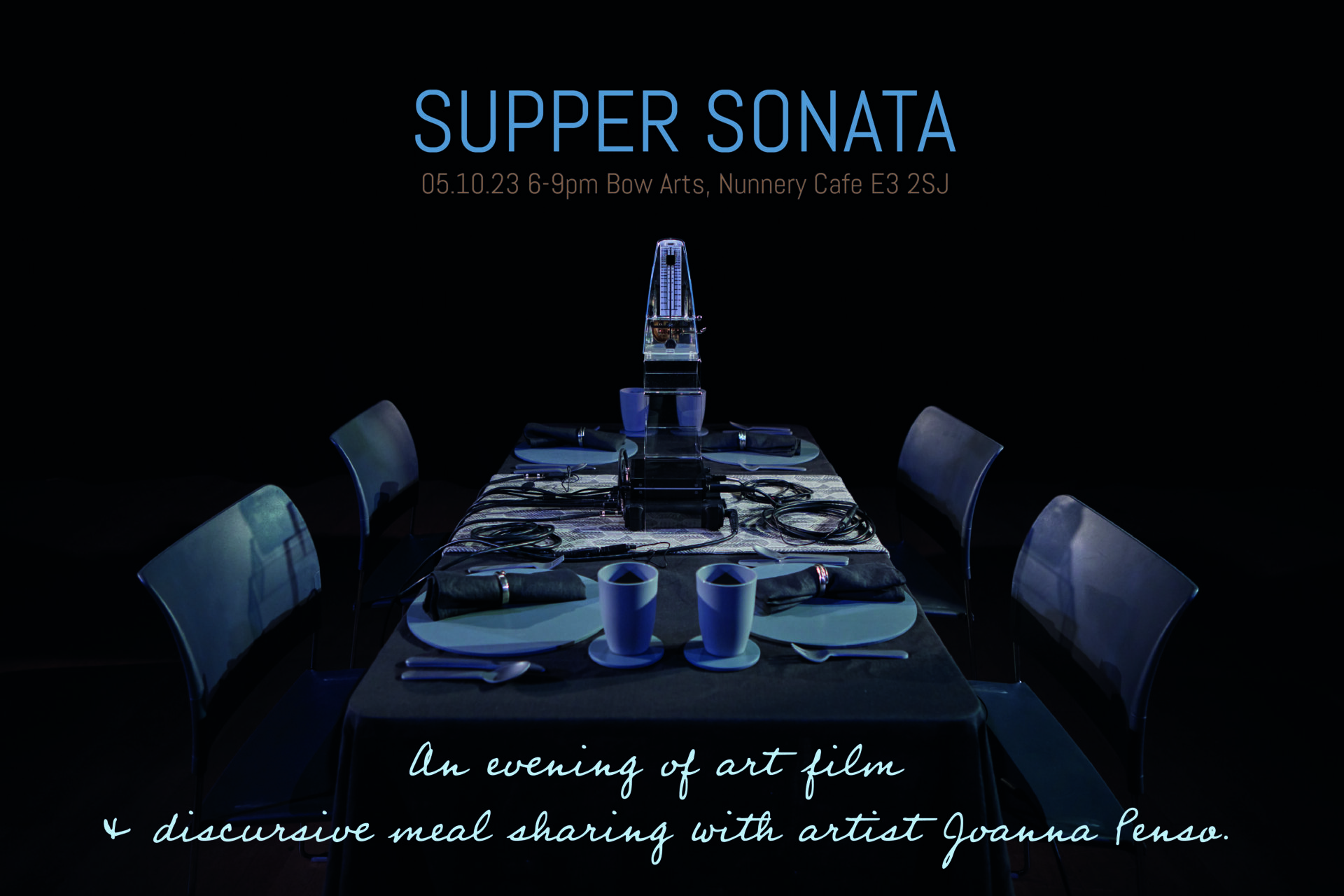 An evening of art film & discursive meal sharing with artist Joanna Penso at the next supper club in Bow Arts' Nunnery Cafe Residency.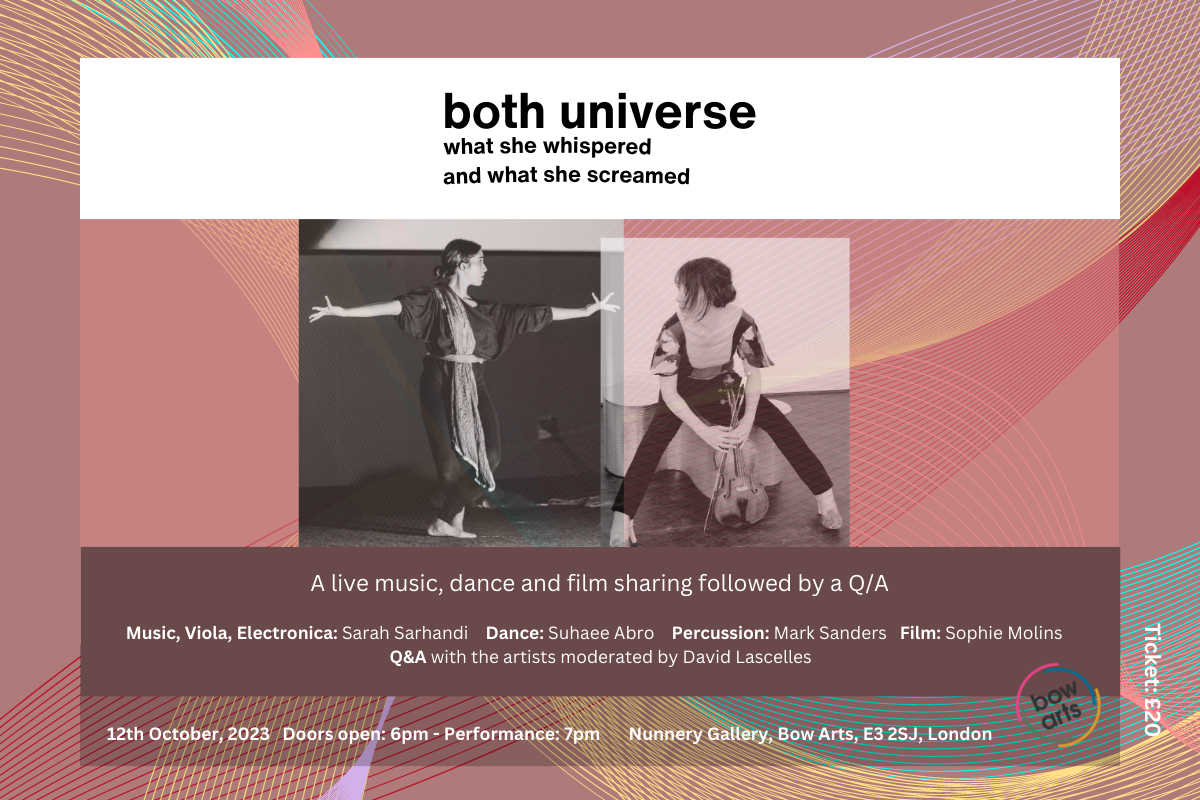 Explore an electric international collaboration between a composer/performer and a dancer/choreographer with accompanying artists, coming together for the first time in the UK as part of the Nunnery Cafe Residency.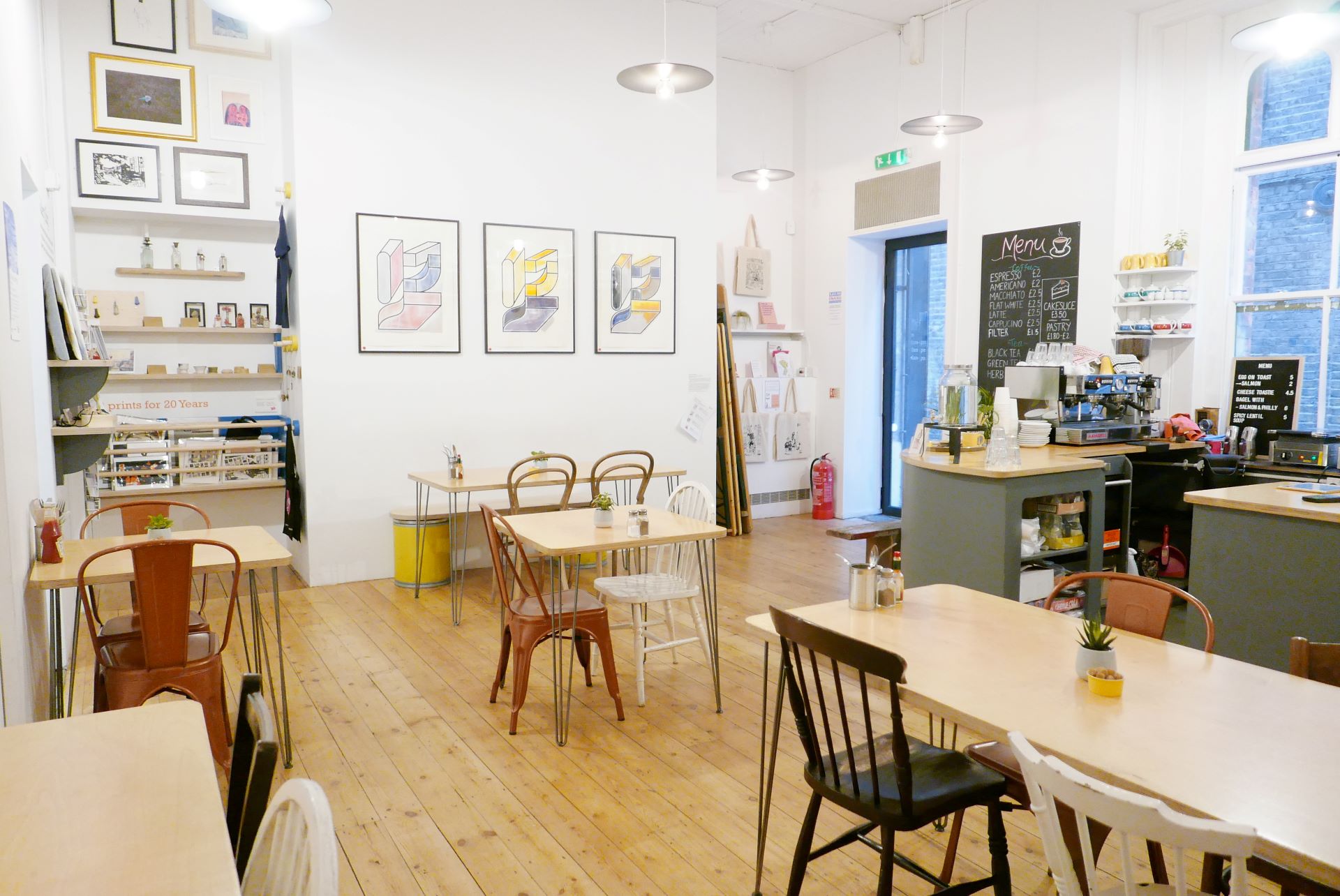 While visiting, why not browse our shop, featuring a hand-picked selection of beautiful prints, pottery, clothing, books and other unique products made by Bow Arts artists.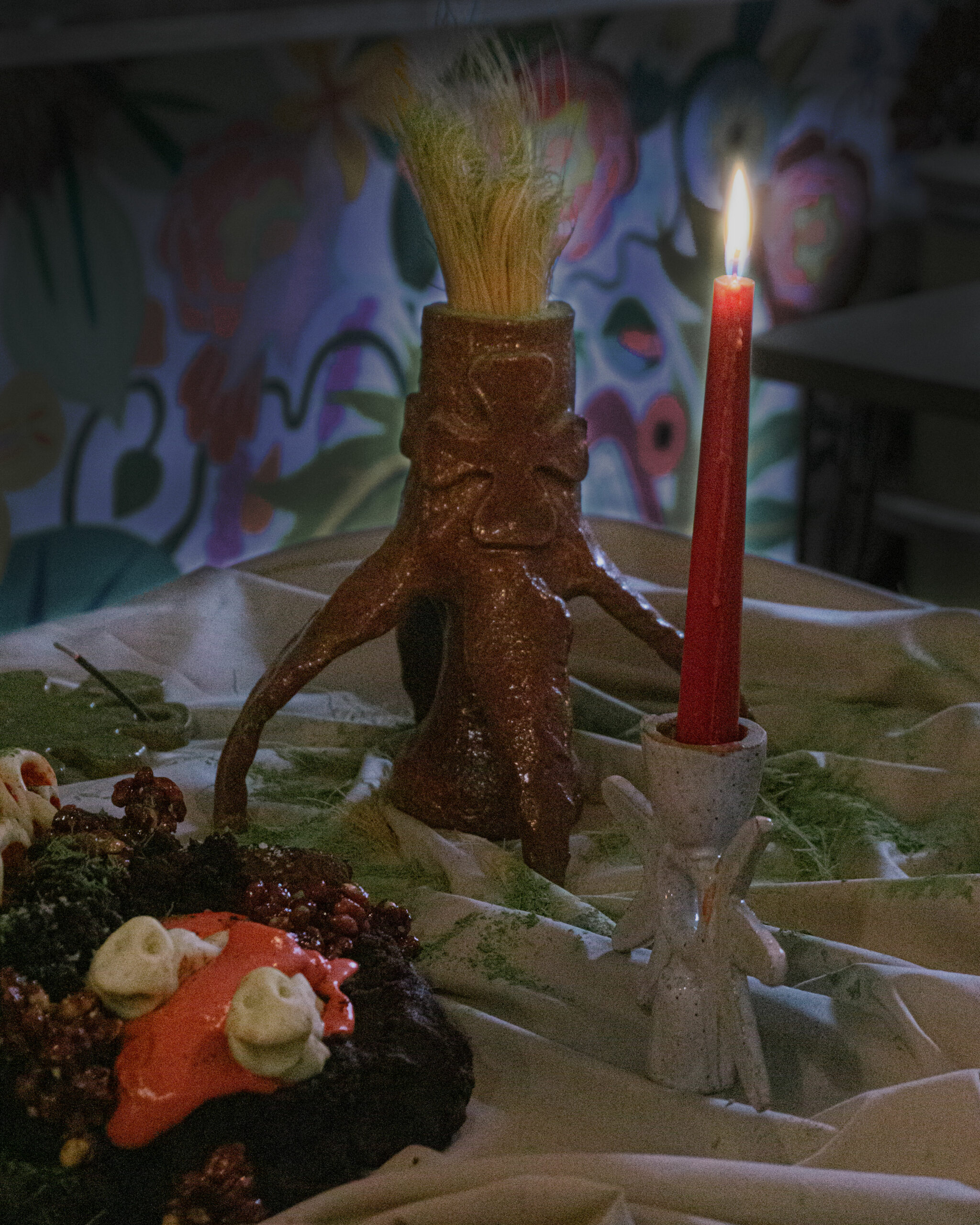 The Nunnery Café residency
The Nunnery Café residency is a curated programme of events collaborating with artists and performers to explore food in all its forms.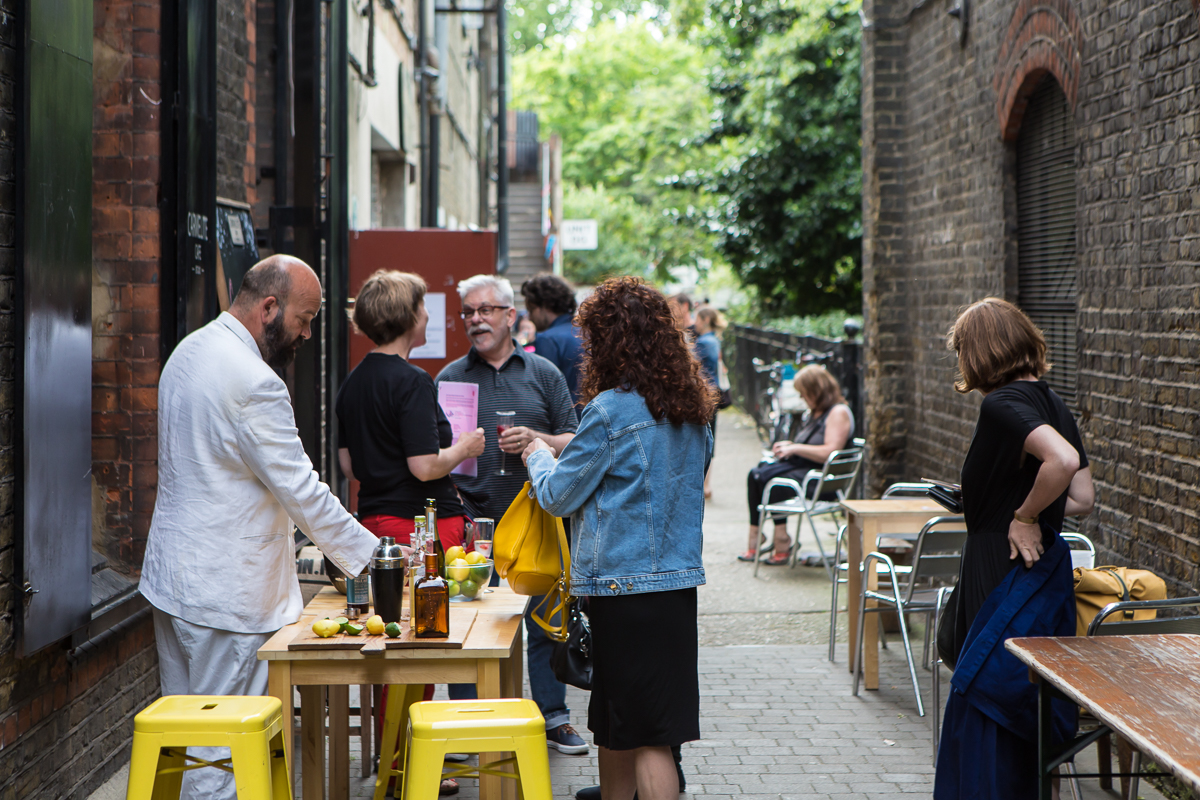 Follow us on our Instagram for previews of what's on offer.