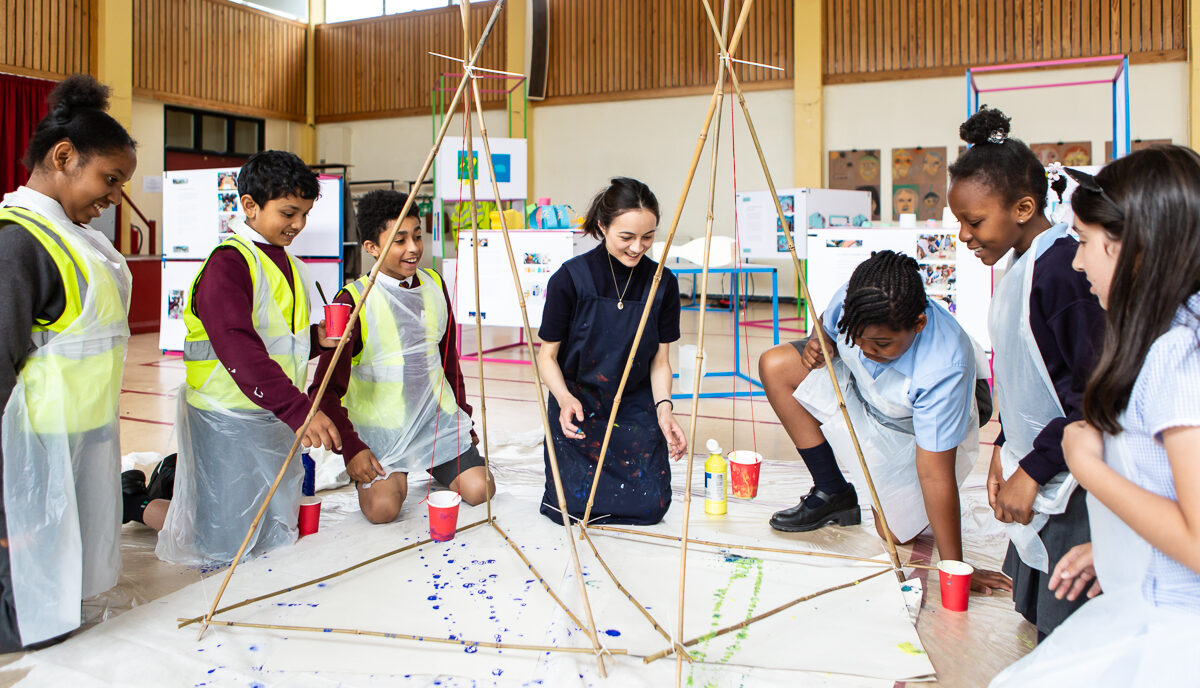 Bow Arts works with artists to deliver an innovative programme of workshops, projects and training in schools. We work collaboratively with your school to create bespoke projects that meet the needs of your students, making arts learning accessible and inclusive.
We believe in the value of arts and culture in our society and that it is the right of every child and young person to have access to it. With at least 20% of costs subsidised by donations from our studio artists, we provide high quality programmes and excellent value for money.
'I feel proud of the journey we all went on, and have also learnt more new strategies myself as a teacher and leader that have developed my own skills.'

Teacher
Design your
own project
We can help to tailor the perfect project for your school. Find out how we can work together.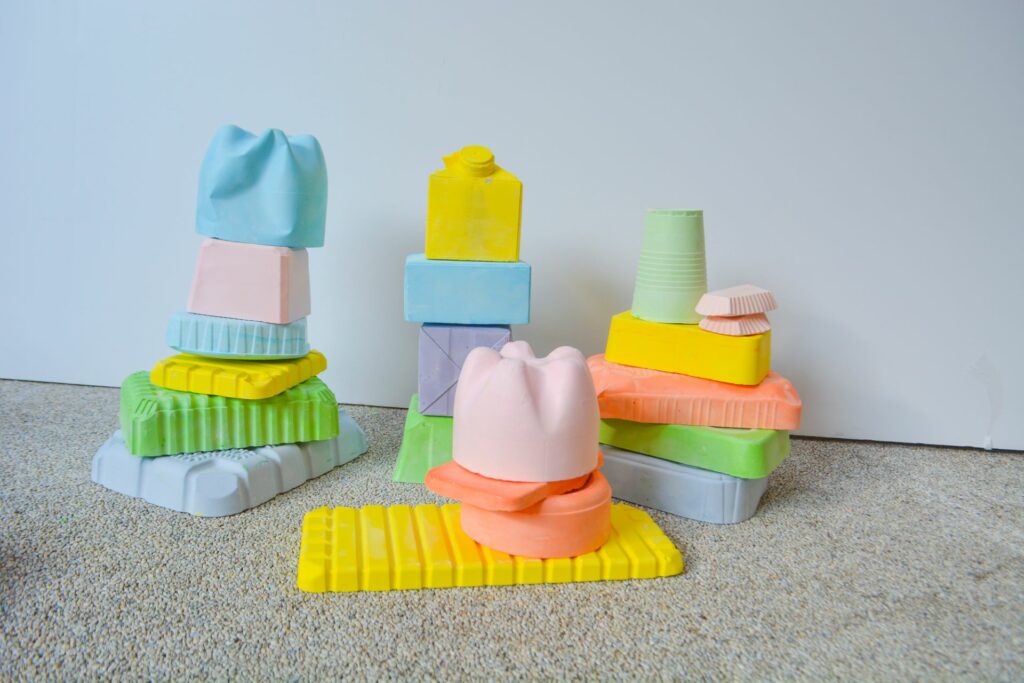 Explore our projects
Our programme creates impactful learning experiences that improve attainment, confidence and wellbeing for all students.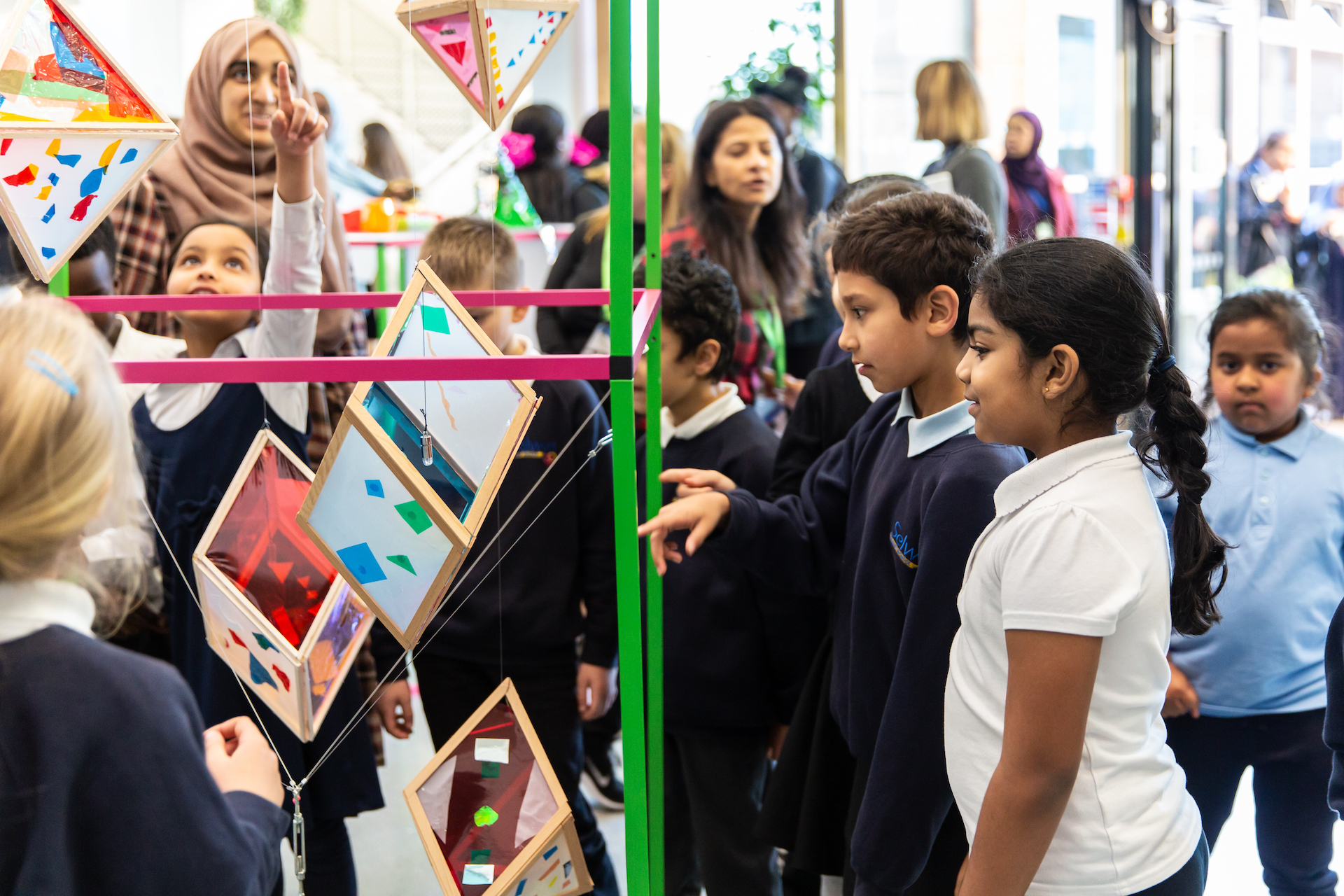 Work together with neighbouring schools to create inspirational learning opportunities for young people.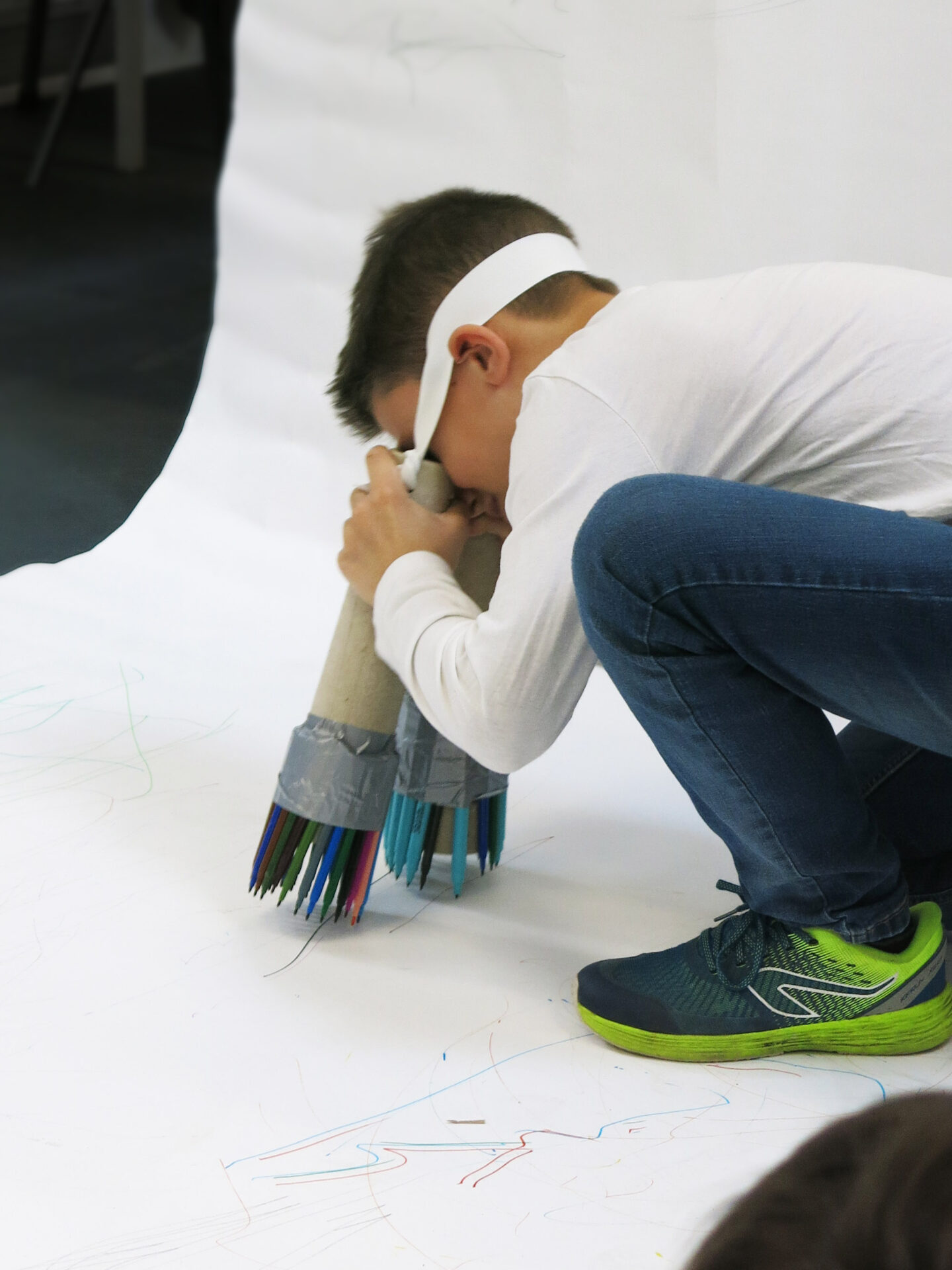 Learn more about how you can accredit our projects through Arts Award and other organisations.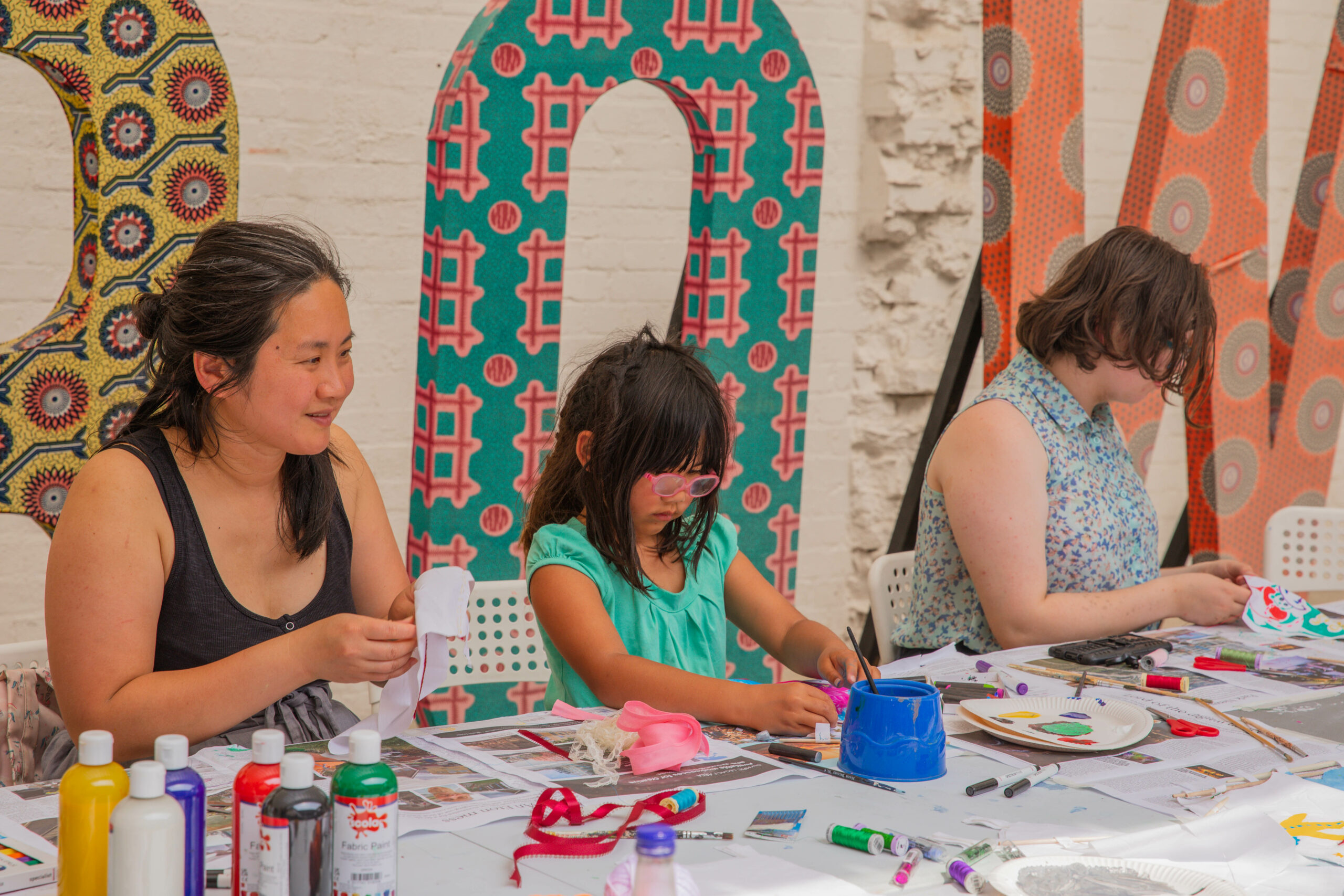 Come along to our free, drop-in art workshops in the Bow Arts Courtyard on the last Sunday of each month.
Need some help?
Get in touch.
All our projects are bespoke and tailored to the needs of your school. We would love to discuss your project ideas so please get in touch.