We provide artists with affordable workspaces, bringing together fellow creatives and providing them with plenty of opportunities for growth and development. As a studio holder you also directly support the arts, with part of your rent going straight back into supporting London's creative community, through our schools' programme, workshops and gallery.
Some of our featured studios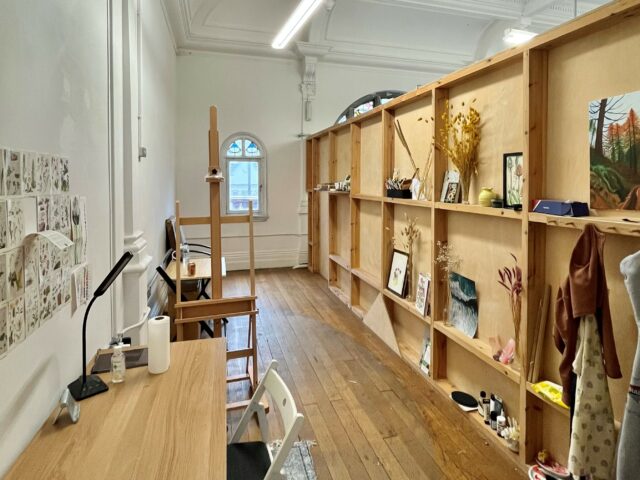 This affordable studio in Old Manor Park Library boasts natural light, great amenities and is home to a thriving artistic community.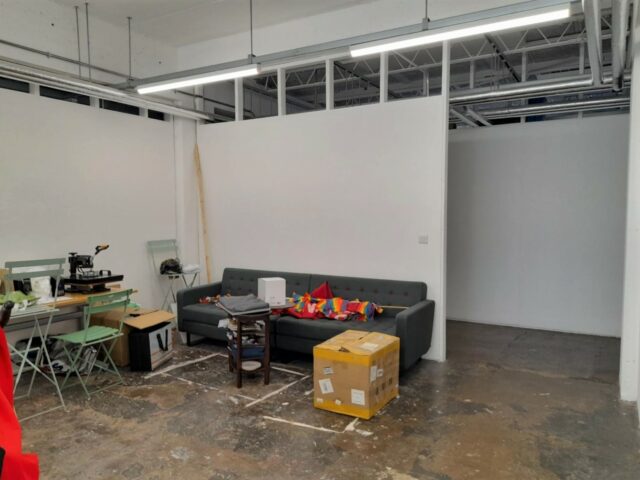 An open plan studio at Lakeside Centre. The studio benefits from a communal kitchen and breakout space, messy sinks, basic wifi and on-site car parking.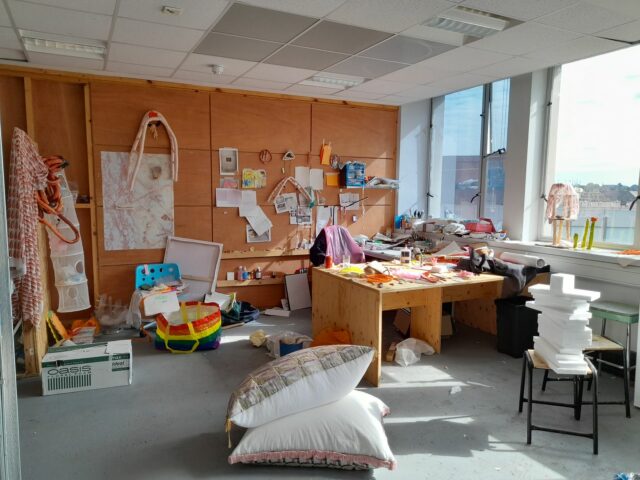 A beautiful, semi-open plan studio at Catford Dek on the 4th floor of the Old Town Hall building, Catford. This studio would be well suited to an artist with a non-messy practice or a designer.
Inspiring studios sites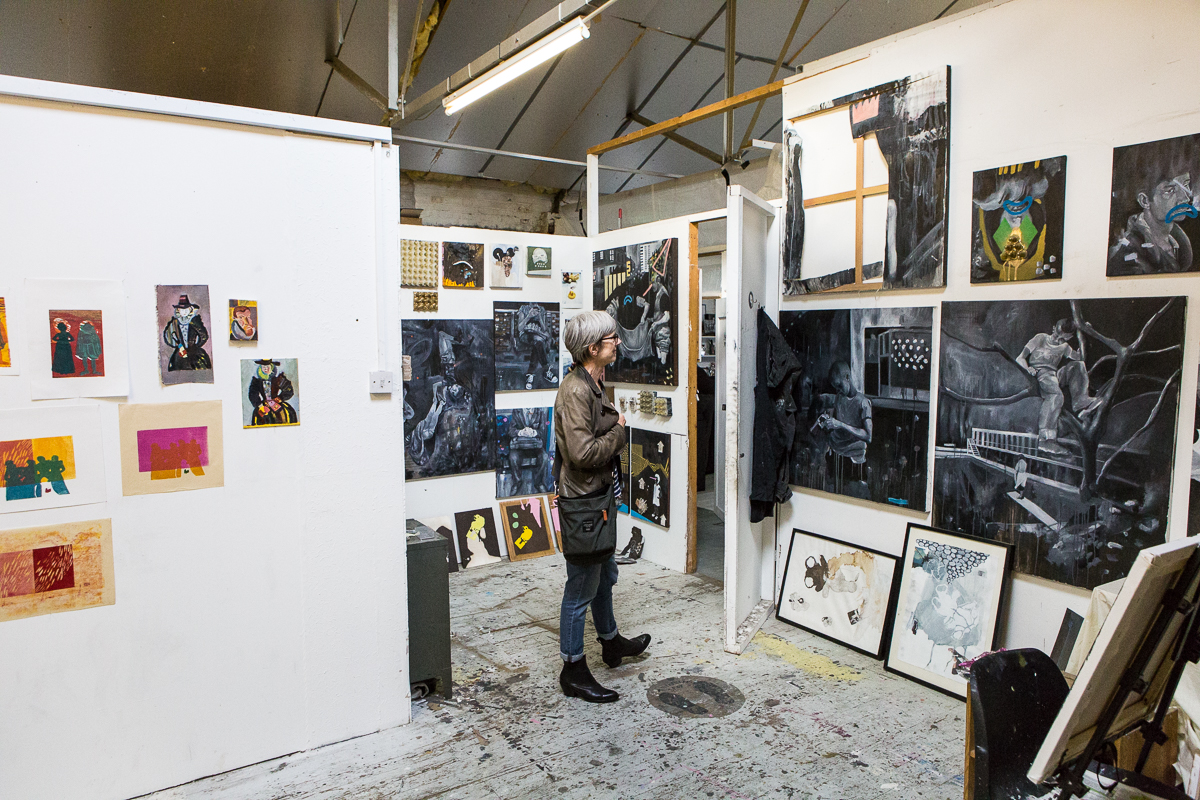 Friendly, supportive and creative, our well-located studio sites give you a professional workspace within an inspiring community.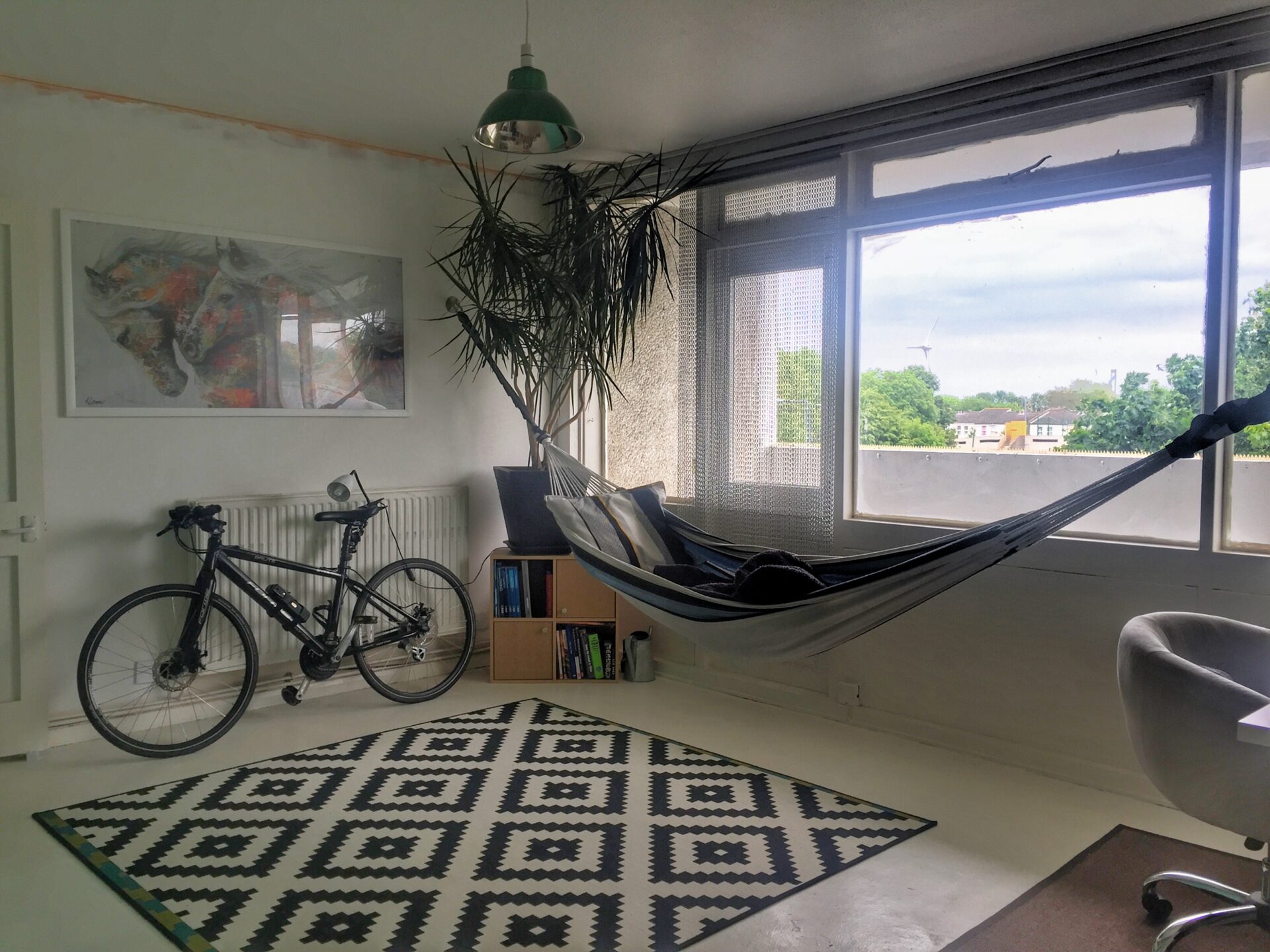 Did you know we also provide accommodation?
We currently provide accommodation near our Lakeside Centre site.
What does it mean to be a Bow Arts artist?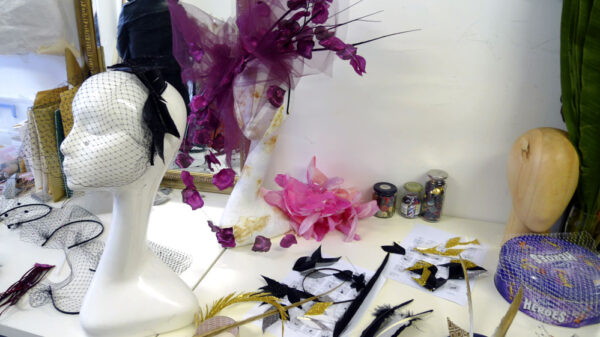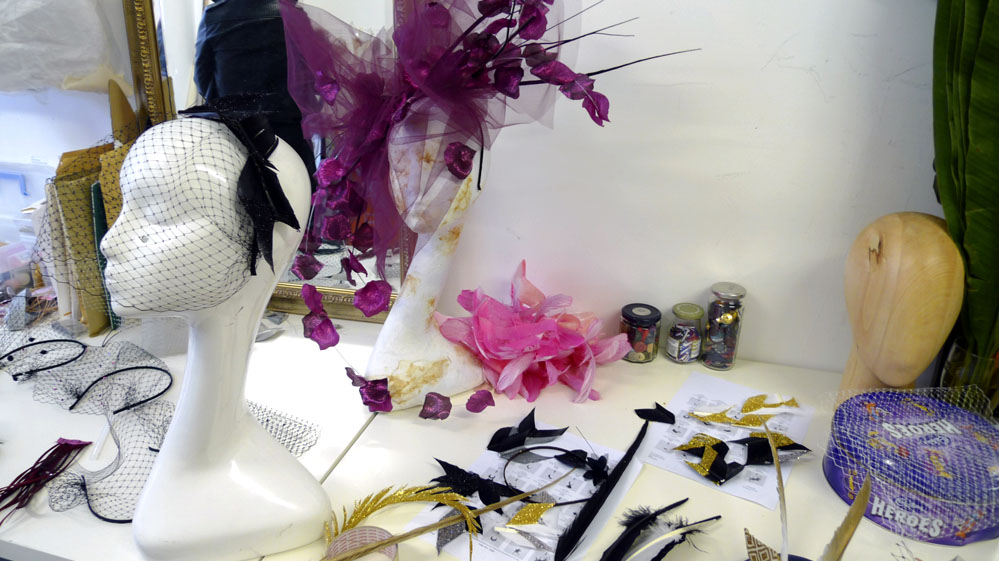 Meet Awon Golding, award winning milliner based at our P1 studio site who has worked for clients such as Lady Gaga and the Duchess of Sussex.
Subscribe to studio alerts