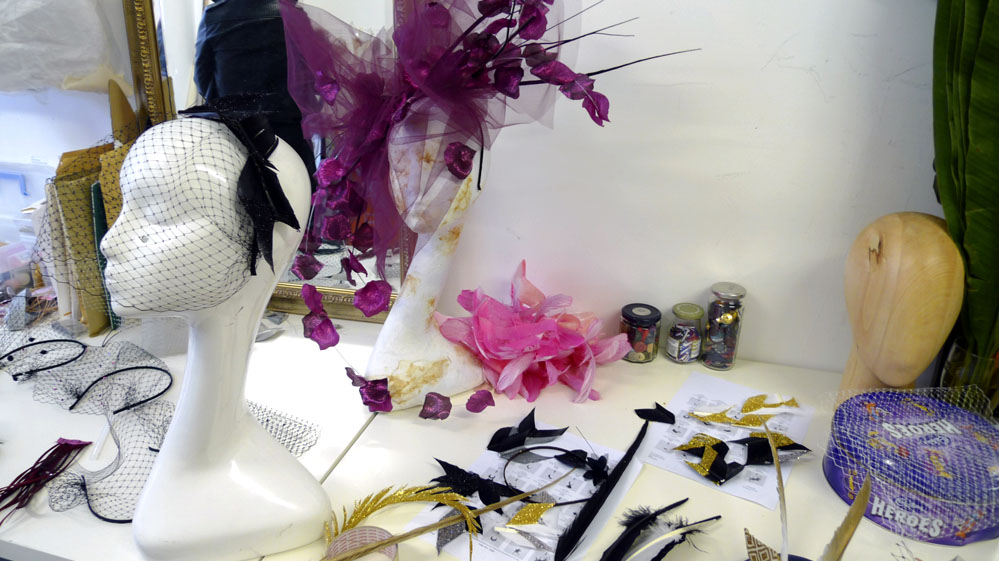 Meet Awon Golding, award-winning milliner based in our P1 studio site.
Awon Golding is a one-woman business operating out of our P1 Studios site. Since completing her millinery course at Kensington Chelsea College she has built her own brand off the back of hard work, creative flair and consistent networking.
She began with designing hats for Topshop and River Island, before launching her own brand. She counts Lady Gaga and the Duchess of Sussex among her clients, and makes dozens of hats every year for Royal Ascot.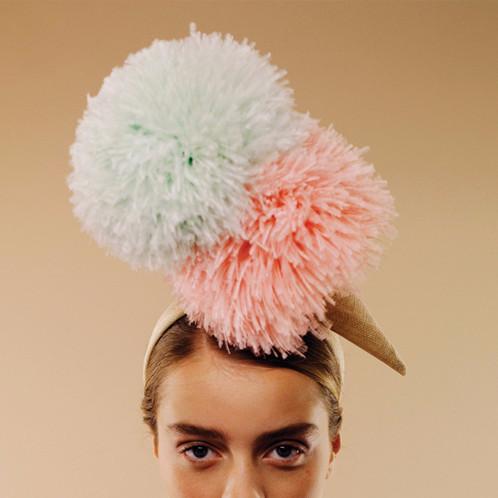 "Thank u for the killer hat Awon Golding. Nothing like a great hat to topoff the day. I feel like Isabella Blow."
– Lady Gaga
Awon's designs have been stocked in Liberty, Fenwick and Fortnum and Mason, and she was awarded Industry prize at Hat Magazine's Hat Designer of the Year competition and first prize at the Honourable Feltmaker's Guild's annual millinery competition.
Awon was selected by world renowned milliner Stephen Jones and the British Fashion Council to showcase as part of Headonism, a platform for the UK's finest up-and-coming millinery talent at London Fashion Week. She and her designs have been featured by the Telegraph, the Financial Times and BBC2's "Made in Britain" programme.