We provide artists, designers and makers with secure, affordable housing, ensuring that creatives have the opportunity and support to practice, and a home within an inspiring community.
These live-work spaces recognise the need and importance of affordable housing options for artists and the wider community. A portion of the rental income is used to support cultural enterprises by our artists that provide events for the community, employment opportunities and other benefits.
What the artists say
Hear from the artists themselves in this documentary by Channel 4, based on our housing project at Balfron Tower. The first ever scheme in the UK between the studio sector and a social landlord.
FAQs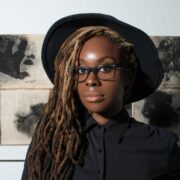 "Having affordable housing in close proximity to my studio with Bow Arts has changed my life in ways that I could not have imagined before coming here in 2019. Moving here after 15 years of art practice has given me the space and peace of mind to make much bigger work and to spend a lot more time in the studio due to drastically reduced commuting time and costs.

My work is thriving and I have produced more work in the last three years than I have ever made in similar time periods throughout my career. My space is not only affordable, but it is also comfortable and rather beautiful, with a growing warm and thriving community. Everything around me inspires and uplifts me to be the best artist I can be. I feel very lucky every day to have found this special place and am so grateful for it. I wish all artists could have access to such facilities."

Adelaide Damoah
Featured housing site
We provide low-cost housing for artists and creative practitioners in Thamesmead, in partnership with Peabody Housing Trust. These live-work flats are found in the iconic 1960s Thamesmead tower blocks. These spacious flats offer an amazing affordable opportunity for artists, designers and makers.
The residents live and work locally running exciting projects in connection with our thriving cultural hub, the Lakeside Centre, which has a busy calendar of cultural and education events including local school activities with bespoke, artist-led projects, kid's art club, markets, local film screenings and much more.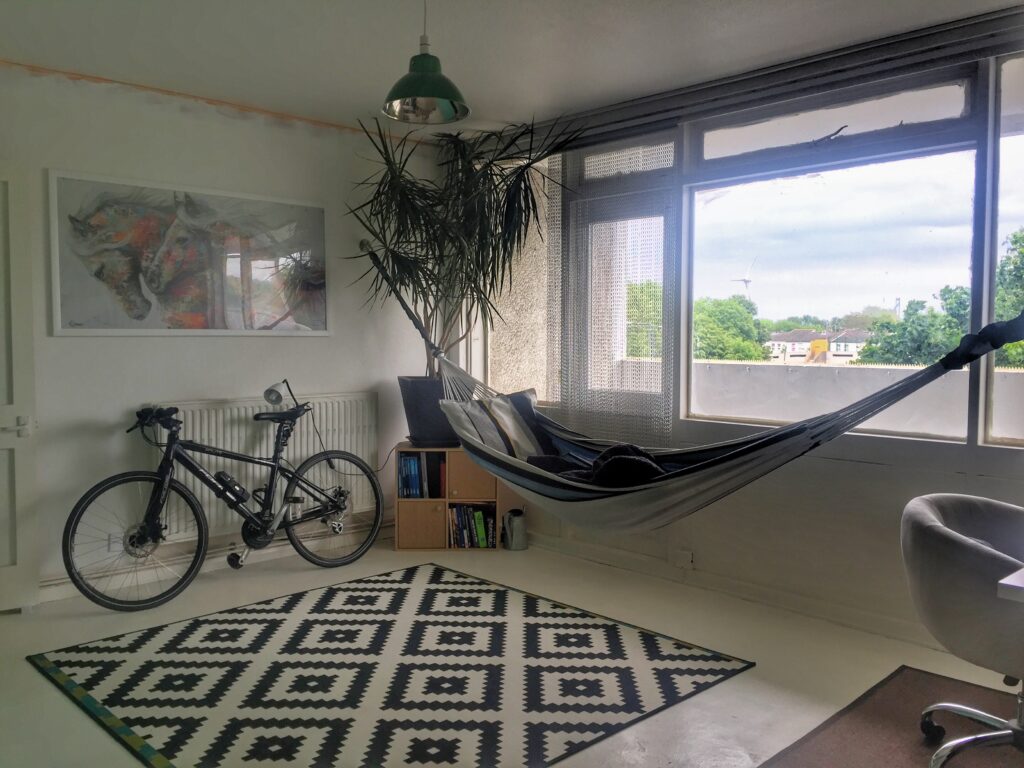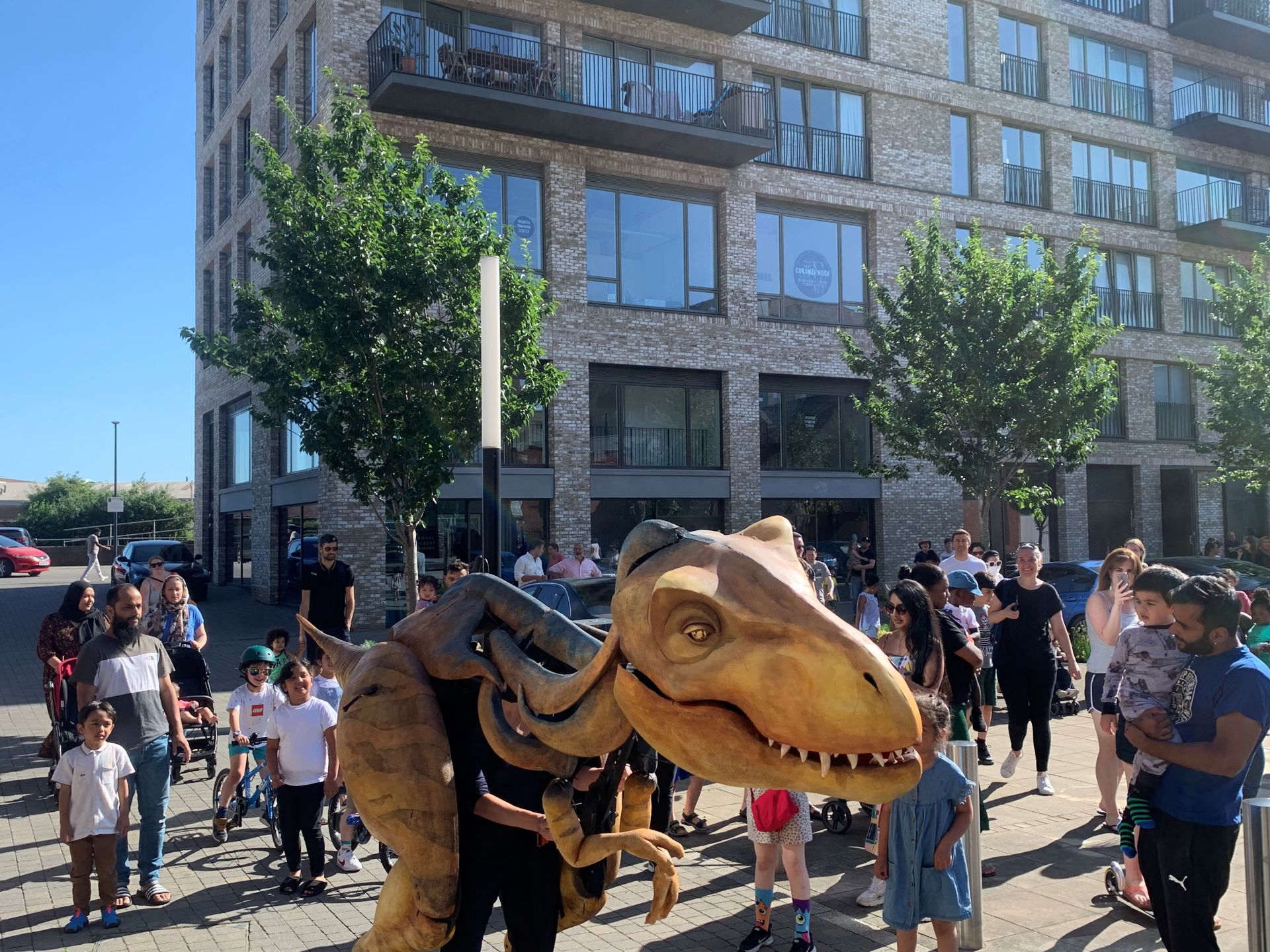 Interested in your site becoming a Bow Arts' home?
Have a site? Work with us.