Thanks for your interest in joining the Bow Arts team. Follow us on Instagram, Twitter and Facebook for updates.
For help and guidance with applying for a job at Bow Arts, please view the recruitment process or contact recruitment@bowarts.com with any queries.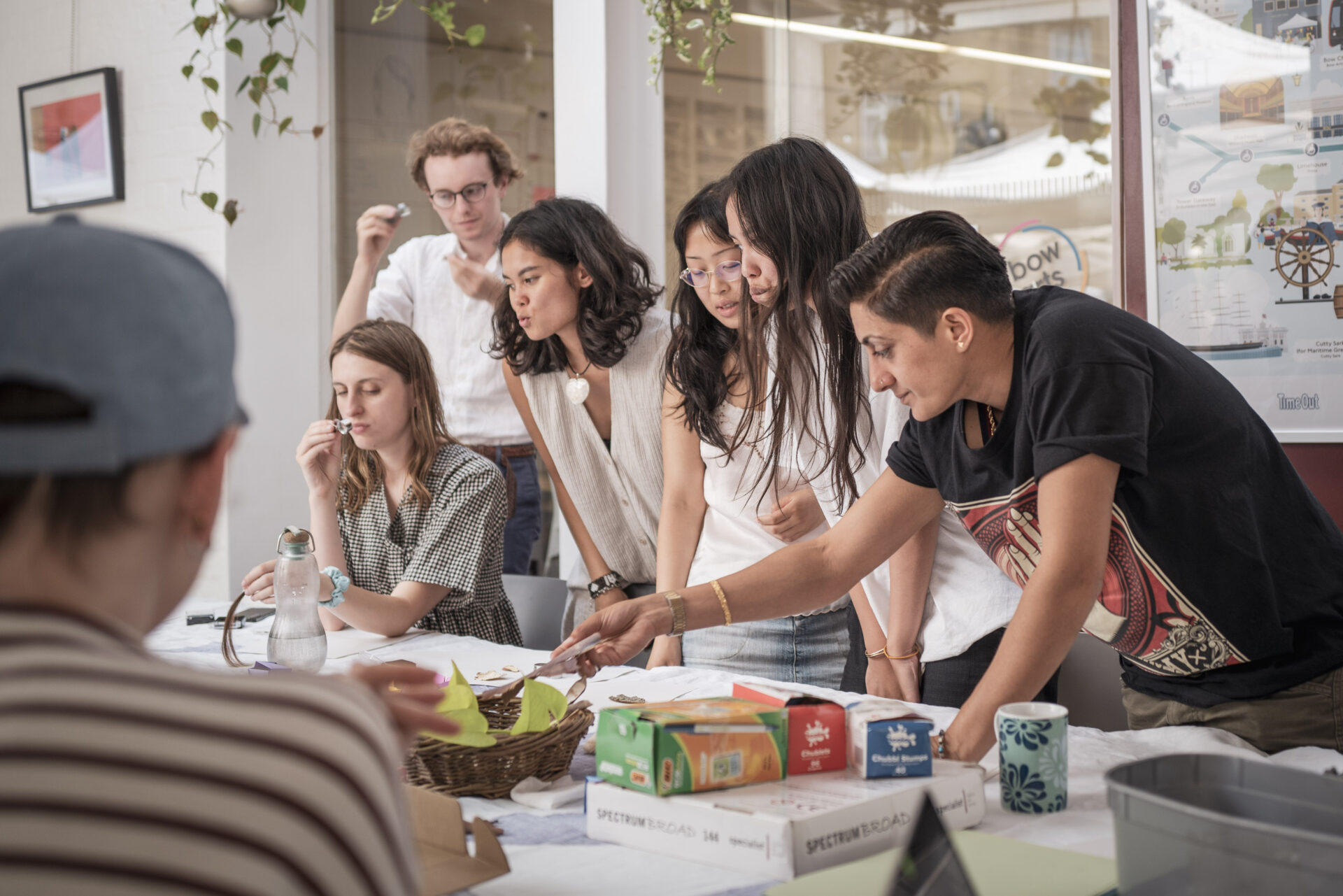 This role holds a key position at the centre of the day-to-day operations of the organisation and is the common link between departments and reporting structures for HR, governance and general office administration.