At Bow Arts, we understand the value of meeting other professionals, learning new skills, and finding ways to further your practice. Our opportunities help artists to work, earn and exhibit, ensuring they have the space, support, and community to develop their career.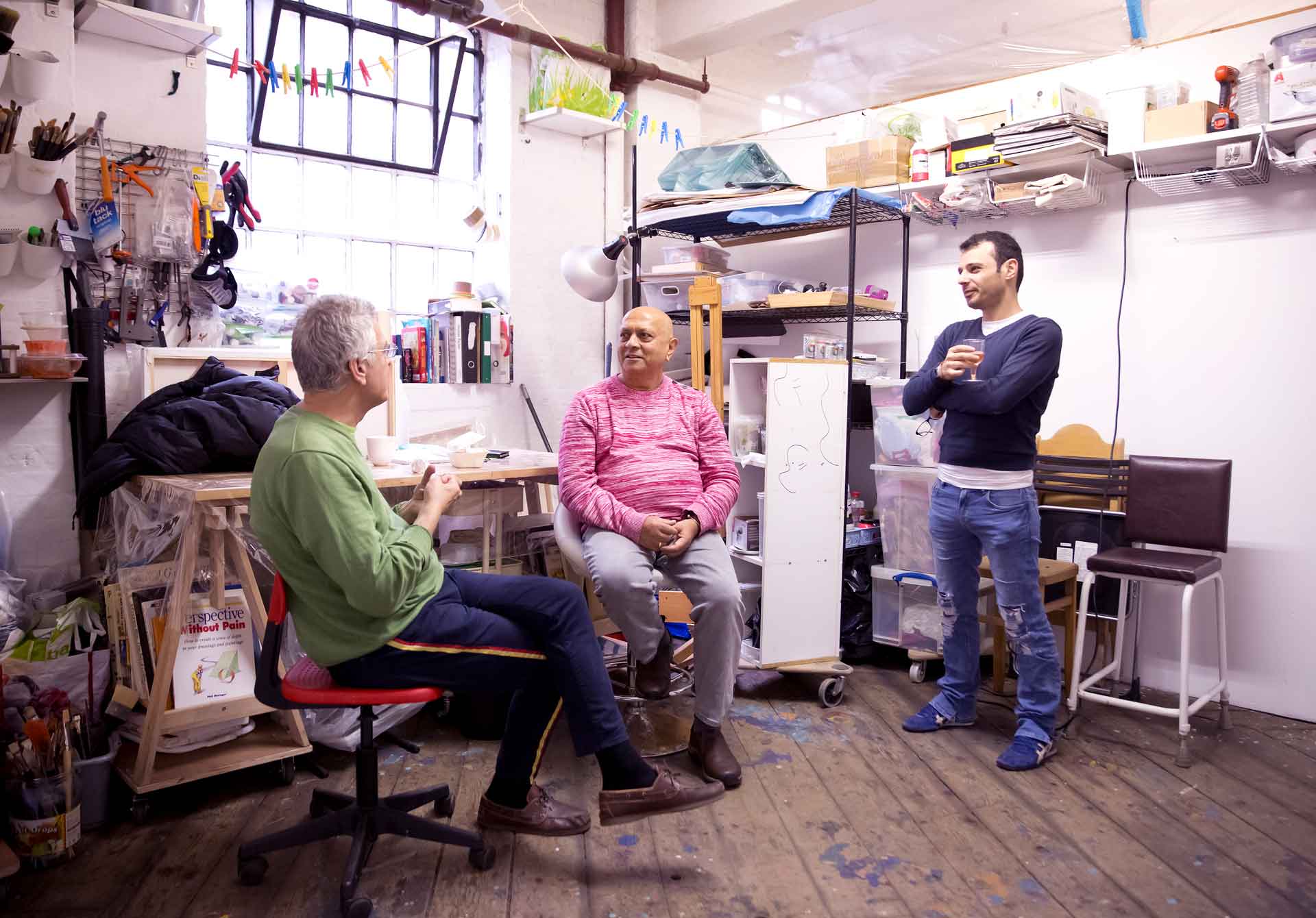 Join our ambitious and supportive community of artists, designers and makers. We've got a wide range of affordable studios across London, and part of your rent goes back into supporting London's creative sector.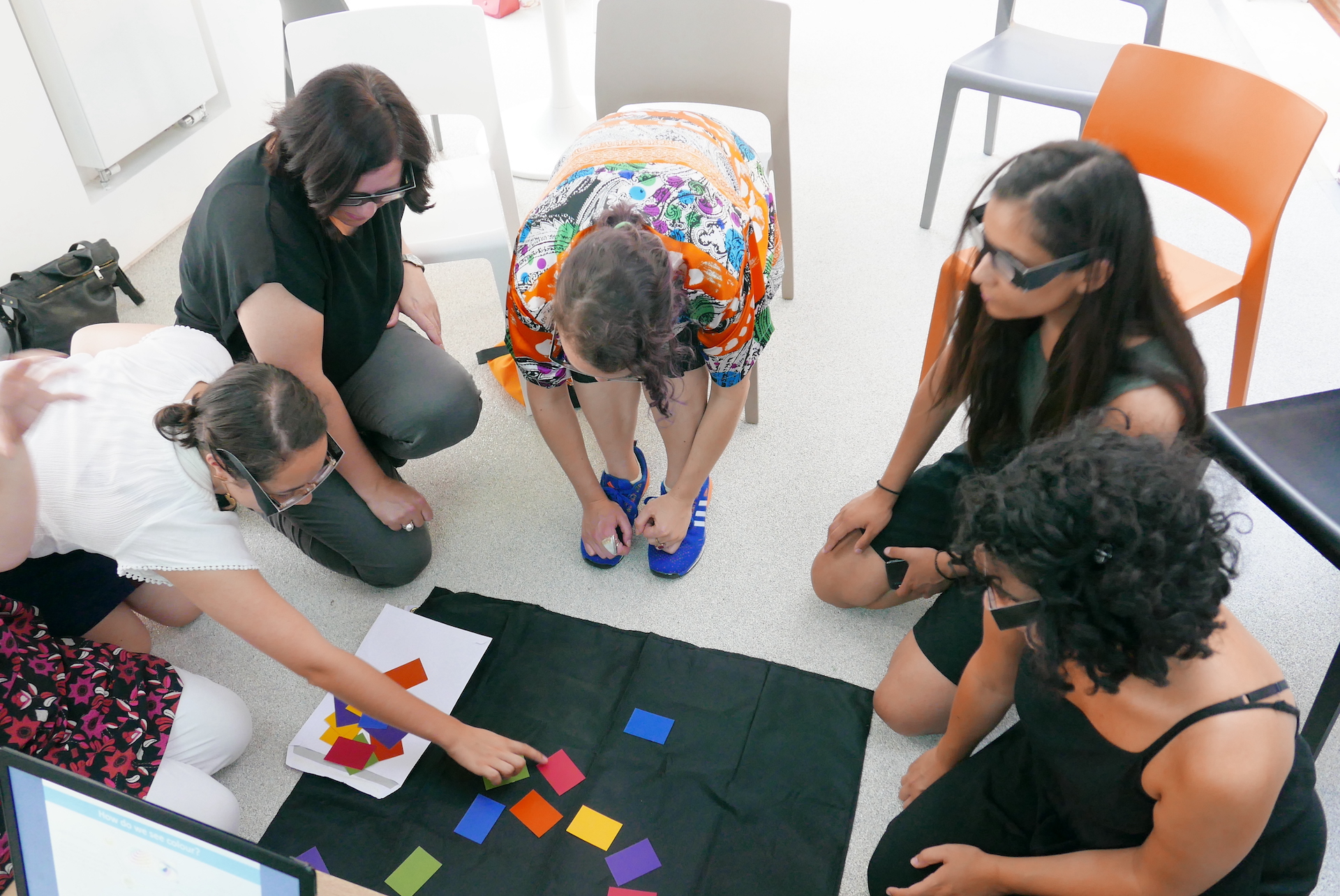 Learn and gain new skills with our Bow Skills programme of events, including peer crits, panel discussions, talks and workshops.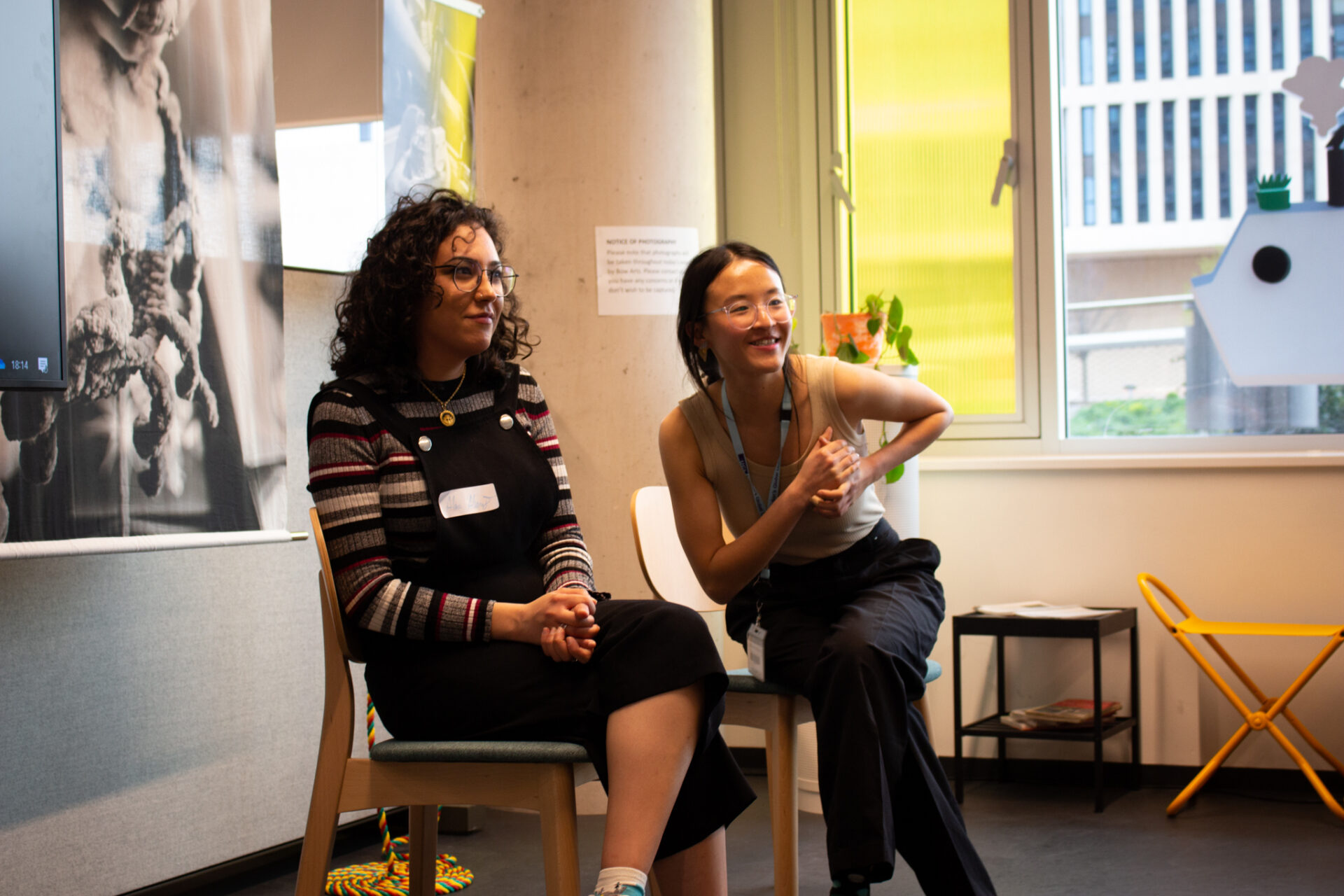 Our East London Arts Prize events programme offers inspiring talks, panels, lates, socials, labs, walks, and takeovers to provide support and networking opportunities for artists in east London.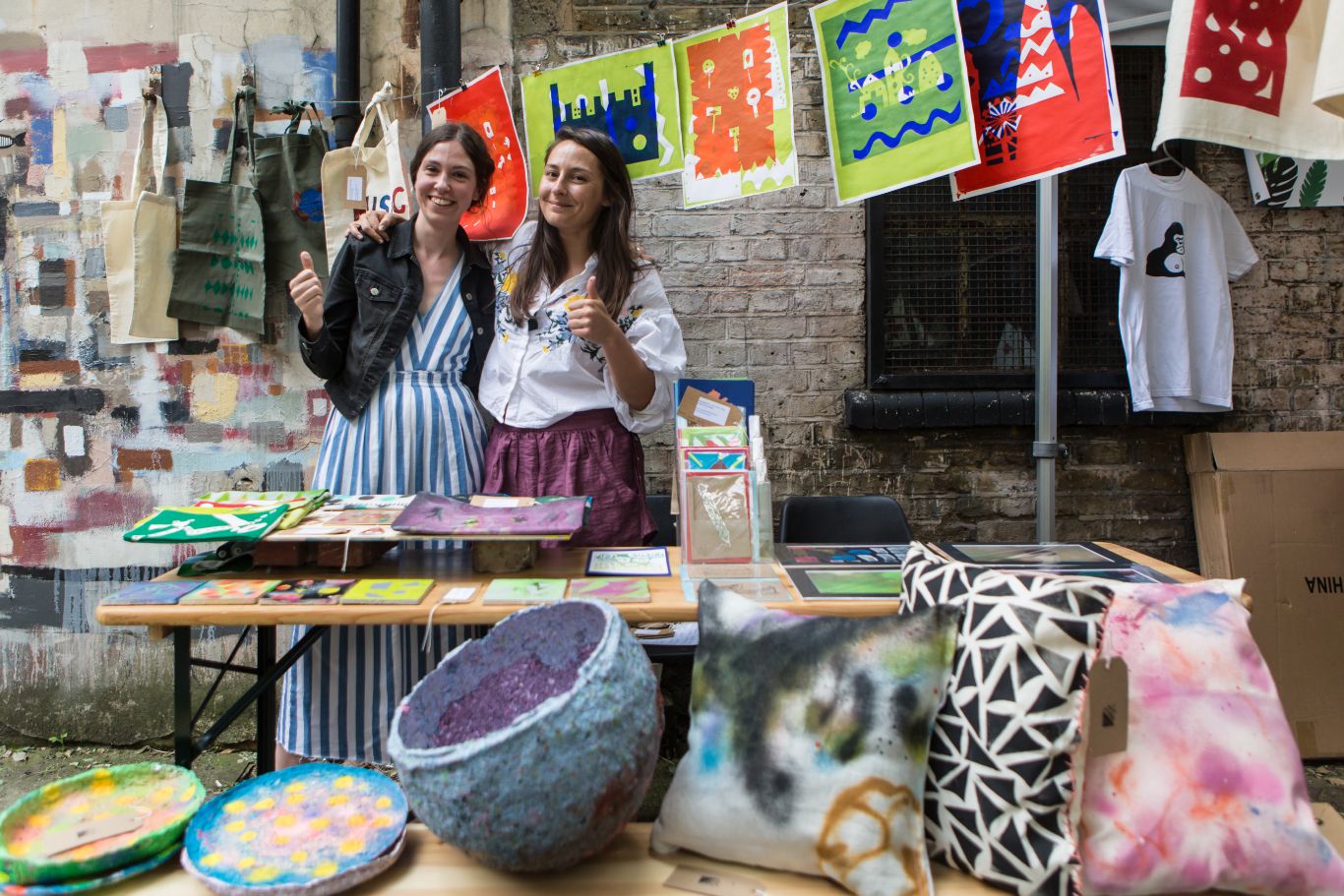 Find out some of the ways you can sell your work, including the Bow Arts shop and amazing Own Art scheme.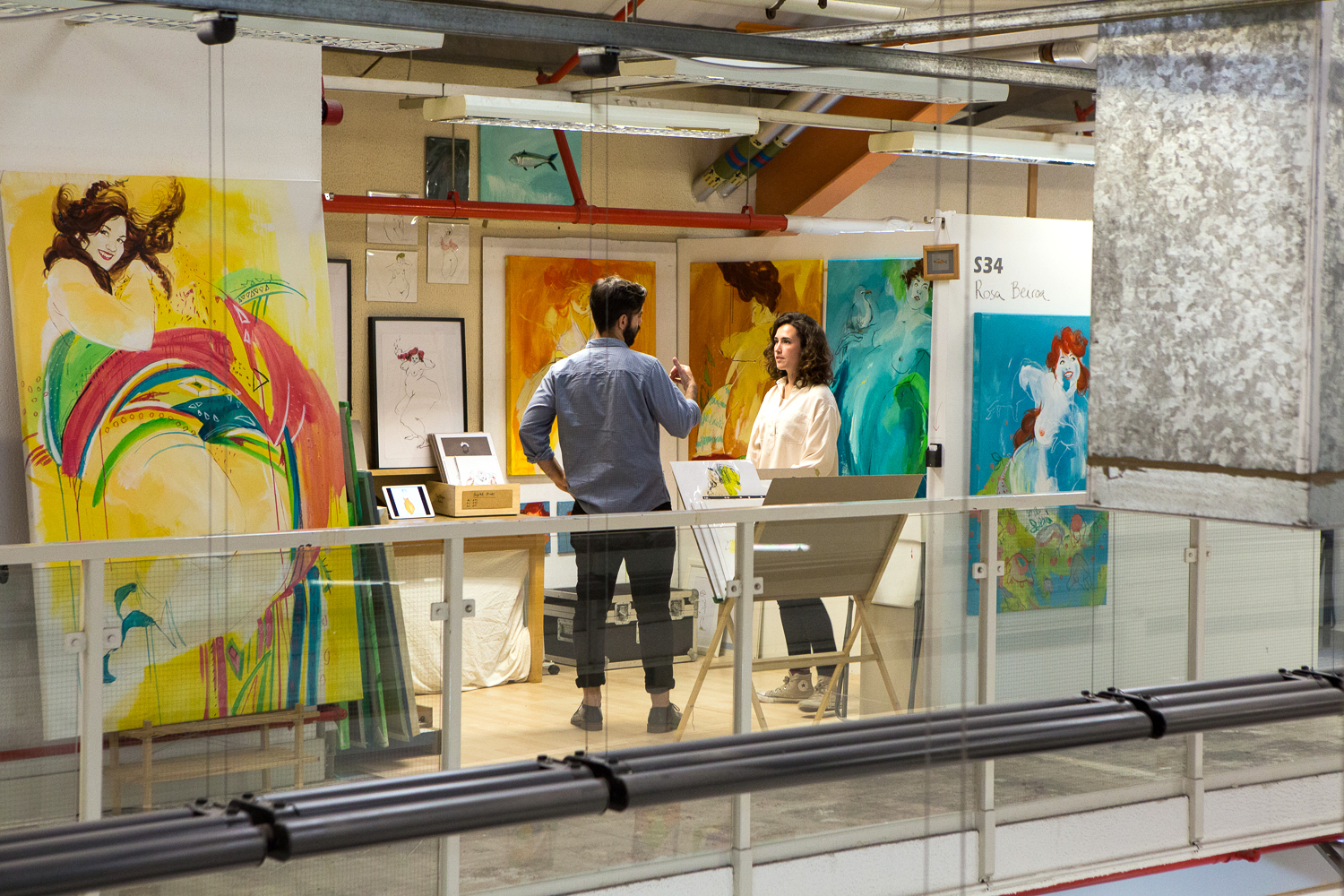 Bow Arts offers different residencies throughout the year giving artists and creatives the opportunity to live and work outside of their usual environments.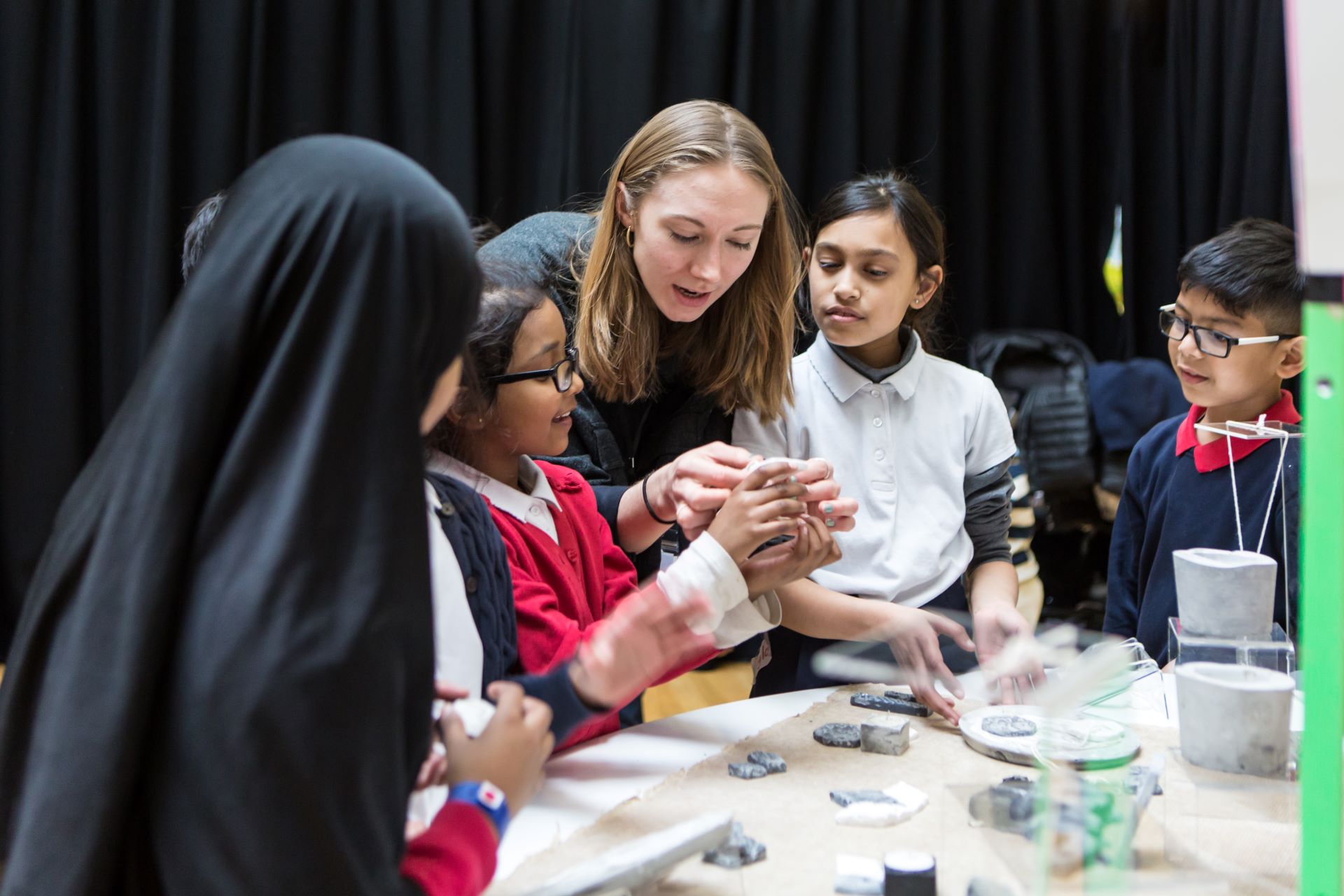 Are you passionate about delivering creative learning experiences and inspiring young people? Find out more about being an artist educator.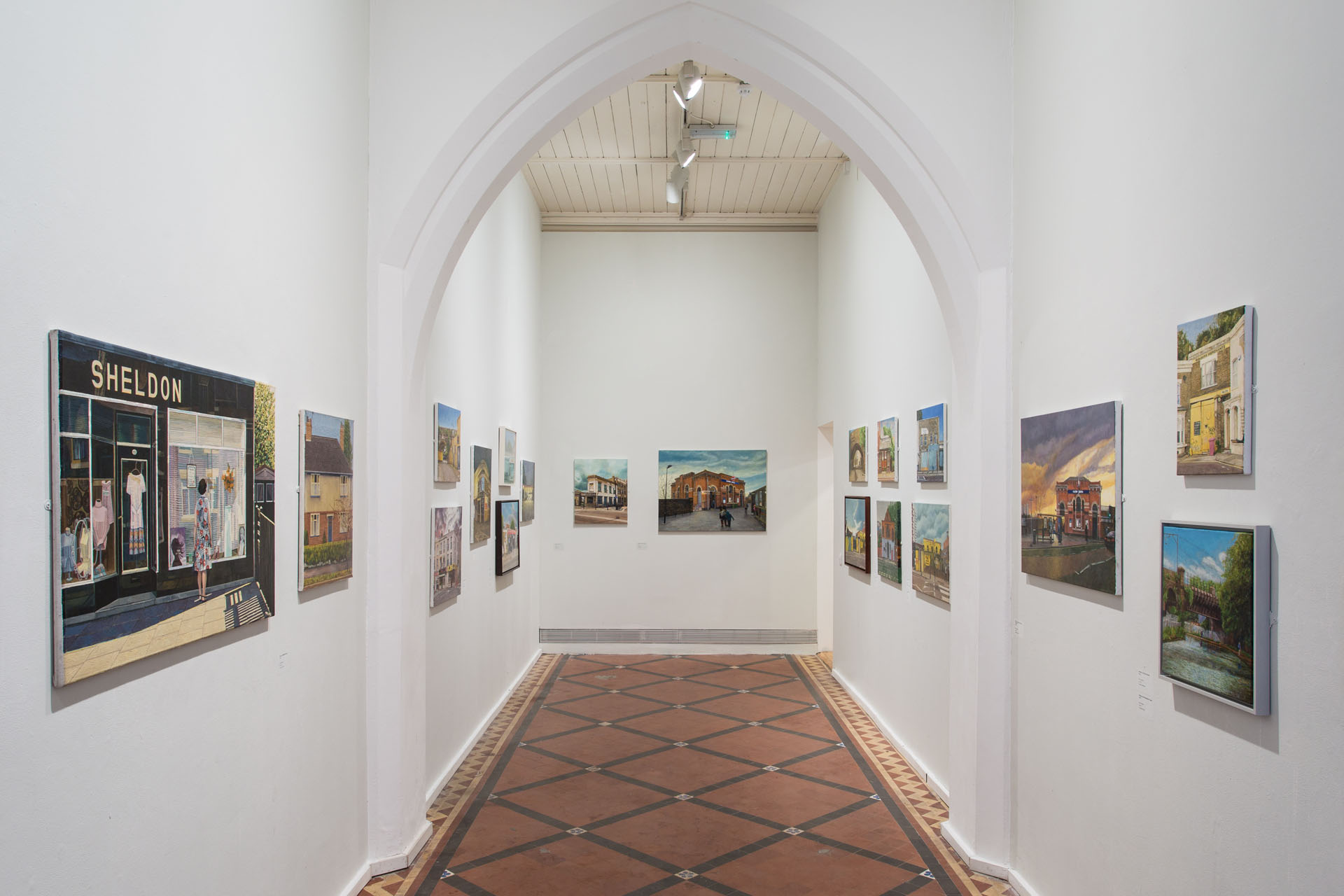 See our latest exhibitions
Find out more about our latest exhibition at our Nunnery Gallery.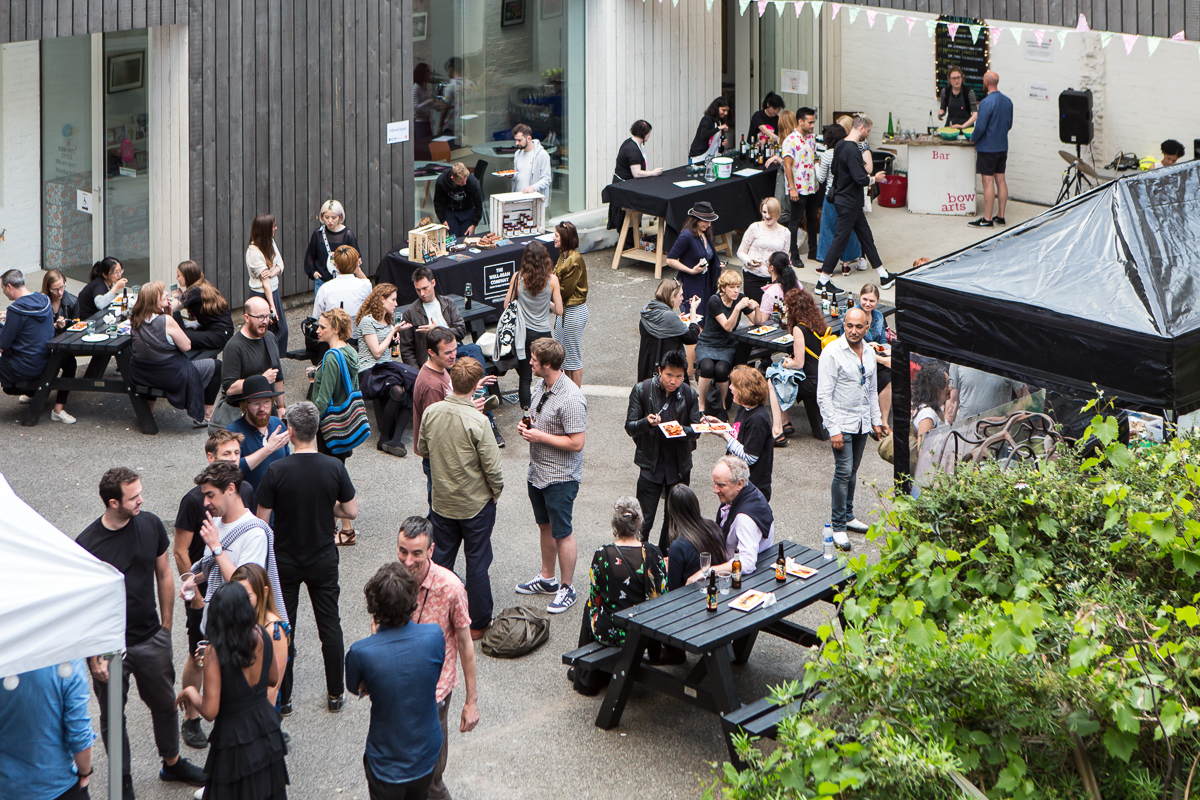 Check out all the exciting events, workshops and exhibitions happening across our sites.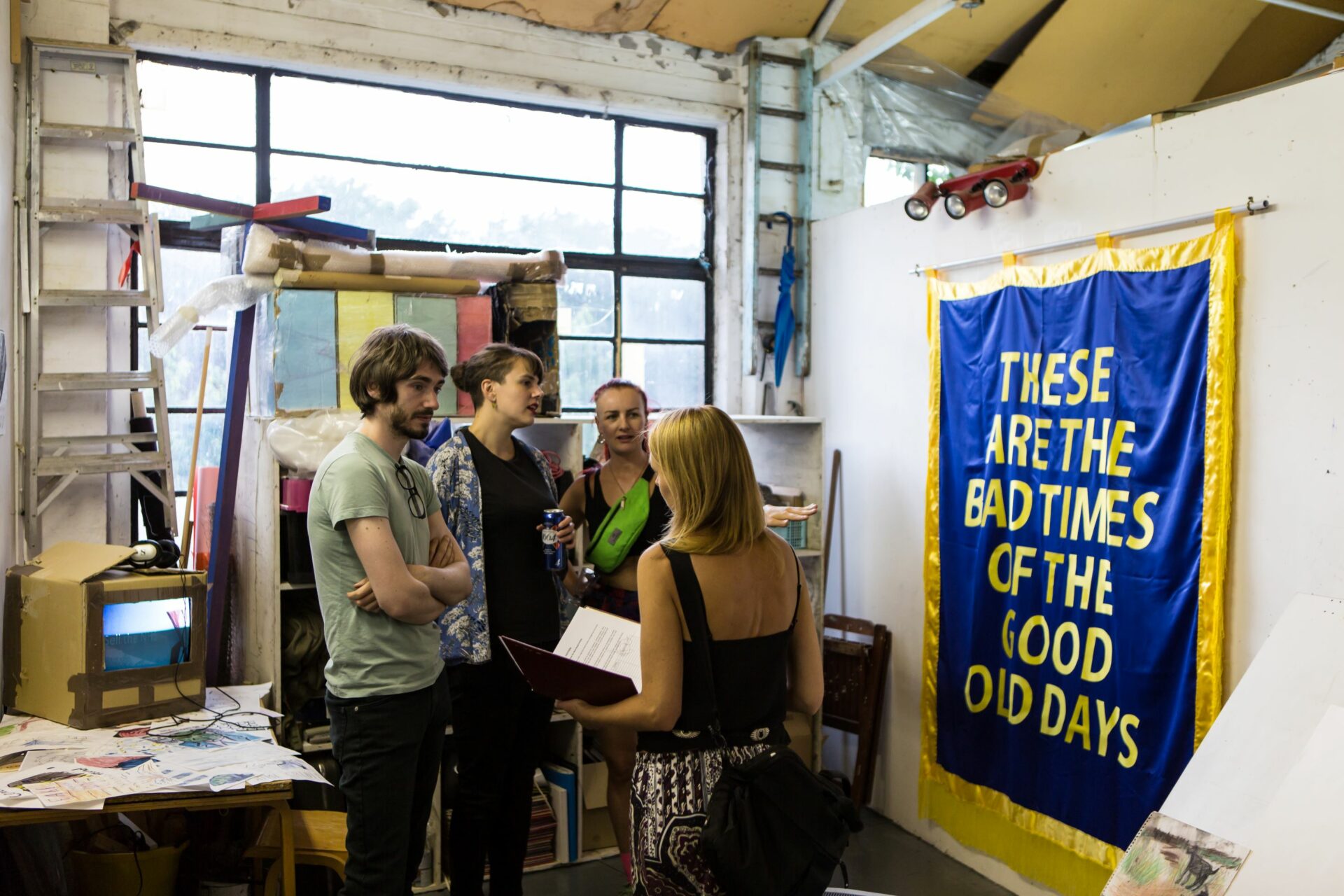 Whether you're a current Bow Arts artist or a Bow Arts alumni we want to hear your story.