Bow Skills is our dynamic programme of continuing professional development for our artists, which supports artists at all stages of their career and is informed by an artist steering group and open to all creative practitioners across London.
The programme of talks, panel discussions, new skills labs and peer crits is open to everyone, with concession rates available to Bow Arts artists and students.
In 2015 we launched Bow Skills in response to an artist survey which showed over 90% of practicing artists find it useful to receive further support outside formal education.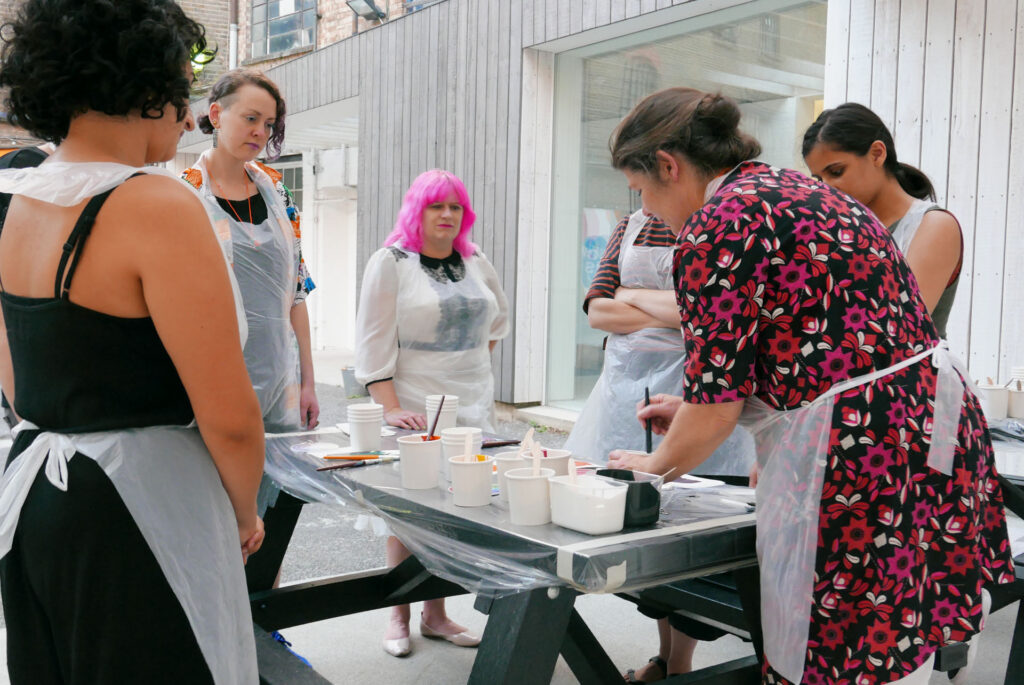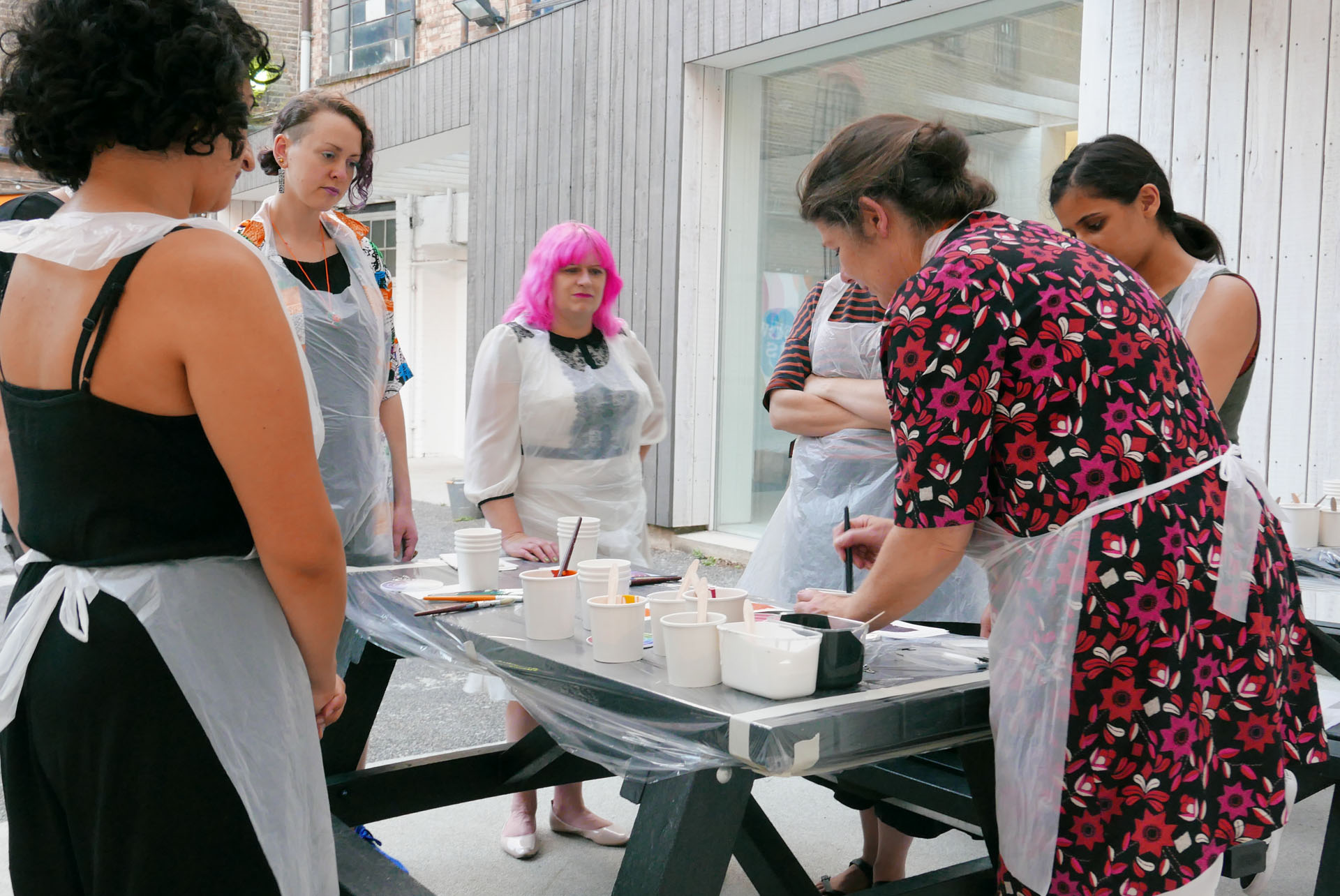 Feedback welcome
If you have comments or suggestions for our event programme or online sessions please email us.