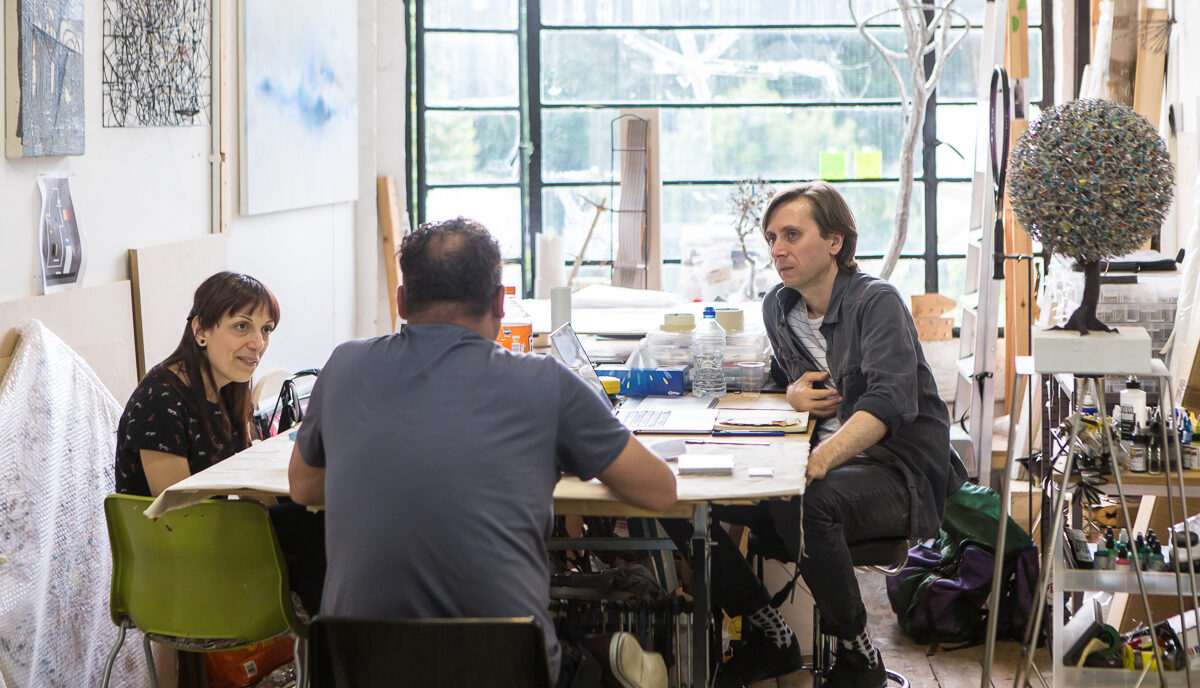 Are you or have you been involved with Bow Arts? Whether a studio holder, an artist educator, or an exhibitor we want to hear your story.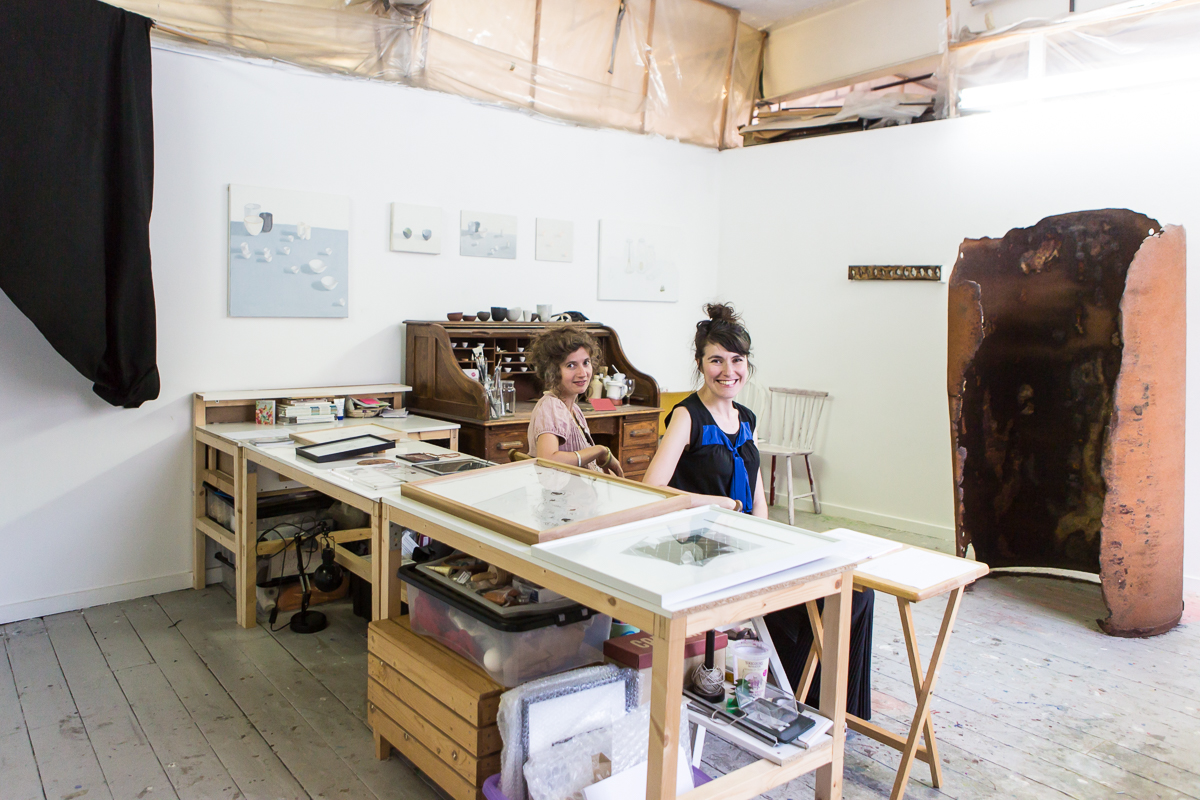 We love hearing about you and your experiences, what led you to Bow Arts and how you have developed. Sharing your stories helps us to connect to the community we love. We are interested in your work, your art, and what you gained as a Bow Arts artist.
Learning about how we positively impact artists' lives also helps us to expand our services, share the value of our work with funders and build new opportunities. They're also a great source of inspiration for those considering a career in the arts!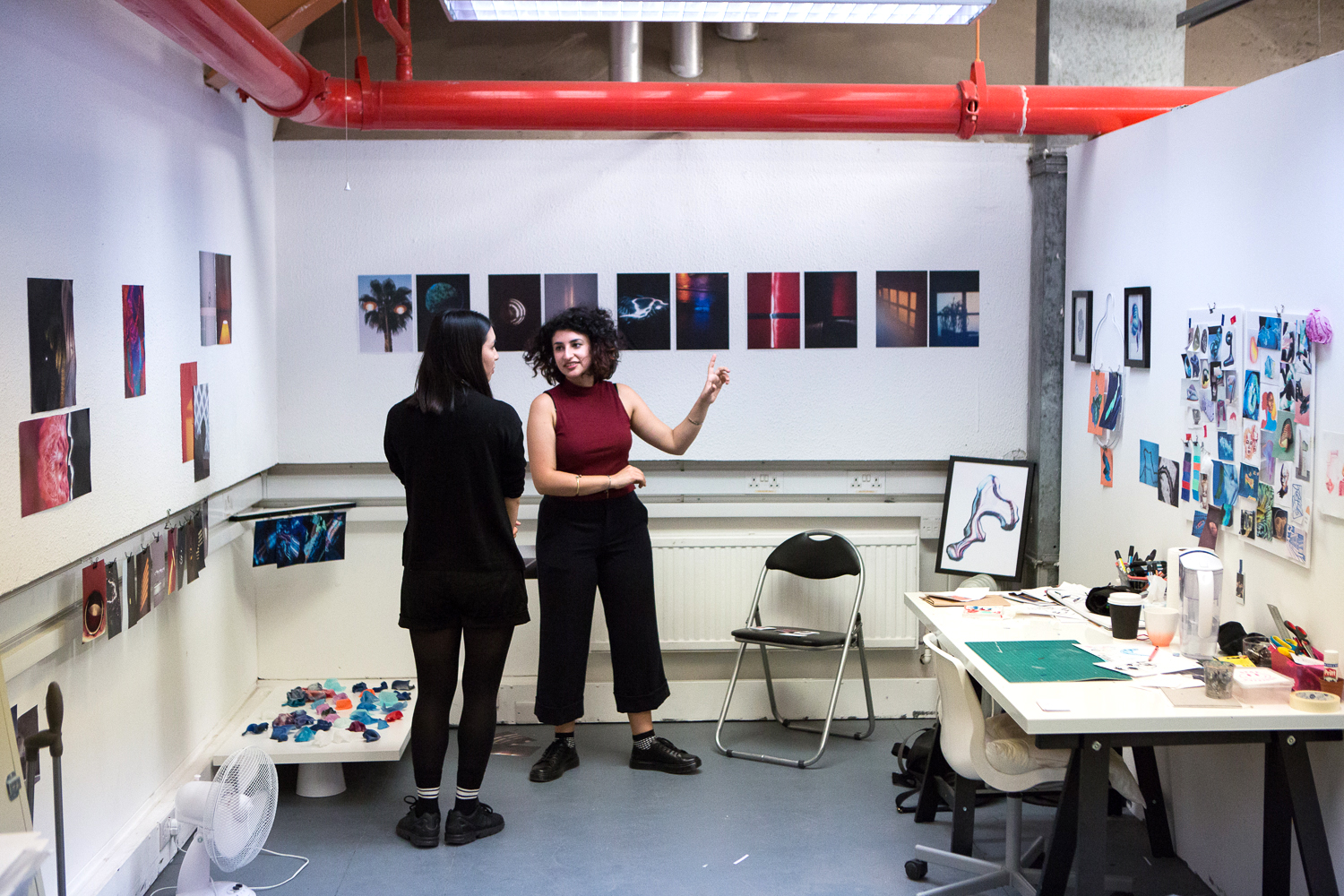 How will your story be used?
There are many ways in which we can use and share your story, but how and where is up to you. We won't use it publicly without your permission and we'll always make sure you're happy with the version we publish.
We love sharing the amazing work happening inside our studios with those visiting our website, showcasing the Bow Arts community. We further share your work on social media and other digital channels.
Reading your story is also important for our growth, to understand what benefits we bring to artists, how we can build on these, and what you enjoy most while being a part of our community.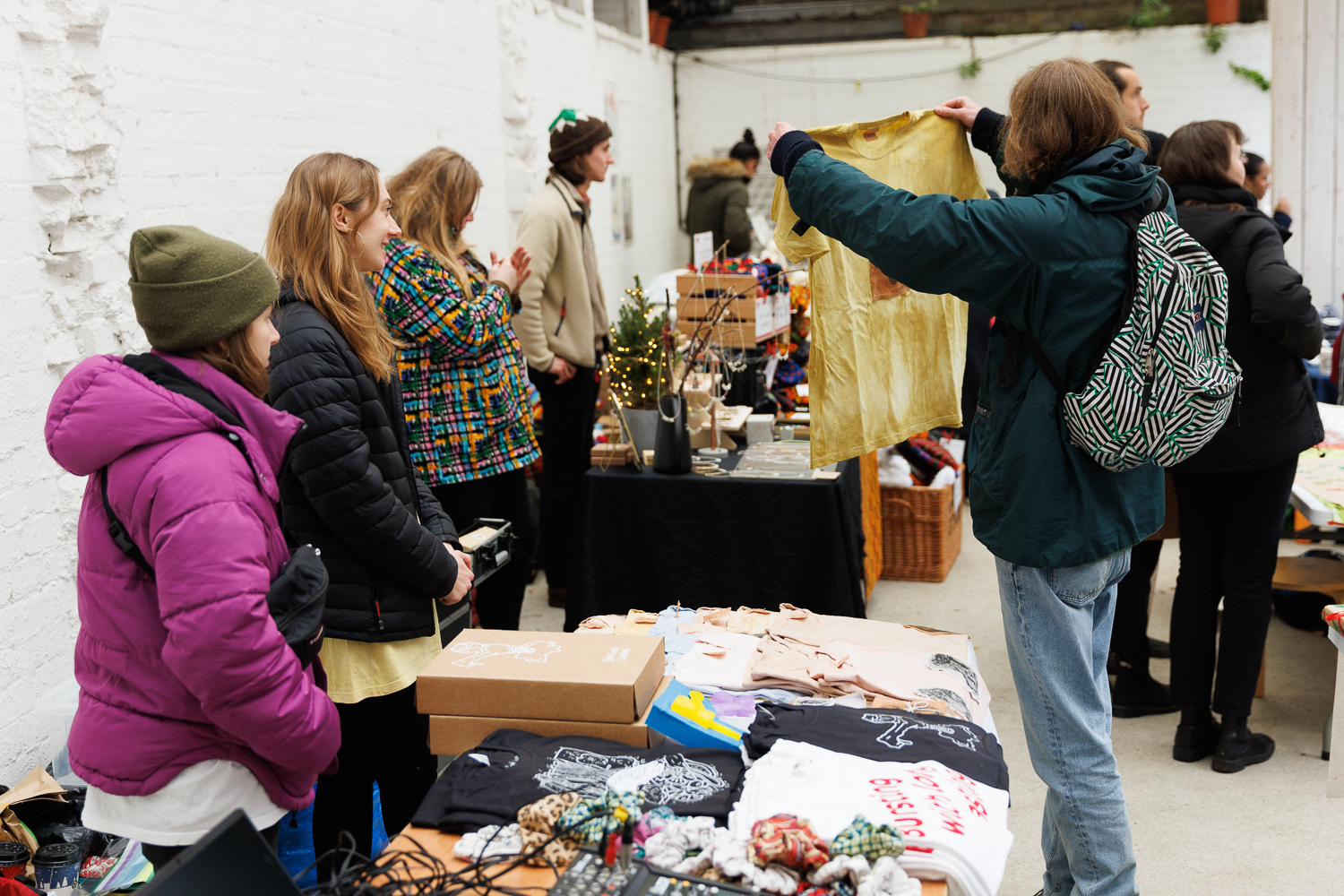 What do we want to hear about?
We want to hear about you and your experiences, how you engaged with our workshops, the time spent in your studio developing as an artist, any connections made or perhaps your work with schools. How have you spent your time at Bow Arts? What's been your most valuable interaction?
How to share your story
Complete the form below and we'll be in touch! If you have any questions don't hesitate to get in touch by emailing media@bowarts.com. We look forward to reading your story.