'Bodyscapes' Gaby Jonna
Recurring Event
see all
Thursday 27th October 2022 – Thursday 12th January 2023 , 10:00am to 4:00pm
We are thrilled to announce Gaby Jonna as our first exhibiting artist at The Lab.
Working with the body to explore interiority, trauma and plasticity, Jonna uses paint, sculpture, and performance along with bodily intelligence to create her work. With hacked stethoscope microphones attached to her body during live performances, Jonna lets the sounds direct her body to produce large and dynamic canvases of colour. Members of the audience are invited to listen to the sounds through headphones and be connected to the artist in her process.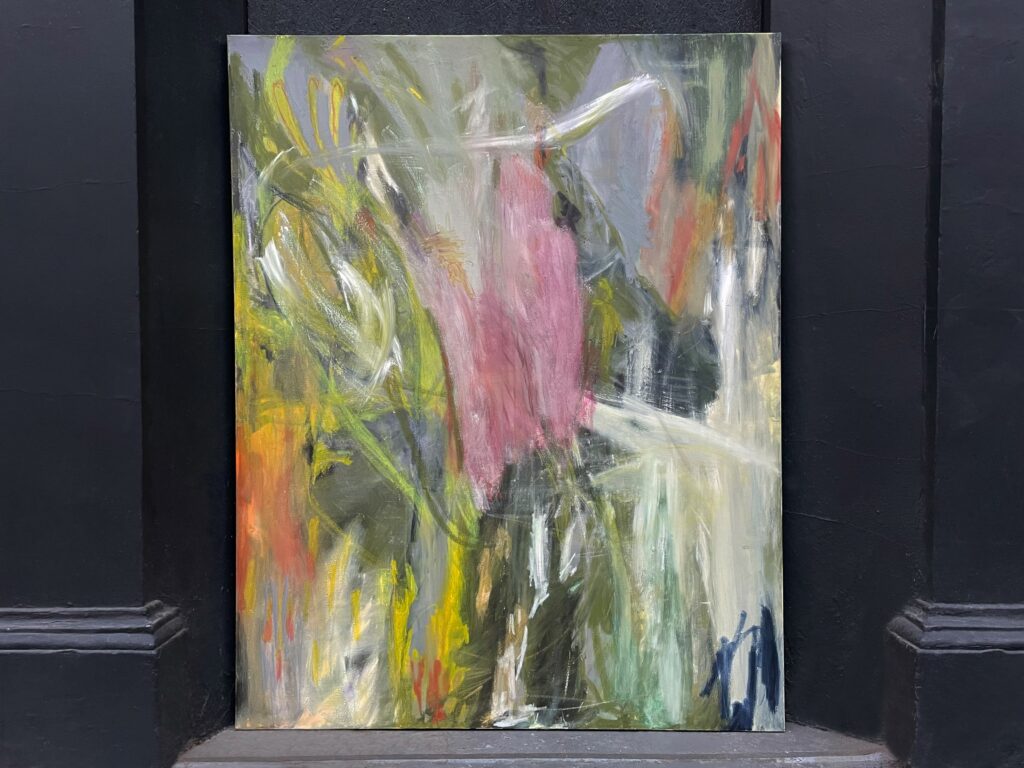 About The Lab
The Lab is a community space, café and arts centre, enabling and facilitating a programme of arts, workshops, and events.
Our programme and the businesses we support are an exciting addition to the area, offering a series of events and workshops to meet, learn and create including, life-drawing classes, mindfulness sessions, exhibitions, open studios, film screenings, weekly art and yoga classes and lots more
Related Events