Saturday 2nd September 2023 – Thursday 2nd November 2023 , 10:00am to 4:00pm
Private view and artist talk on Thursday, 5th October 2023 – 6.30pm – 9pm.
For the fourth exhibition at The Lab at Oaklands Rise, we're bringing life to The Lab with a group show featuring five artists living in Oaklands Rise: Ronak Parikh, Millie Adkins, Laura Grinberg, Ginevra D'urso Consolo, and Edward Tagg.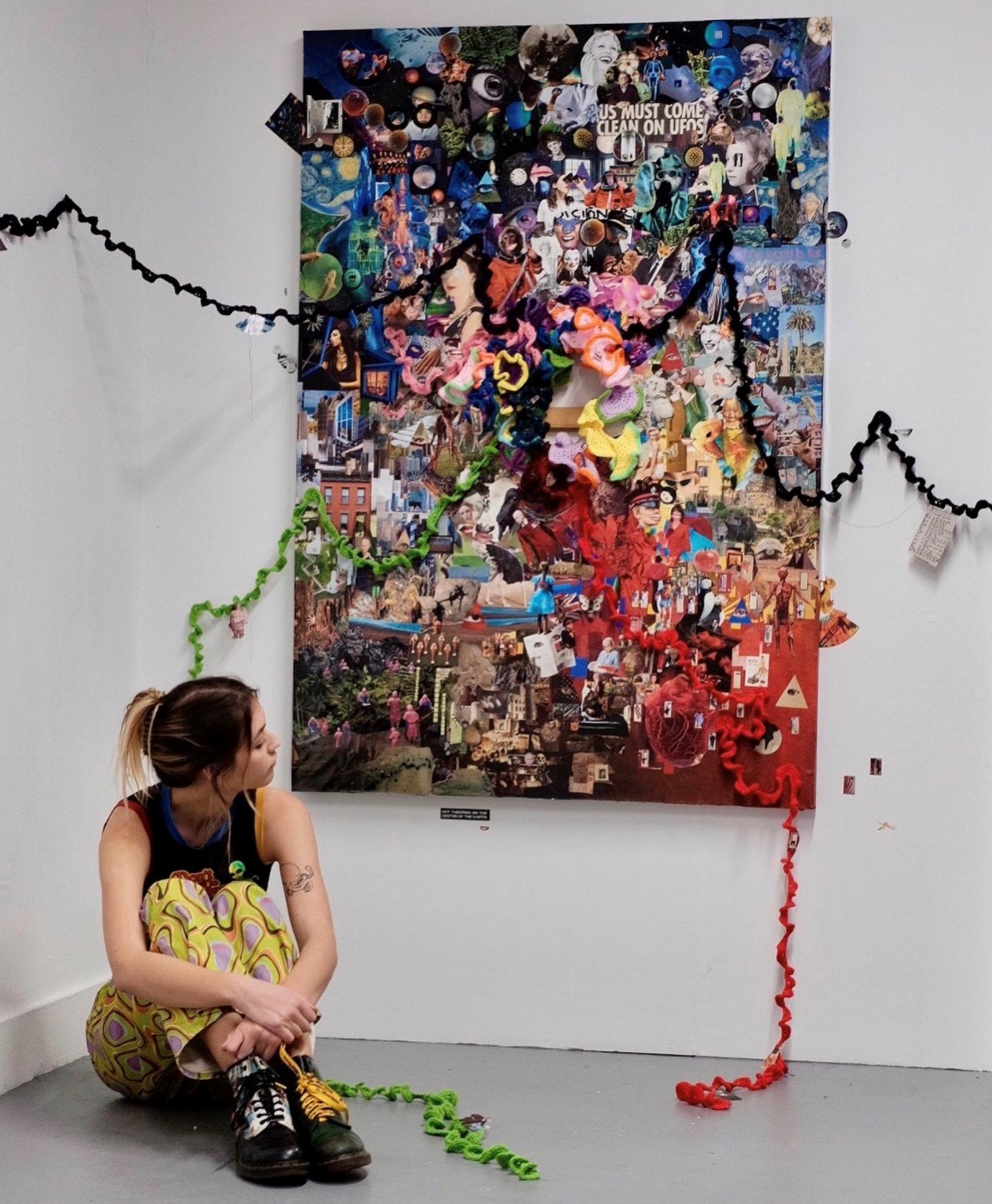 Bringing together the work of five artists living in Oaklands Rise, Confluence: Art from Oaklands Rise showcases the multiplicity of artistic practices and perspectives in our local community.
The exhibition showcases the work of architect and photographer Ronak Parikh, crochet and collage artist Millie Adkins, painter Laura Grinberg, fashion designer Ginevra D'urso Consolo and photographer Edward Tagg, who have all moved to the new development in the last two years.

Confluence celebrates the influx of people into North-West London from Bardwell in Suffolk, England to Sicily, Italy, to Bombay and Ahmedebad, India. A familiar narrative, the exhibition reflects the cultural convergence of ever-evolving communities within London. The exhibition raises questions such as, how do we engage with the confusion of conspiracy? And how can we begin to connect the dots in our own lives? The range of work on display underpins the reality of living side-by-side in an anonymous city: that within a single building, a myriad of experiences can flourish.

The exhibition encompasses a range of visual languages, including photography, typographic painting, multi-media collage, and fashion design. We hope that this exhibition produces a physical space which beckons residents to gather, connect and create community in Oaklands Rise.
A programme of events organised in collaboration with Folio London will accompany the exhibition offering the opportunity to engage with the arts and culture in Oaklands Rise and the surrounding area. A community supper club by Camel & Jeans will take place in the gallery, as well as multiple family-friendly events such as kids' art workshops which hope to inspire the next generation of artists in the area.
Join us for a private viewing and artist talk at The Lab on Thursday 5th October, 6.30pm – 9pm.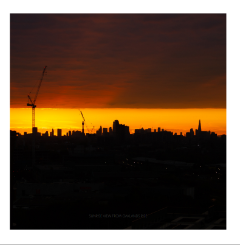 We launched this exhibition as part of the Oaklands Rise End of Summer Festival. The festival aimed to bring the local community together to enjoy everything the area has to offer. We featured live music from North Acton singer-songwriter Mathilda Mae and Oaklands Rise resident Joshua Fayemi; skills building activities from local rail-side gardening group, The Energy Garden; art sold by local craftspeople and kids facepainting and arts and crafts tables. Alongside this, a variety of delicious food and drink was available from retro food truck, VIP DOG and The Lab Café.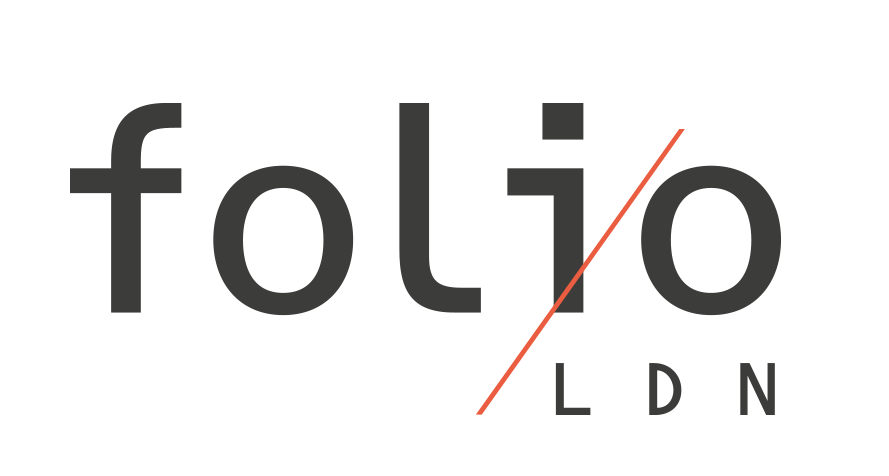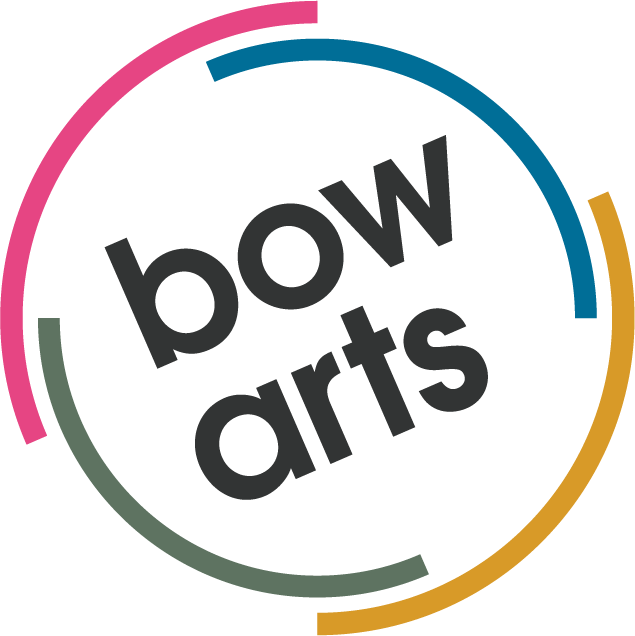 The Lab at Oaklands Rise exhibitions
This is the fourth exhibition in our series of shows at the The Lab. The Lab is a community space, café and arts centre, enabling and facilitating a programme of arts, workshops, and events.
Previous exhibitionists include: Gaby Jonna, Lisa-Marie Price, Imrana Tanveer, and Mathushaa Sagthidas.
Access information 
The Nunnery Café has step-free access throughout from street level, including to the accessible toilet, and is service animal friendly. This venue does not have a hearing loop system. Accessible parking is not available on-site but blue badge parking can be found 500m away on Fairfield Road.
If you have any questions regarding accessibility at this event or would like to make us aware of any access requirements that you have in advance of attending, please email nunnery@bowarts.com
Transport Information 
Opening hours: Thu-Sun, 10am – 4pm
Address: The Lab at Oaklands Rise, 19 Green St, London NW10 6FT
Nearest station(s): Willesden Junction 
Bus: Coming Soon
Bike: Coming Soon