Bow Families: natural dyes and painting with Lou-Atessa Marcellin
Sunday 30th April 2023 , 11:00am to 1:00pm
Join artist Lou-Atessa Marcellin and discover the spectrum of colours that can be found in everyday food stuff and plants to draw where we live, in multi-colour form.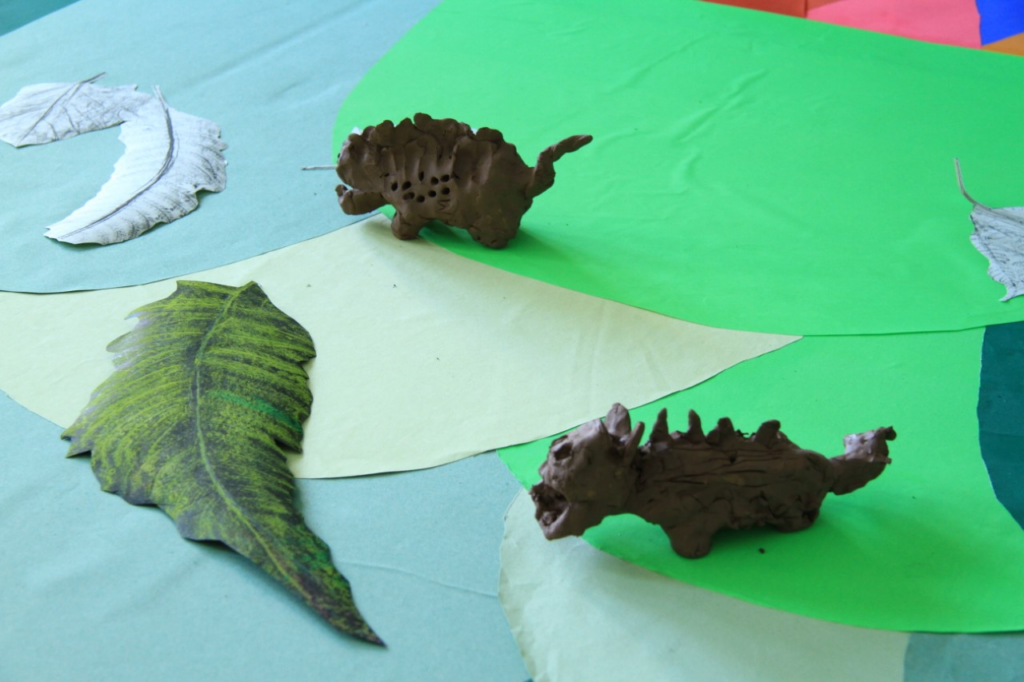 What's one place in your local area that makes you feel at home, happy and comfortable?
Using this as our starting point, children and families will mark out their own individual representations of their special place, before choosing some colours that best embody their mood and how they are feeling, from a range of vibrant natural dyes. We will then bring our drawn spaces and places to life by painting and animating them with our selected favourite colours.
This event is an inclusive, friendly environment which is accessible to all abilities and age groups.   
Bow Families is a series of free, drop-in family art workshops that take place on the last Sunday of every month in the Bow Arts Courtyard. These sessions are a wonderful opportunity for local families to get creative and try something new! Each session is led by a Bow Arts' Artist and all materials are provided  
Free
(Drop-in event, no booking required – all are welcome!)
More about Lou-Atessa Marcellin 
Lou-Atessa Marcellin is an artist researching ideas of ecosophy in the ecological framework which interconnects social and environmental spheres. She runs the multidisciplinary research platform Diaspore and co-funded a seasonal school called Ronces. She is the Programme and Outreach Associate for the research organisation Theatrum Mundi and has been a visiting lecturer for UAL, the Royal College of Art, The Slade and Goldsmith University in London.
www.diaspore.org / www.ronces.org / @diaspore_projects / @rrronces  
Access information
The Bow Arts Trust Courtyard and Courtyard Room have step-free access throughout from street level, including to the accessible toilet, and is service animal friendly. This venue does not have a hearing loop system.  
Accessible parking is not available on-site but blue badge parking can be found 500m away on Fairfield Road.
If you have any questions regarding accessibility at this venue or event, would like to make us aware of any access requirements that you have in advance of visiting, or would like this information in an alternate format including Easy Read, please email nunnery@bowarts.com or call 020 8980 7774 (Ext. 3)
Access requirements could include things like providing equipment, services or support (e.g. information in Easy Read, speech to text software, additional 1:1 support), adjusting workshop timings (e.g. more break times), adjustments to the event space (e.g. making sure you have a table near the entrance) or anything else you can think of!
Transport Information
Opening hours: Mon-Friday, 9am to 5pm
Address: Bow Arts Trust, 183 Bow Road, London, E3 2SJ
Nearest station(s): Bow Road (District and Hammersmith and City lines) is a 6-minute walk away, and Bow Church (DLR) is a 3-minute walk away.
Bus: 205, 25, 425, A8, D8, 108, 276, 488 and 8 all service the surrounding area.
Bike: Bicycle parking is located at Bow Church Station. The nearest Santander Cycles docking station is at Bow Church Station.
Related Events