Regret and Hope: Dominika Kieruzel
Friday 17th March 2023 – Saturday 8th April 2023 , 6:00pm to 5:00pm
Private view: Friday 17th March from 6:00pm-10:00pm
No tickets required, all are welcome!
"Art is something that helps one locate their soul. A mirror of the depth of a human being. Death perhaps is something that helps locate meaning in life. A mirror of the depth of our being."
"Regret and Hope," an exhibition of sculpture and installation by artist Dominika Kieruzel will run on selected dates from 18th March to 8th April at the Lakeside Centre. Dominika Kieruzel is a multidisciplinary artist living in Thamesmead. She is interested in contemplative work, intimacy, contact. Recently she's been working with memory, attention, mimetic art and sculpture.
Opening Hours:
18/03, Sat, 1-5pm
24/03, Fri, 2-7pm
25/03, Sat, 1-5pm
26/03, Sun, 1-5pm
31/03, Fri, 2-7pm
01/04, Sat, 1-5pm
02/04, Sun, 1-5pm
07/04, Fri, 2-7pm
08/04, Sat, 1-5pm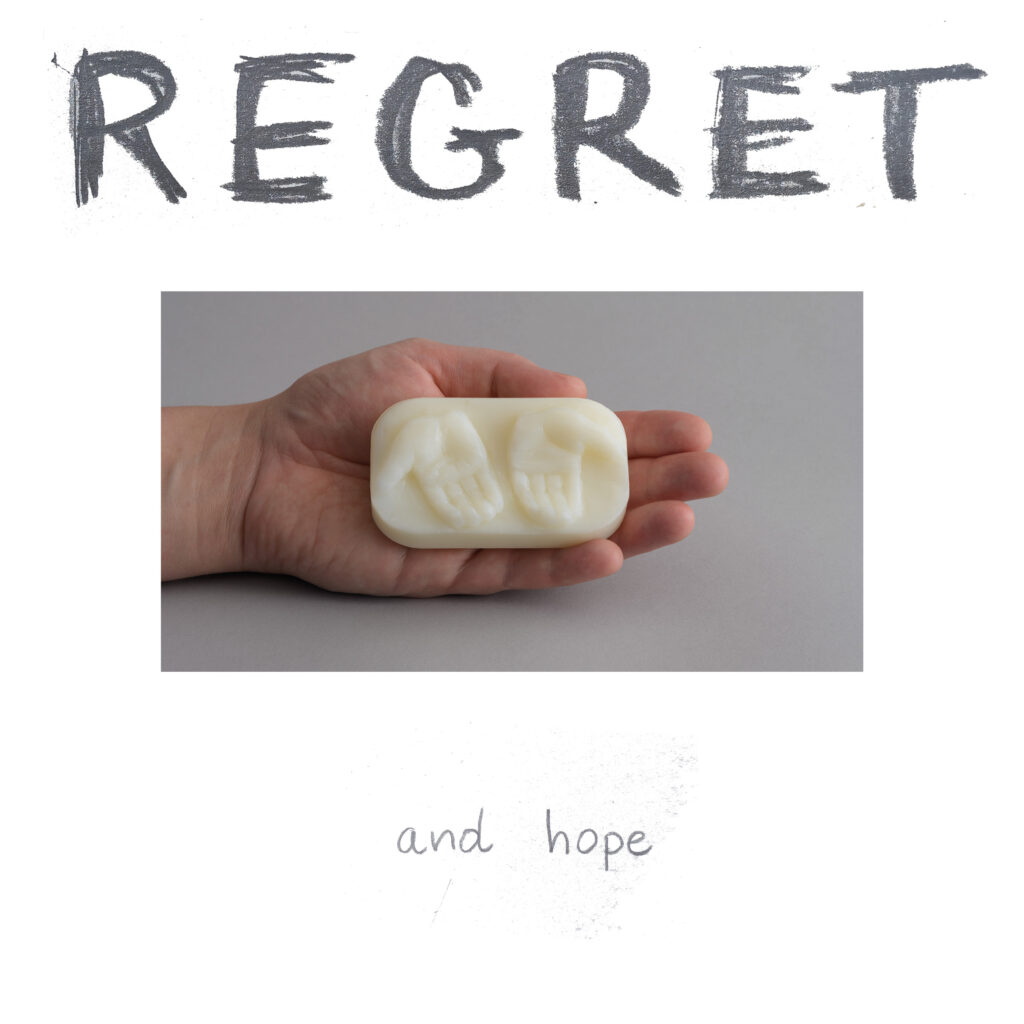 Related Events