Heart-y & French: Camel & Jeans Supper Club
Thursday 16th February 2023 , 7:00pm to 10:00pm
Join MasterChef collective Camel & Jeans at The Lab for all things 'Heart-y & French' at our first Supper Club!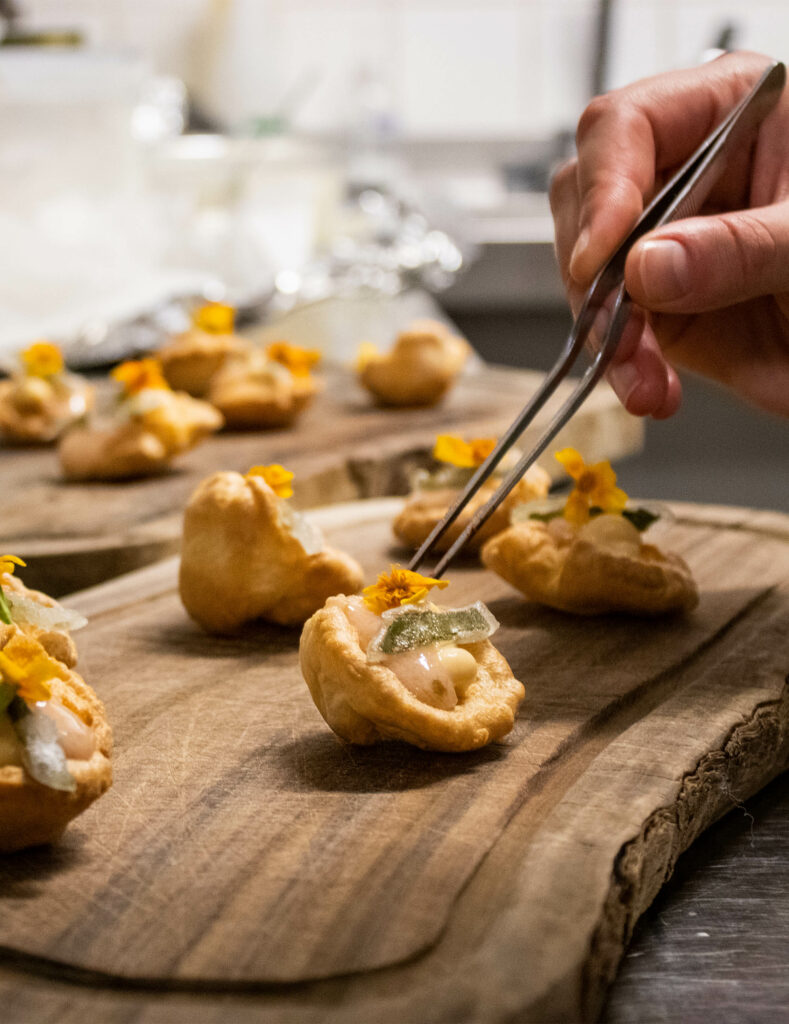 Bring a lover; some friends; a flat mate; sister; or dog for a delicious three-courses of experimental French inspired food.
About Camel & Jeans
After meeting on MasterChef 2022, Farokh, Hannah and Mark were drawn together, brimming with ideas to collaborate.
The trio of cooks brought their individual styles together, now culminating in experimental tasting menus, served in their signature intimate Supper Club setting.