The annual Bow Open Show showcases work from our studio holders and artist educators, providing a snapshot of some of the most exciting art being made in east London today.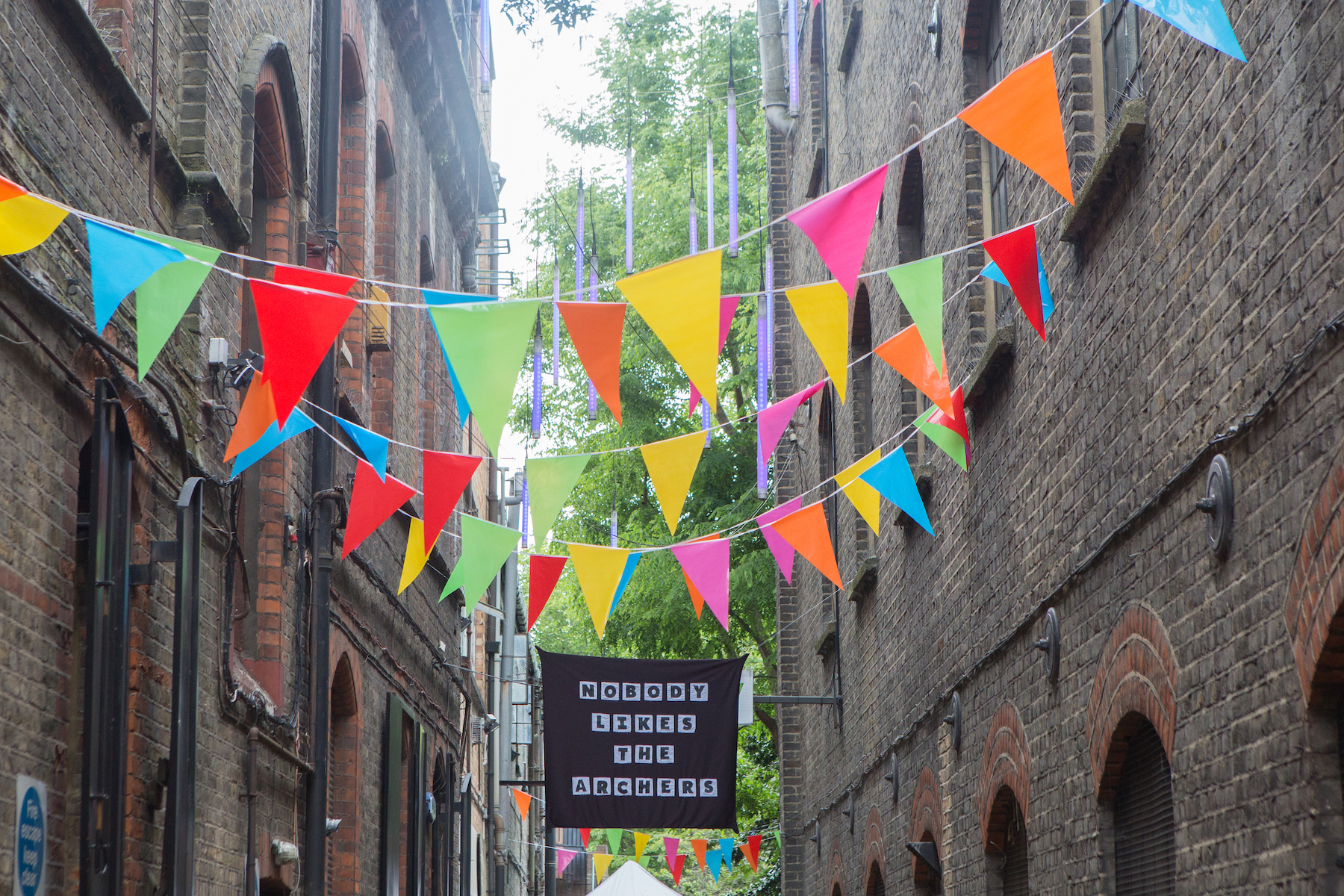 Every year, a different guest curator is invited to select the work, giving each exhibition a unique and distinct perspective. Events accompany the exhibition, with chances to take part in hands-on workshops with artists and curator-led discussions. A staple of the Nunnery Gallery programme, it is the only exhibition in the space dedicated solely to the presentation of Bow Arts members.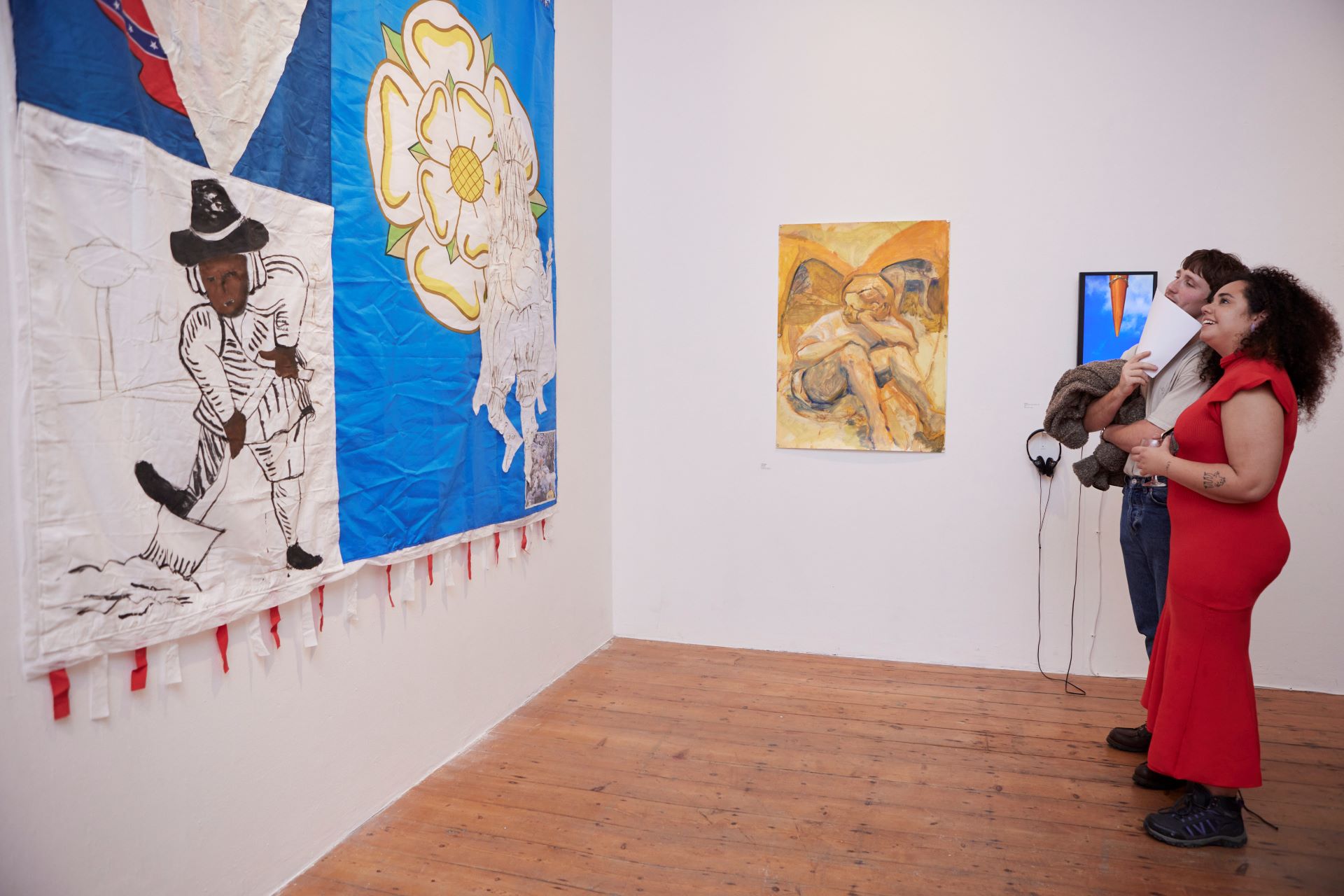 Previous curators have included Alex Chinneck, Leyla Reynolds for gal-dem, Anj Smith, artist collective Baesianz, Bob and Roberta Smith with Skye Sherwin, Mark Wallinger and Carey Young.