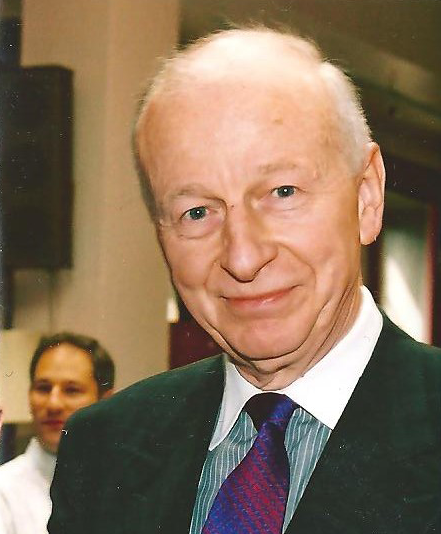 Brian D Smith
He/Him
Trustee
Brian is an accounting and auditing consultant specialising in regulatory and organisational matters. He graduated from London School of Economics, joining Arthur Andersen in 1963, qualifying in 1966 and going on to become partner in 1974 in charge of the London audit practice and subsequently Partner of Andersen's worldwide audit practice. By 1984 he was  Managing Partner Audit Practice, Europe, Middle East, Africa and India. He also had responsibility for the initial development of the firm's practices in Central and Eastern Europe.
After taking early retirement in 1999 Brian became the Secretary of the Forum of Firms 2002, an international organisation concerned with raising audit quality, which currently has 27 of the largest accounting networks as members. A Governor of the London School of Economics and Chairman of its Finance Committee from 2005 – 2011. He has also chaired committees to commission art work for public spaces on the LSE campus.
Brian's interest in art was sparked when he was a student and began collecting painting, prints and sculpture ever since. He now has an extensive collection of British art covering the period from around 1920 – present. He is a supporter of the Royal Academy, the Art Fund and the Contemporary Art Society.