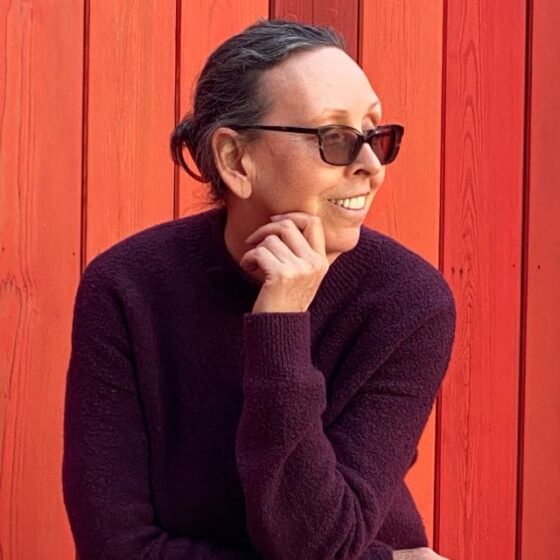 Claire Swift
She/Her
Trustee
Claire Swift is Director of Social Responsibility at London College of Fashion, UAL. 
Passionate about the transformative effect of education, particularly for those whose lives have been affected by crime, unemployment, lack of opportunity and deep-rooted social issues, she has led on some of LCF's most innovative and pioneering initiatives. Her work primarily focuses on working with women in prison and the community.  
Working collaboratively with a range of key stakeholders, she has developed opportunities designed to help participants forge their own creative identity, increase self-esteem and self-confidence and ultimately enable them to begin a journey towards a positive future. 
Claire has led on the delivery of Making for Change, London College of Fashion's training and manufacturing initiative which was established in partnership with the Ministry of Justice in 2014. Initially set up as a response to the shortage of technically skilled people in London's manufacturing industry and the UK. The project has since expanded into Poplar Works in east London, in 2020, creating a space where fashion students, entrepreneurs, manufacturers and the local community can learn, share and create together; incubating innovation, whilst empowering trainee participants with vocational skills and commercial experience for their future fashion careers.