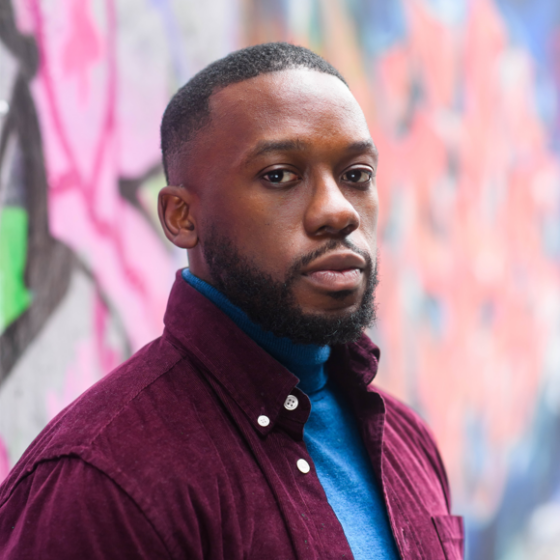 Tami Masunda
He/Him
Trustee
Tami Masunda is a senior architectural designer, creative consultant, strategist and photographer with a passion for art, as well as people and community–centred design. With over a decade of professional experience leading varied and complex projects in architecture and spatial design, he has a multidisciplinary outlook and a broad range of expertise, spanning from strategic vision setting to placemaking. He is particularly engaged with public space and public art, city-shaping, and the everyday spatial experience of the urban realm.
Tami was project lead of Illuminated River – an award-winning, long-term London public artwork, and as a creative consultant and advisor, he was also instrumental in realising the Africa Centre's new award-winning headquarters and strategic vision for the charity. These projects continue to inform his academic and personal research into impactful applications of experiential and people-centred design.
Currently, he works at Lifschutz Davidson Sandilands as a project lead – architectural designer, and has worked internationally for other organisations such as Gair Williamson Architects.