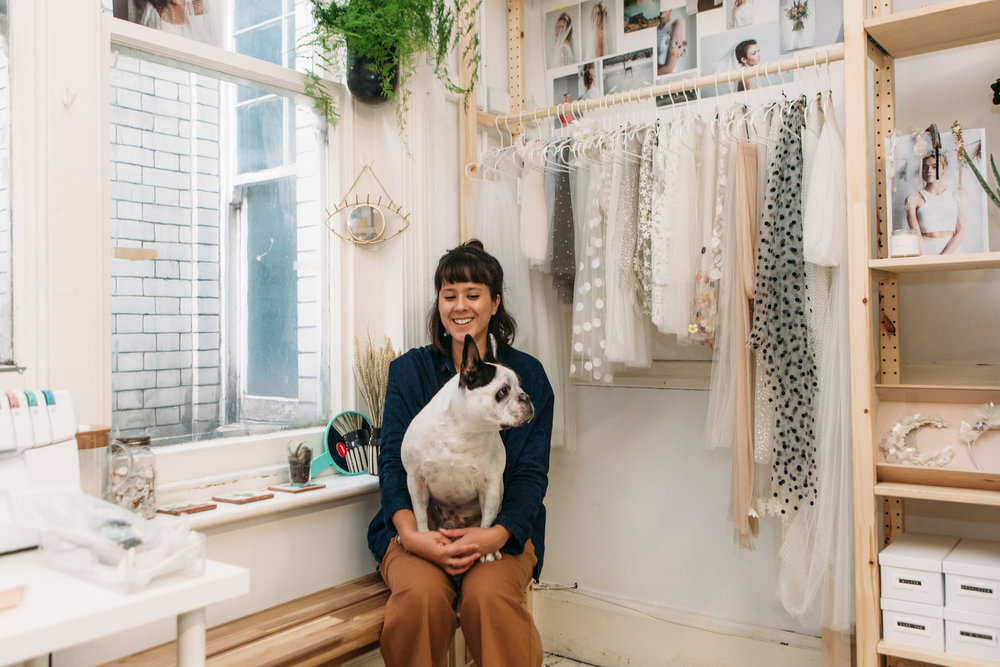 Stocked around the world meet bridal milner Ann-Marie Faulkner, studio holder at Essex House, Stratford.
Ann-Marie Faulkner established her studio in late 2012. Her collections are stocked in London, New York and Tokoyo and she counts Anthropolgie among her stockists.
She was awarded the 'Highly Commended' prize at Most Curious Bridal Show 2015, was selected to exhibit at the first London Bridal Fashion Week in May 2015 and nominated for Best Bridal Accessories Designers at the 2017 British Wedding Awards.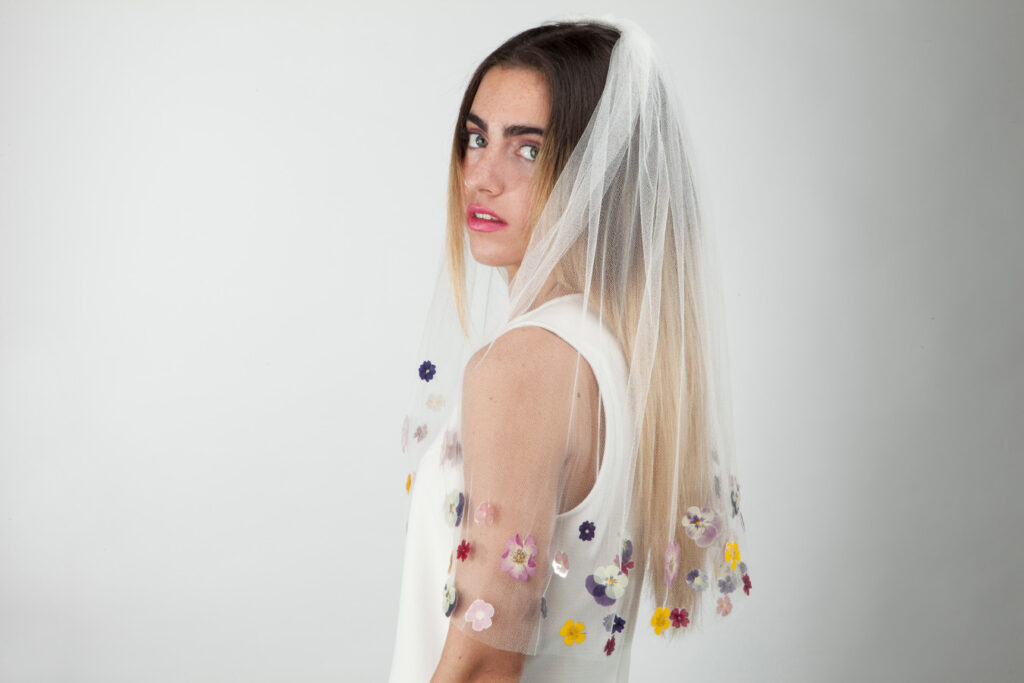 "We've loved AM Faulkner's designs for a long time now. They're the epitome of cool-it-girl style, with an original, personal vibe… Anne Marie has created a vision of understated, completely unique bridal wear that we are head over heels for."
– Festival Brides
Ann-Maries loves bridal so much that she also runs online bridal accessories store Florence & Dot, aimed at the contemporary bride. Her designs have been featured in You & Your Wedding, Brides Magazine, Grazia, Love My Dress, Festival Brides, White Magazine, The Wedding Collective, Hello Magazine, US InStyle and Glamour.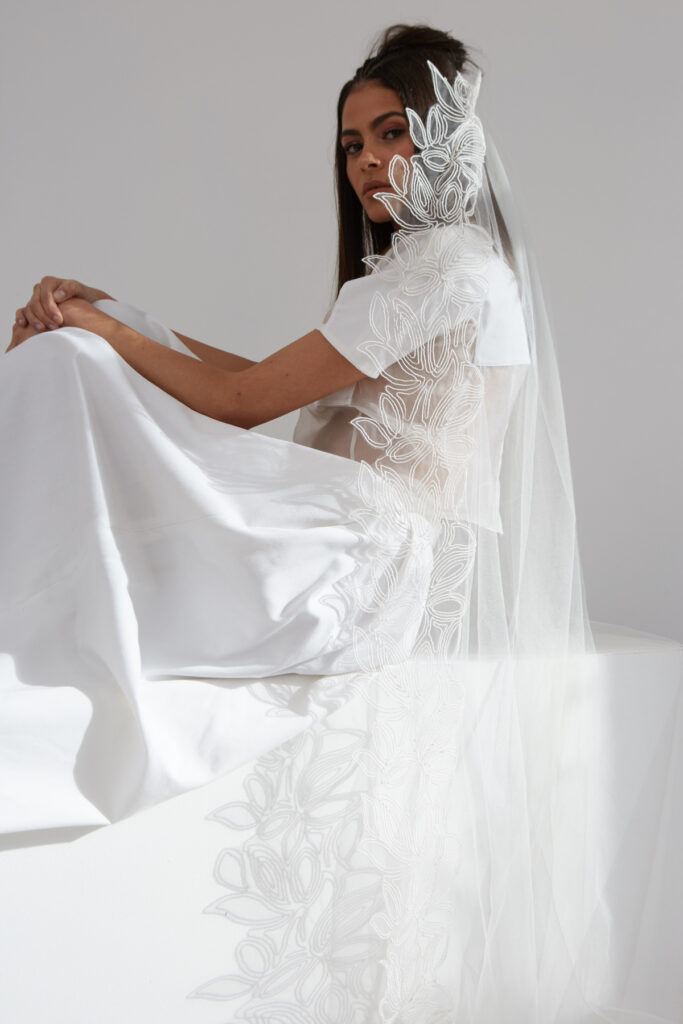 "I really do love the world of bridal, working with clients to produce something for their big day makes me truly happy!"
– Ann-Marie Faulkner
https://www.annmariefaulkner.co.uk/
Latest stories
Shadow Play – Christmas at RAW
Shadow Play is a project by the artists of Royal Albert Wharf in collaboration with Art in The Docks celebrating London's diverse communities on the windows of the wharf. Each artist created a unique Shadow Play picture in their studio window, creating a cinematic journey along the waterside.