Artist spotlight
What does it mean to be a Bow Arts Artist?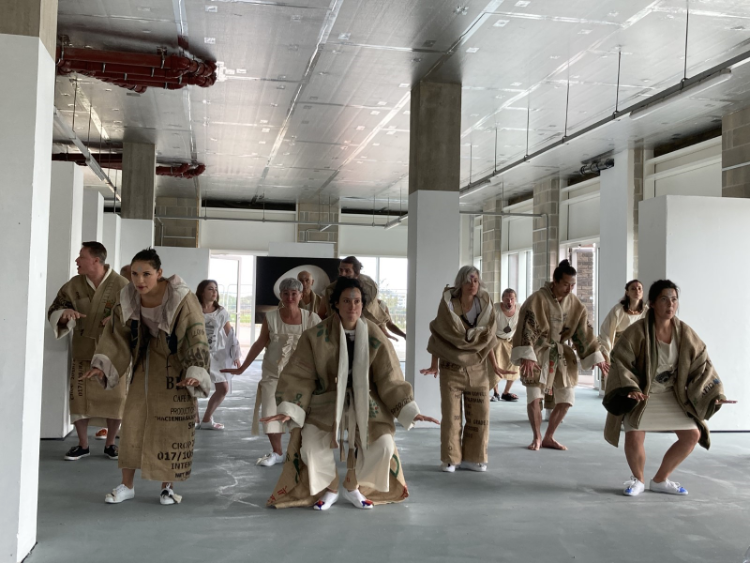 Passionate about collective creative experiences and connecting with others, artist Yuliya V Krylova explores her creativity, using a variety of mediums, including painting, performance, fashion, and digital design.
Artist opportunities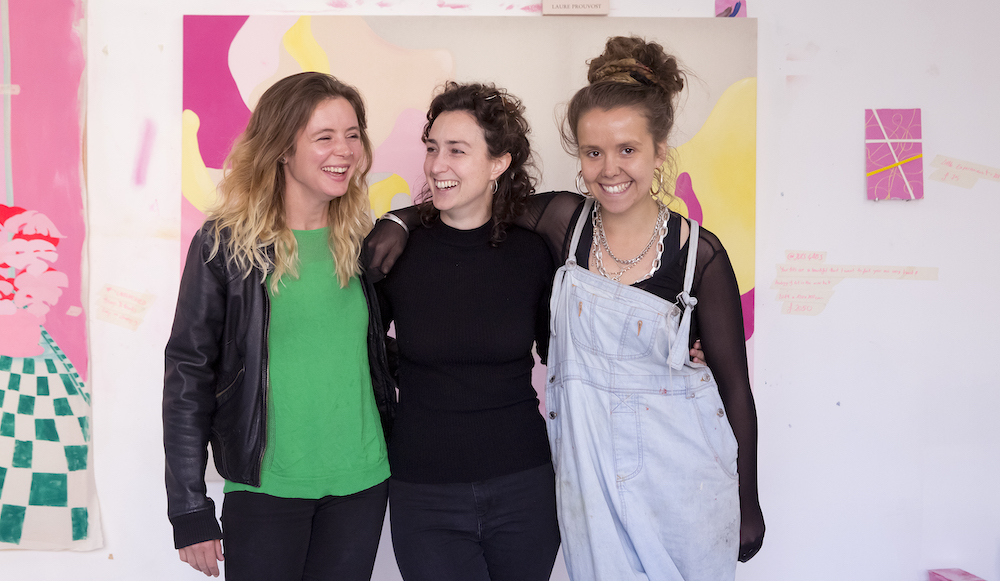 Our Royal Albert Wharf studios are part of a growing cultural hub with an exciting programme of events. Here, artists and creatives run public workshops, exhibitions, film screenings, classes and much more. We also give artists plenty of opportunities to develop professionally, through workshops, training sessions, peer crits, panel discussions and the sale of your art through Own Art.
What's On
Visit our gallery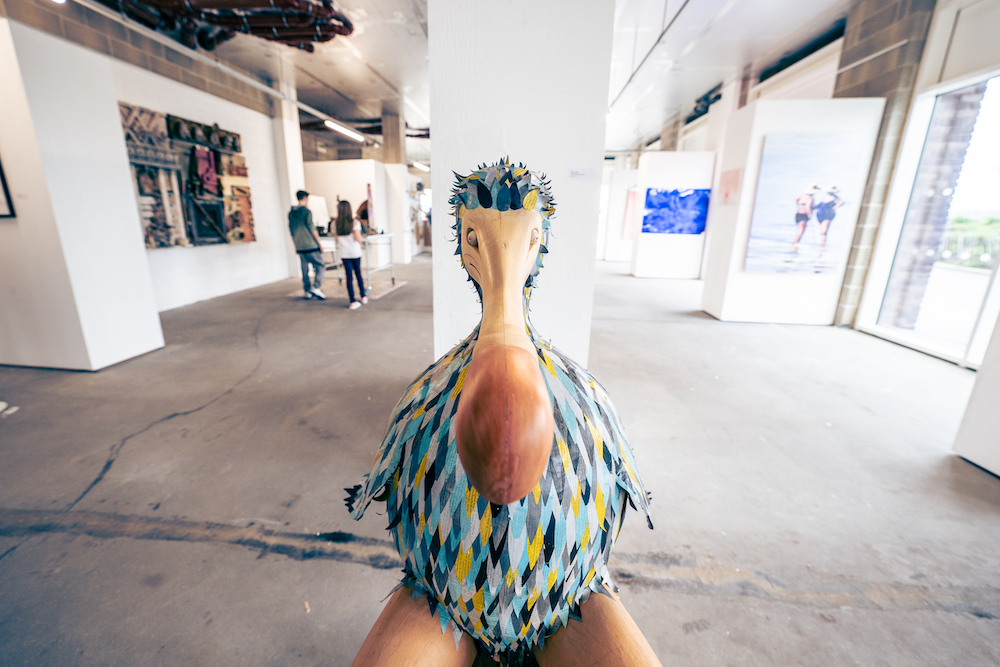 Royal Albert Wharf is home to a free, not-for-profit gallery run by Art in the Docks, which hosts a wide range of exhibitions and events.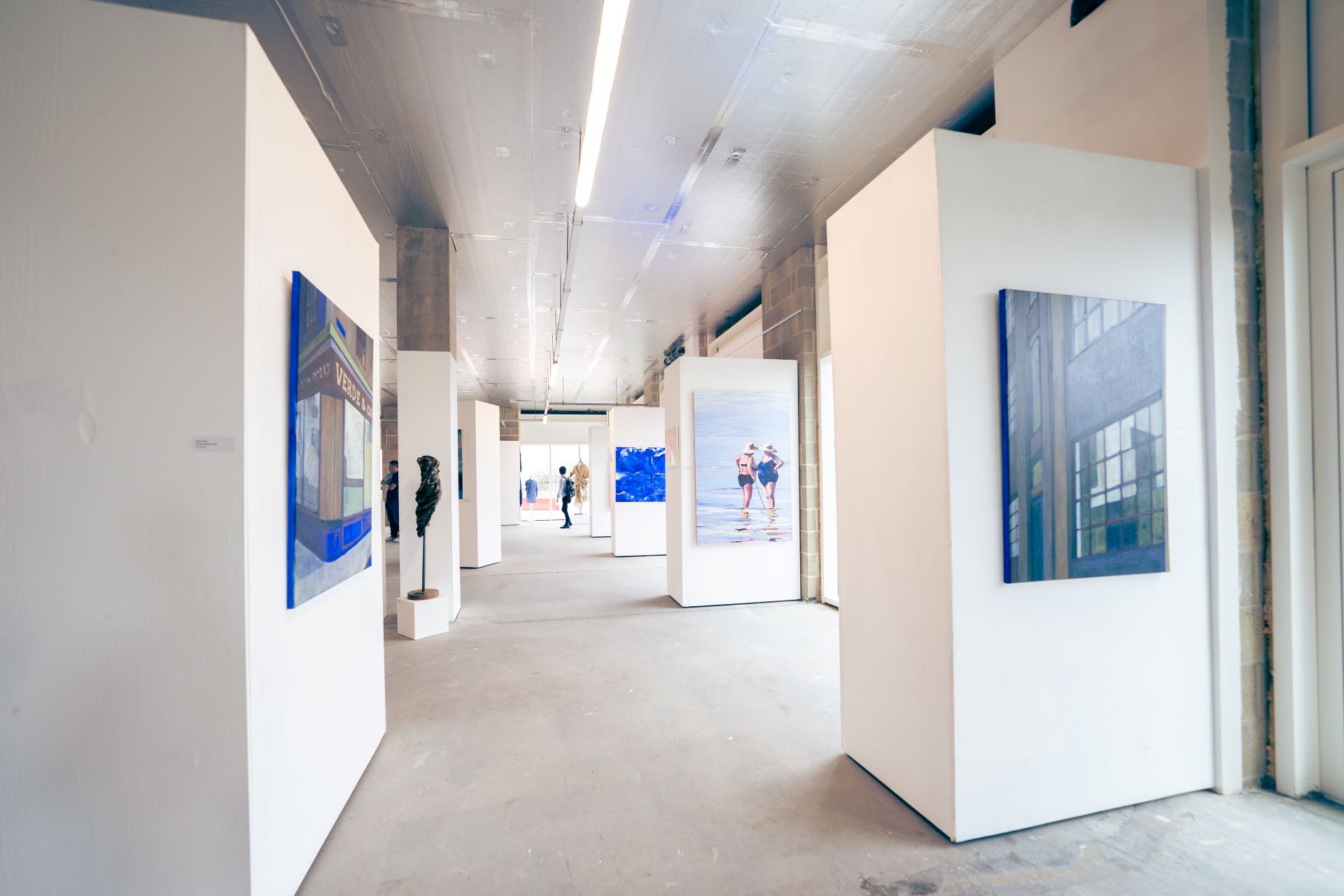 Need a space for your workshop, class or exhibition? Hire one of our popular spaces at Royal Albert Wharf.
Around the area…
We're proud to have worked with Oasis Academy Silvertown and St Joachim's Catholic Primary School to develop their creative curriculum.