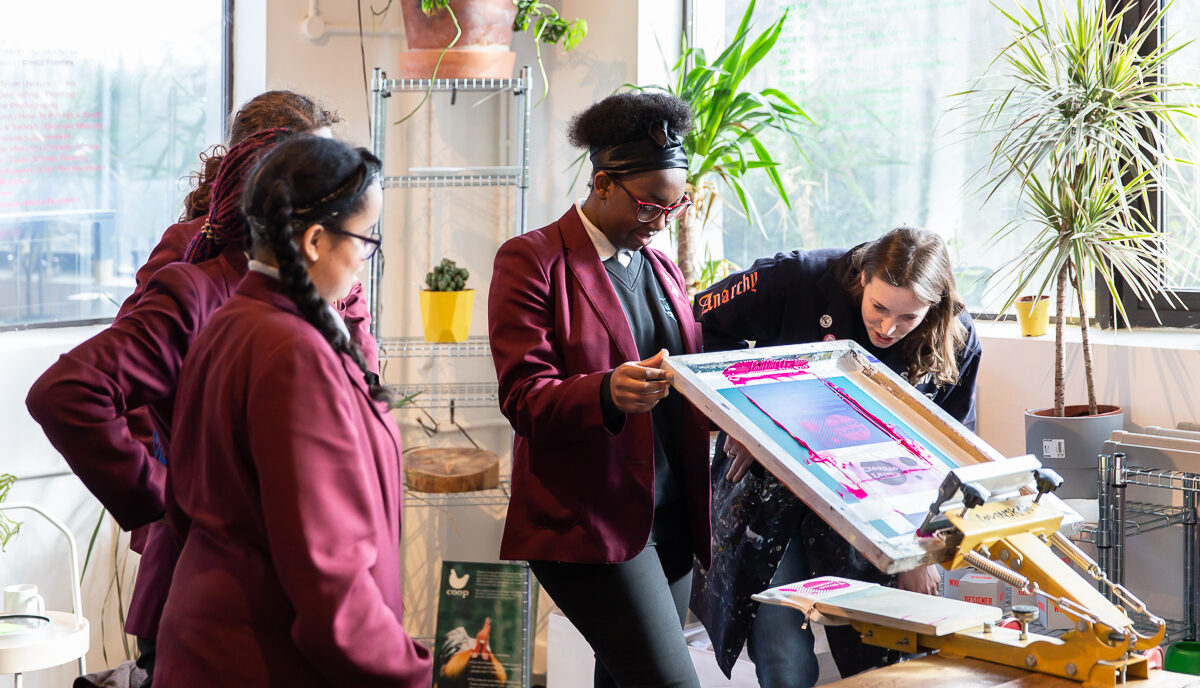 Give your students a chance to learn about careers in the creative industries through our creative careers events and work experience.
Access to creative careers
We support schools to bridge the gap between education and work in the creative industries through a range of opportunities. By collaborating with Bow Arts studio artists and industry partners, we can share experiences, expertise and insights from a wide range of creative professionals, demonstrating to your students the variety of possible creative pathways.
Access to creative careers opportunities include, but are not limited to:
Talks and assemblies
Career-focused workshops and masterclasses
Creative careers events
Mentoring
Access to creative careers sessions can be tailored to any key stage, and are appropriate for all year groups and targeted learner groups.
Work experience
We offer a limited number of short work experience placements to students who are studying art at one of our partner schools, and have a particular interest in visual arts. Placements are largely based in an office environment, and participants will usually spend time with the Learning, Gallery, Marketing and Studio departments.
We encourage applications directly from students. To express interest fill out this form. Any further questions please email learning@bowarts.com. We will contact you after we receive the form to let you know if we can offer you a placement.
How your school benefits
Give your students a better understanding of the career pathways available to them
Create links between your careers department and professionals in the industry
Give students real-world experience of working in creative industries
Provide students with access to creative professionals
Improving parents' understanding of creative industries and career paths
Find out more about access to creative careers and work experience by emailing learning@bowarts.com.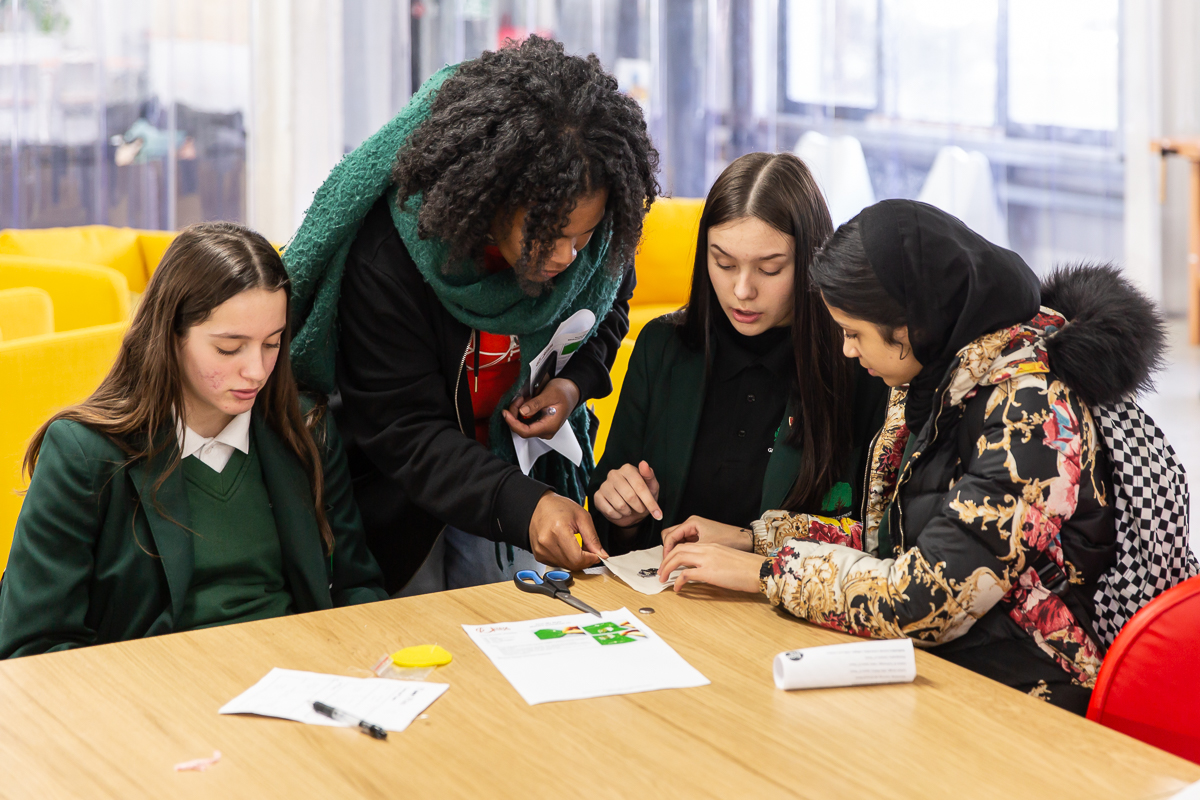 Our mentoring programme pairs young people who have a passion for making art with a mentor who is a professional artist/designer/maker.