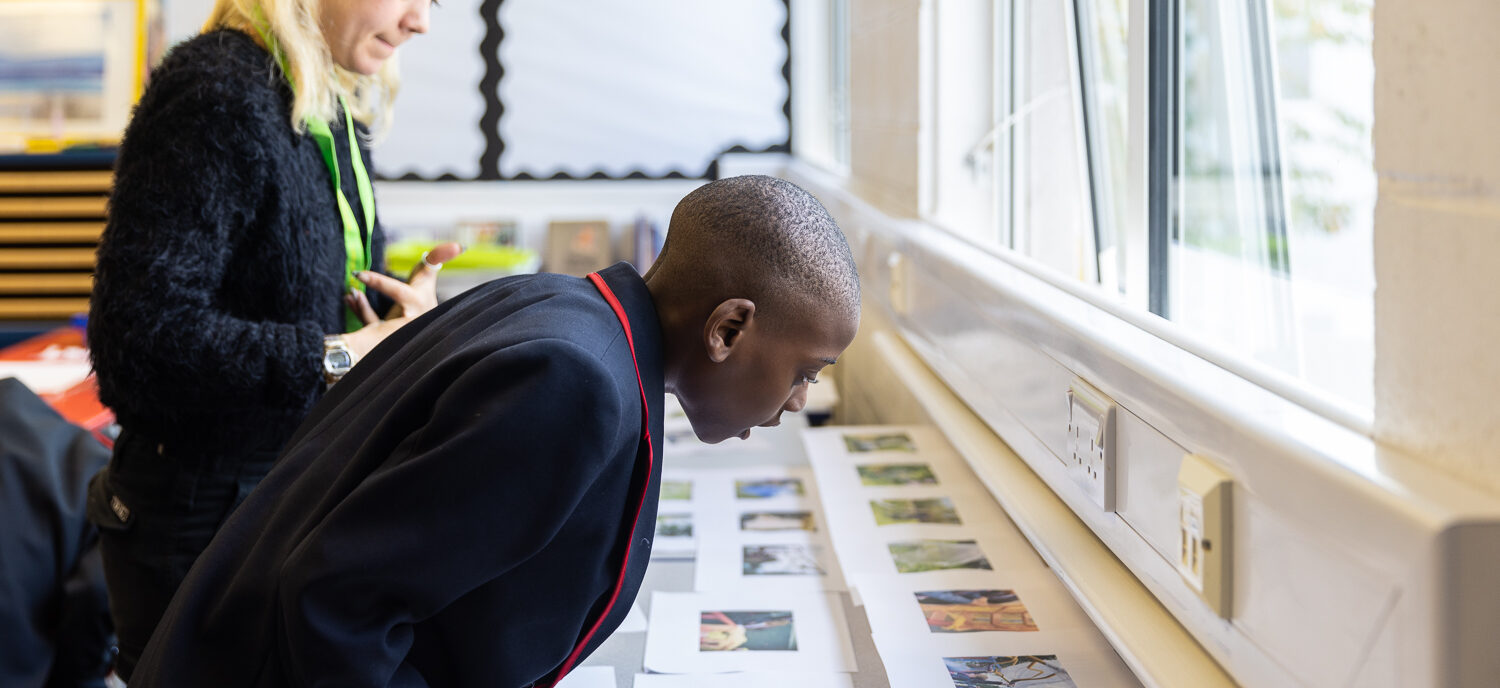 Work flexibly with an artist in residence to enrich curriculum delivery, develop skills and embed a creative culture in your school. A residency can be anything from a few weeks to a full academic year and beyond, working with an artist regularly.
"Working with artists has re-invigorated both myself and my teaching."

Head of art
Artist residency
An artist residency can introduce a range of artistic practices or support specific skills gaps in your curriculum. They provide an opportunity to upskill staff, as well as students, to improve the school's arts offer.
Providing regular access to a professional artist supports students' understanding of creative careers, and encourages young people to pursue these interests.
"Students have become more committed in wanting to pursue creative learning and careers. A number have joined other extra curricular arts and fashion projects."

Secondary art teacher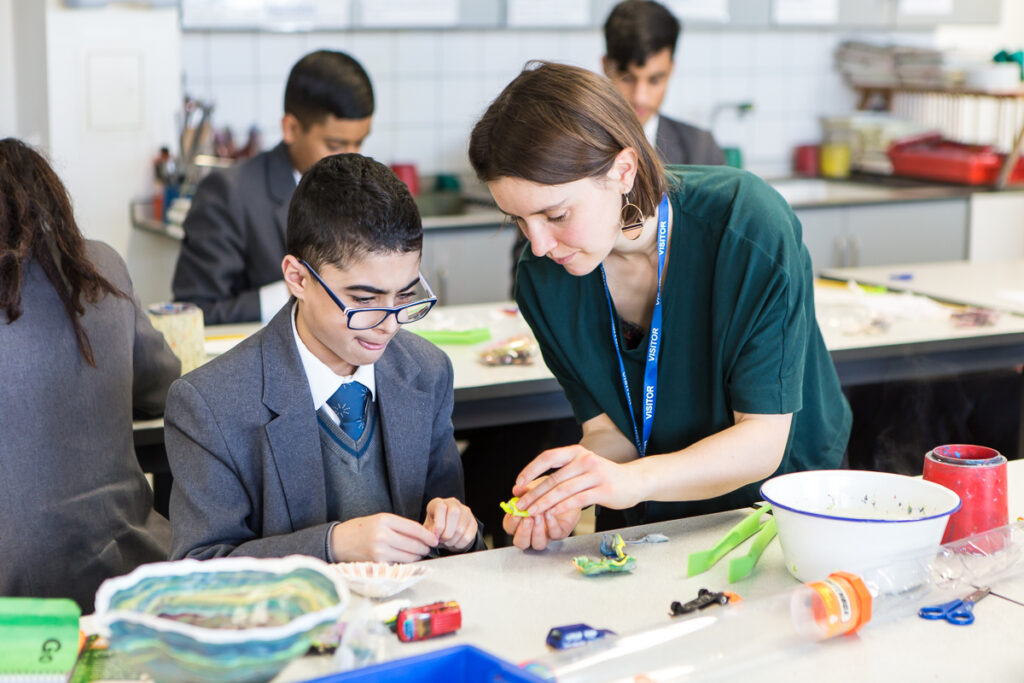 Project costs
From £276.30 a day and £76.75 for planning and review meetings. Costs vary depending on the number of class groups and workshops.
Find out more about our Artist in Residence project, by emailing learning@bowarts.com.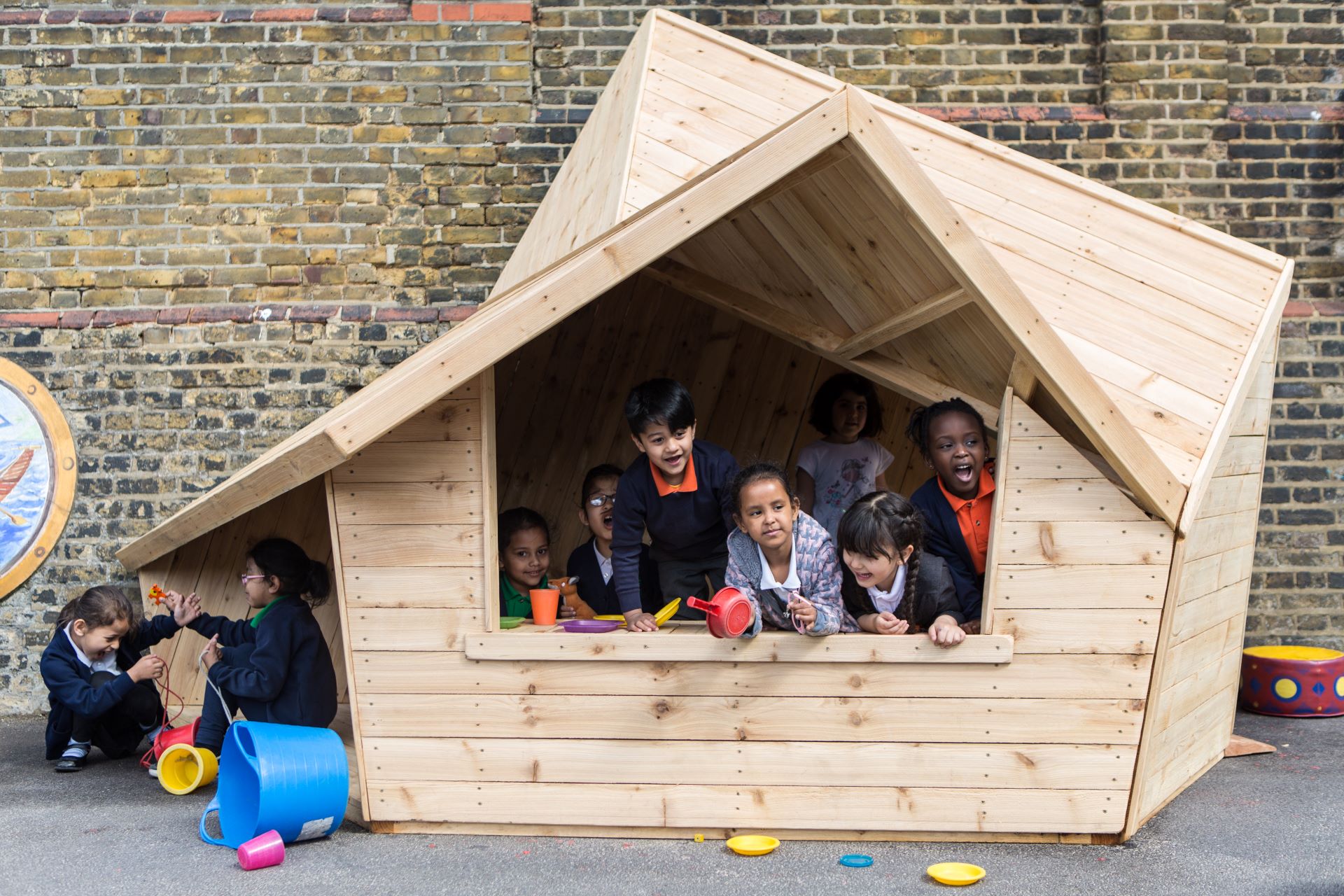 Why not create permanent outcomes as part of your artist residency?
Have you thought about creating an artwork for your school environment as an outcome of an Artist in Residence project?