20 Prints for 20 Years: G. Roland Biermann
Advent daily discount – 10% off today only!
To mark the end of Bow Arts' 20th year, the Nunnery Gallery is proud to announce 20 Prints for 20 Years, a limited edition series of prints from Bow Studio Artists. All under £100, each signed print is a chance to own an affordable and limited edition artwork from Bow Arts as well as support the charity's next 20 years, with all proceeds going back into Bow Arts' cultural and educational projects across east and south east London.
G. Roland Biermann 
Ophelia, Study
Giclee print on Hahnemuhle Photorag 308gsm
30x30cm – £85 £76.50
Order online by calling 020 7980 7774 or emailing nunnery@bowarts.com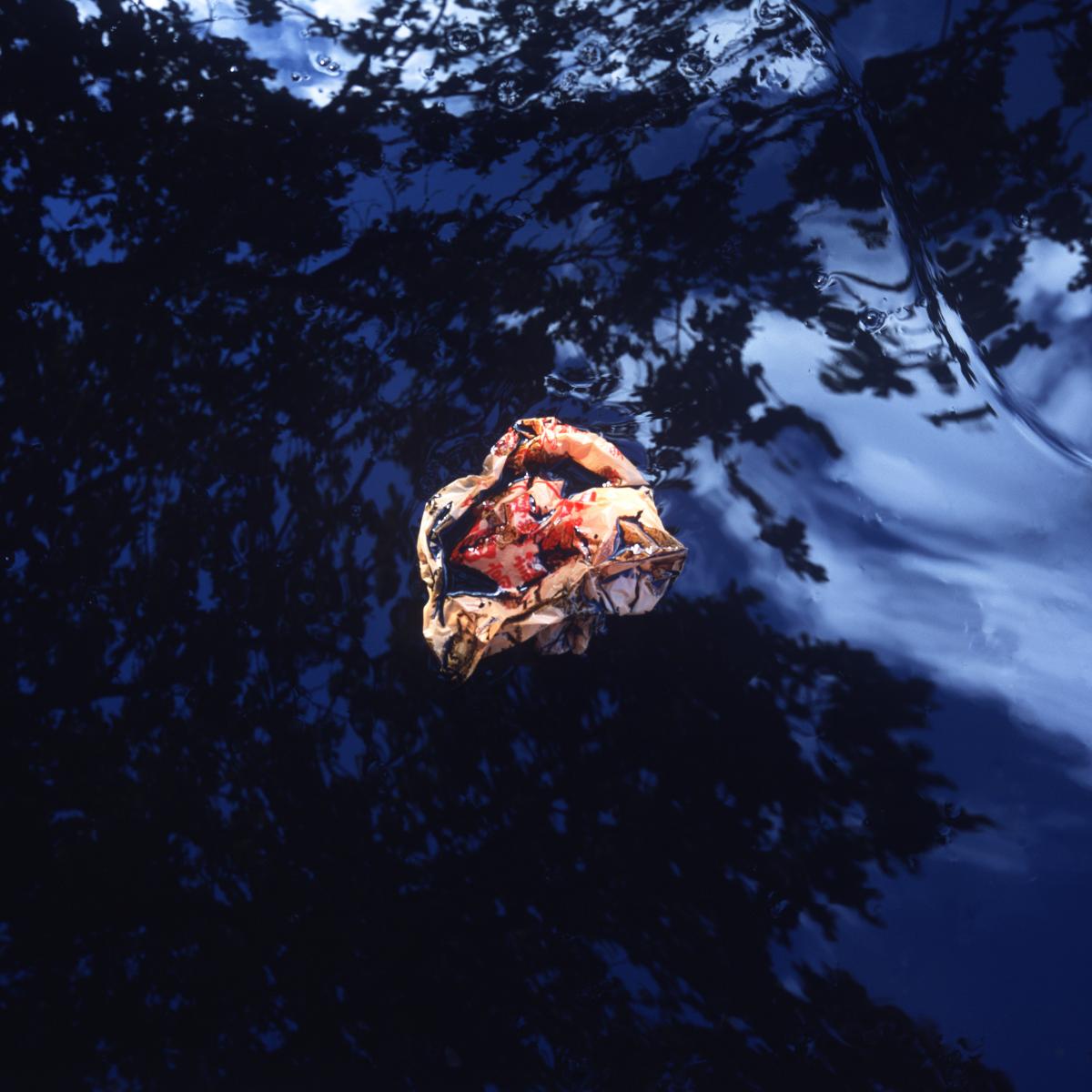 G. Roland Biermann was born in Bonn, Germany and is a long-standing studio holder of Bow Arts. Biermann studied at New York University and has been working in the UK and US since 1990. Biermann works with various mediums to produce his photography, including the series Snow+Concrete in which he fused his black and white prints of melting snow on glass. Biernmann's print Ophelia, Study is part of a larger series titled 'Ophelia', which explores themes of death and beauty through photographs of plastic bags in oil.
Click here to see the other prints on offer, all prints are available to buy online, on site or over the phone throughout December
There will be a celebratory launch on Wednesday 9 December 2015 6-9pm at Nunnery Gallery. Click here to RSVP