Bodyscapes workshop: Gaby Jonna x Sexual Matter
Sunday 4th December 2022 , 2:00pm to 5:00pm
Join us for a painting and movement workshop combined with critical discussion on the themes of creativity, the body and sexuality.
Running as part of The Lab's current exhibition, Bodyscapes, featuring original work by Gaby Jonna.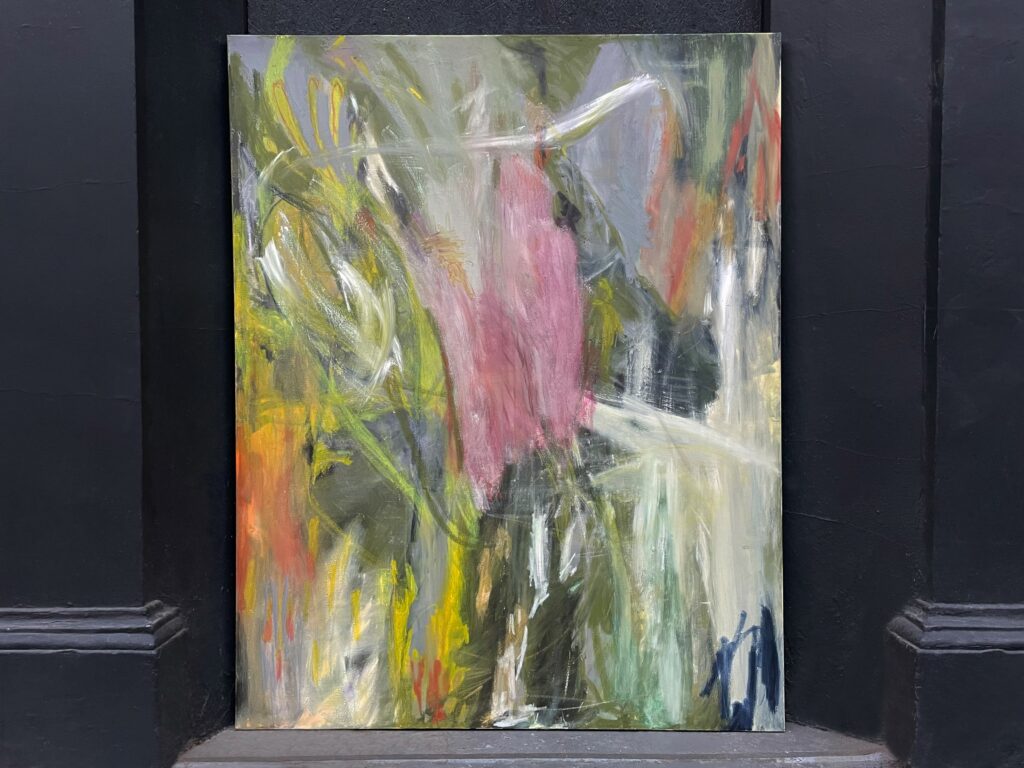 About Gaby Jonna
Working with the body to explore interiority, trauma and plasticity, Jonna uses paint, sculpture, and performance along with bodily intelligence to create her work. With hacked stethoscope microphones attached to her body during live performances, Jonna lets the sounds direct her body to produce large and dynamic canvases of colour.
Related Events