Get Your Money Right Workshop
Wednesday 30th November 2022 , 6:30pm to 8:00pm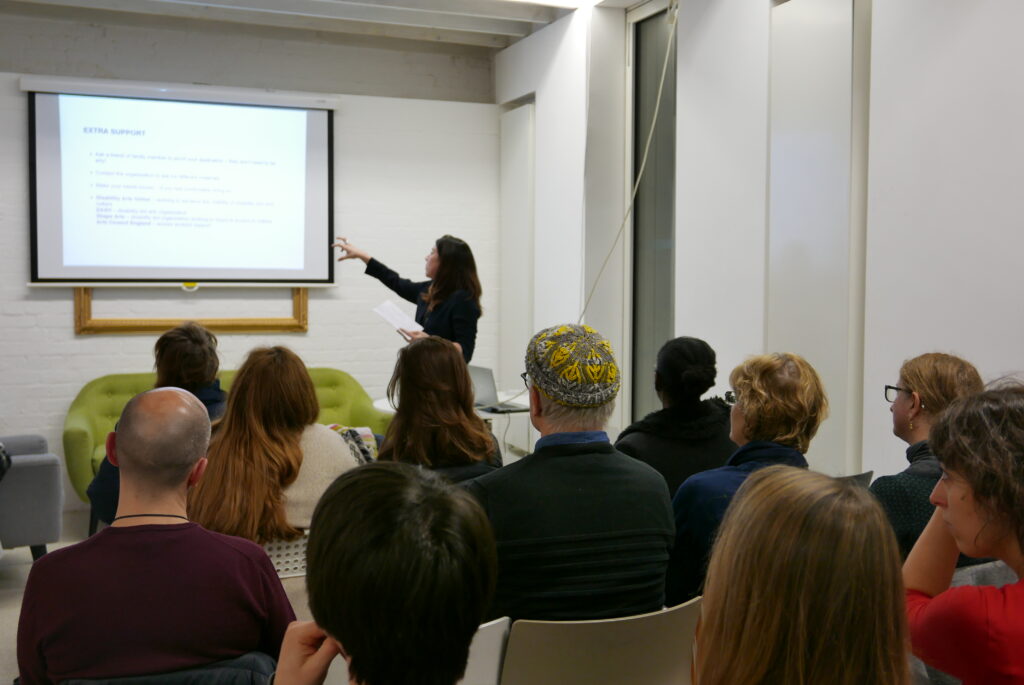 Workshop with Remi Harris for artists and creatives about prioritising money and putting systems in place so you get paid.
As a creative, you may not see yourself as a stereotypical business owner. But the reality is, if you are self-employed, you need to get organised and prioritise money so that you can actually pay yourself.
Putting systems in place early on will help you get organised and reduce stress then you'll be able to focus on doing what you love.
Workshop outline: Understanding the terminology, income, expenditure, profit, keeping accurate records and invoicing your clients.
Remi Harris runs consultancy Remi Harris Consulting where she uses her experiences of working with small businesses and her MBA degree to train and advise creative businesses and people in business skills like leadership, planning, fundraising , go vernance, strategy, freelancing and finance.
Formerly Remi was General Manager of AIM, Director of Operations at UK Music, and Chair of the Alliance for Diversity in Music and Media. She is co – founder of the Young Guns Network for young professionals in music . She was awarded an MBE for Services to the Music Industry in 2016 and joined the 2019 Music Week Women in Music Roll of Honour.
@remiharrismbe
www.remiharrisconsulting.com
@ygn
www.ygn.co
Related Events