Leyton High Road Open Studios
Sunday 25th September 2022 , 12:00pm to 5:00pm
Come to the first ever open studios at our Leyton High Road studio site! Meet creatives and find out about their practice, what inspires them, and where they're going. Here's your chance to witness the process of making art in action.
Join us for an opportunity to get a behind-the-scenes look at what it takes to create art, design and maybe grab yourself an artwork!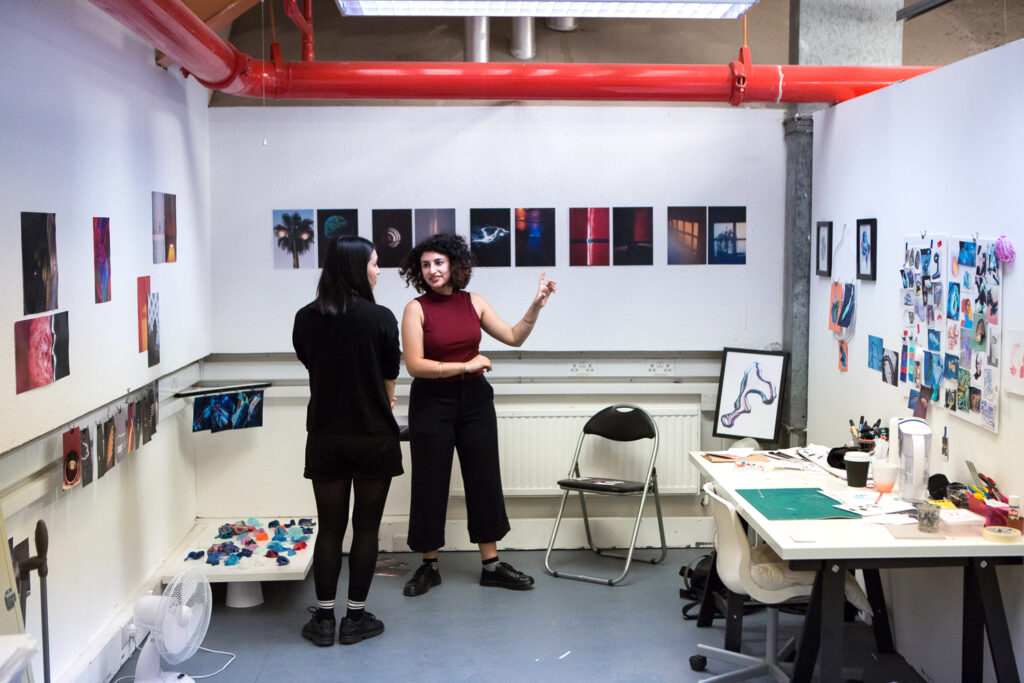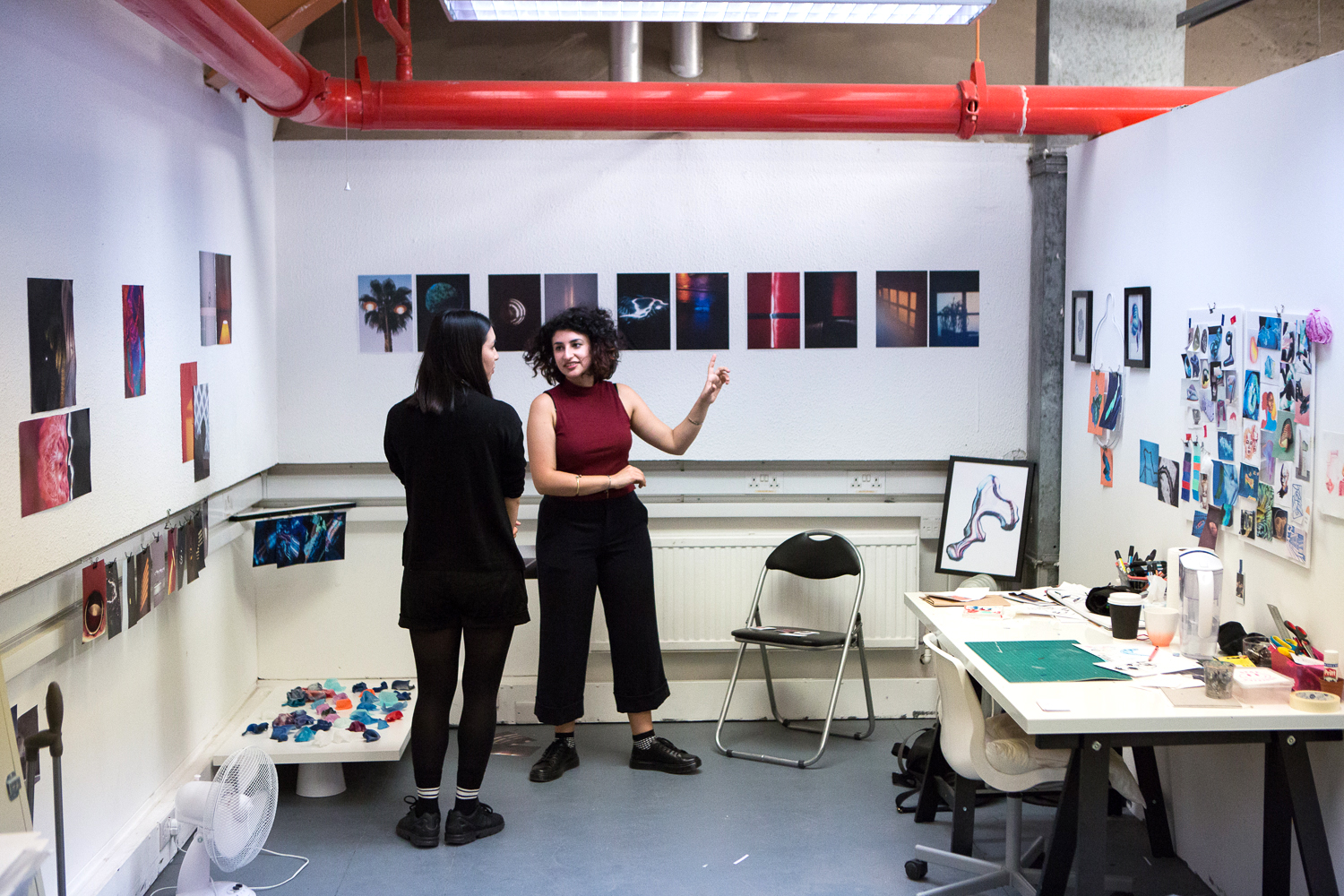 We have a series of Open Studios events happening across September! Join us at Old Manor Park Library on 11th September and at Barking 18th September.