Printing Workshop Saturday Afternoon at The Lakeside Centre Darkroom
Recurring event
see all
Saturday 11th February 2023 , 2:30pm to 6:30pm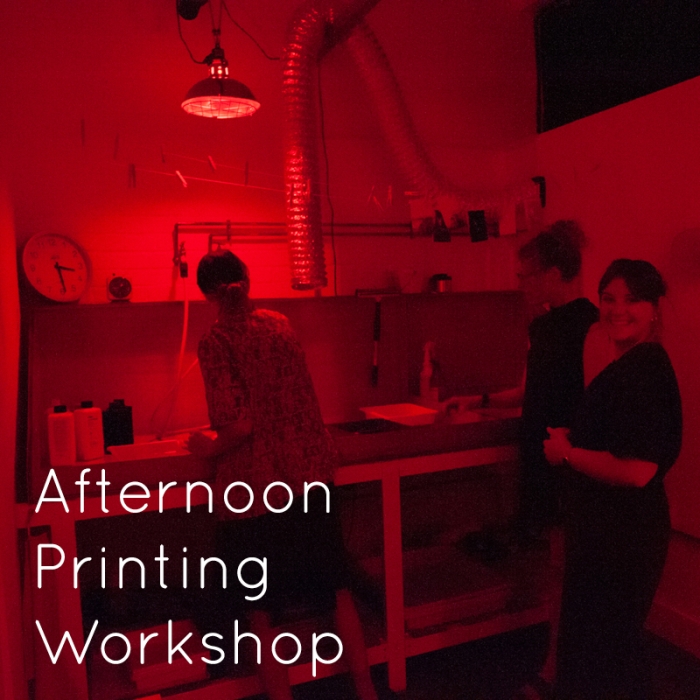 Join this amazing printing workshop at the Lakeside Centre Darkroom. The idea of the workshop is to learn how to print an image on two types of paper, RC and FB and see the differences.
Come try the different enlargers, different formats and make all the mistakes to perfect your technique. Let your hair down and have fun during the process.
Book your place via the website.
Related Events