Tuesday 12th September 2023 , 5:15pm to 7:00pm
Learn the secrets of anthotype photography, and get tips for how to replicate the process in the classroom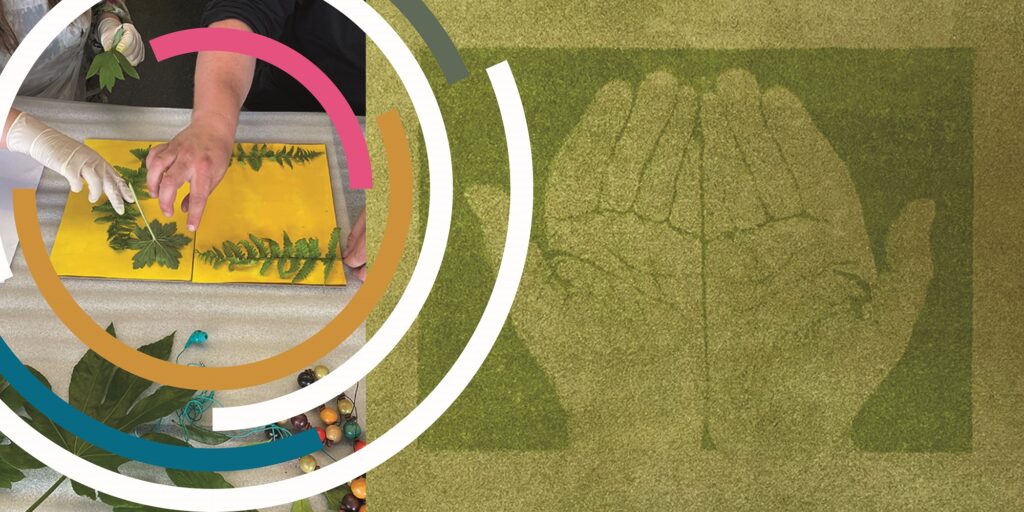 An excellent introduction to analogue photography using readily available natural materials, anthotypes are fun, simple, and can be easily produced in the classroom with effective results. The process uses sunlight and the inherent photosensitive properties of plants to create beautiful images.
Anthotype photography can be an engaging artistic process in itself, but can also link usefully to primary curriculum science topics – namely the behaviour and effects of light.
These Bow Arts practical art CPD workshops for teachers aim to equip participants with skills that can be applied immediately in the classroom, while aiming to reshape attitudes to what it means to work with art materials sustainably.
The techniques explored in each workshop aim make use of inexpensive, easy-to-access art materials, and can be applied to primary and secondary school level.
For more details, please contact Tom, Learning Project Manager at Bow Arts; tsherriff@bowarts.com