Wednesday 21st June 2023 , 5:15pm to 7:00pm
Learn how to screen print in the classroom cheaply and effectively with DIY screens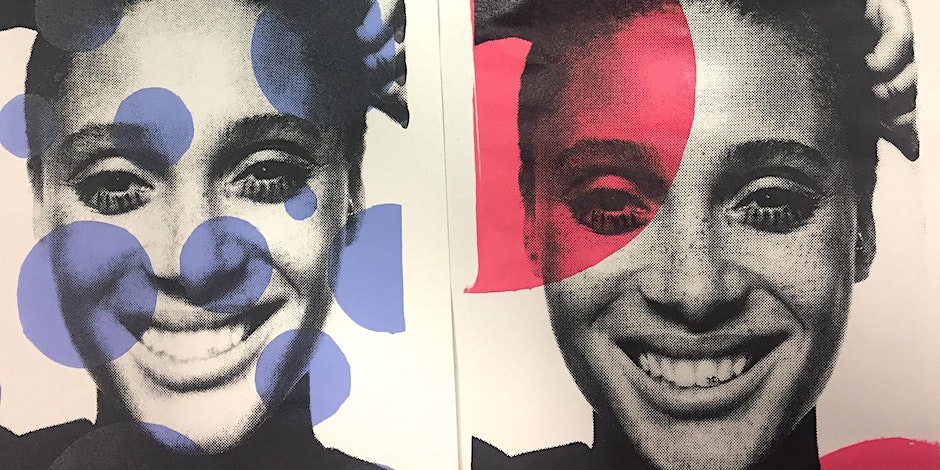 Using readily available household materials such as cardboard and tights, learn how to make your own screen-printing screens.
Participants will be able to screen-print their own graphite drawings on to paper and fabric. This fun and experimental exercise will enable participants to utilise household and easily accessible materials in order to create unique and original designs.
The workshop will aim to expand drawing and printing skills, while learning how to make your own disposable screen.
Materials used in this session are non-toxic, readily sourced and easily transferable from basic printing skills to an intermediate/advanced level.
These Bow Arts practical art CPD workshops for teachers aim to equip participants with skills that can be applied immediately in the classroom, while aiming to reshape attitudes to what it means to work with art materials sustainably.
The techniques explored in each workshop aim make use of inexpensive, easy-to-access art materials, and can be applied to primary and secondary school level.
For more details, please contact Tom, Learning Project Manager at Bow Arts; tsherriff@bowarts.com