Friday 11th November 2022 – Sunday 18th December 2022 , 10:00am to 4:00pm
Imagine a world which positions children and young people as seers and prophets, to guide us through our age of accelerating technological development, environmental crisis, and sociopolitical complexity. In a disused chalk quarry in the summer of 2021, Webb-Ellis collaborated with young people from Gravesend to co-create an imaginary world and alternative environment for learning. Using methods of philosophical enquiry, radical listening, dance, drawing and singing, the artists and young people worked together to weave a fractured narrative which became the basis for the film This place is a message.
This place is a message shows on the Nunnery's immersive cinema screen set-up, flanked by banners made by the young people in the film. Breathing a wave of optimistic youth, mystical memory, imagined worlds and elemental power across the gallery, 22 other works invite you into their equally mesmerising alternative realities. 
We unearth generational traumas, passed on superstitions, ritualistic practices and the idea of womanhood in Tamil communities (Amrita Chandradas, Singapore), reimagine a Soviet-era diving board as an antenna to signal other life forms (Andrew Demirjian, UK) and manifest a long-held childhood fantasy by putting ourselves in Baby's shoes in Dirty Dancing (Sarah Lasley, USA), to name a few from the 22 works hailing from 10 different countries. Selected from an international open call, Visions brings together artworks from across the globe, giving you a unique chance to discover different voices, ideas and perspectives through film.
Programme 2 Exhibiting Artists: Amrita Chandradas; Andrew Demirjian; Tessa Garland; Michael Gurhy; Dan Guthrie; Sarah Lasley; Robin Leverton; Olana Light; Stuart Moore & Kayla Parker; Yannick Mosimann; Simon Olmetti; Bella Riza; Niyaz Saghari; Zara Sands; collectif_fact, Annelore Schneider & Claude Piguet; Maxima Smith; Vilma Tihilä; Enni-Kukka Tuomala; Janelle VanderKelen; Sam Williams & Victoria Gray; Yuetong Yang; Madalina Zaharia.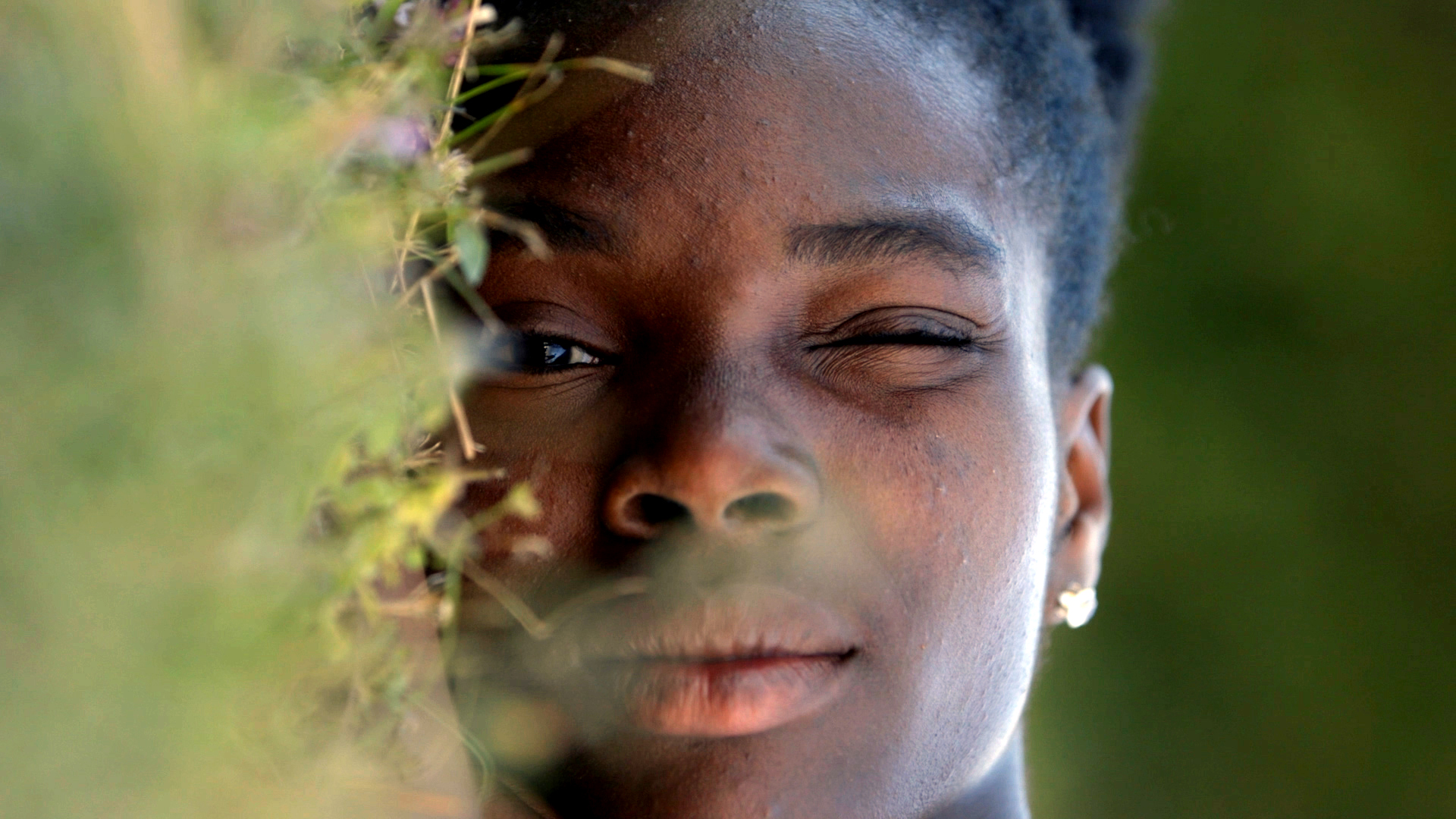 As part of the process of making This place is a message, young people worked with choreographer Lucy Suggate and vocalist Phil Minton, to test the limits of human expression and communication, making space for the body to speak, protest, and disobey. The film was commissioned by Cement Fields for This Must Be the Place and supported by Arts Council England and Ebbsfleet Development Corporation. Developed as part of a Paul Hamlyn Foundation funded residency with Northfleet Technology College and Northfleet School for Girls.
Visions Programme 2 is part of Bow Arts' biennial festival of film Visions in the Nunnery, presenting work of invited artists with a curated selection from an international open call. This year we received 448 submissions from 48 different countries. Not to be missed, Visions gives viewers the unique experience of a curated conversation of filmmakers from across the world. Programme 2 follows Visions Programme 1 led by Patrick Goddard.
About Webb-Ellis
British Canadian artist filmmakers Webb-Ellis use film, dance, music and installation to create their unique works, completing a First Class BA (Hons) in Photography at The Arts University Bournemouth. Awards include Jerwood Film and Video Umbrella Award (2019), Canada Council for the Arts, Research and Development (2018) and several Arts Council England Grants for the Arts awards. Selected exhibitions include: Whitstable Biennale, 2022; 'Body Vessel Clay', including collaborative work made with Jade Montserrat, Two Temple Place, London, 2022; 'Clay, Peat, Cage', York Art Gallery, 2022; 'Drink in the Beauty', Gallery of Modern Art, Glasgow, Scotland, 2022; 'Dislocations', Hunterian Gallery, Glasgow, Scotland, 2021; Estuary Festival, UK 2021; Birmingham International Dance Festival, 2021; Essex Road Programme, Tintype Gallery, London 2020; 'Phoenix', Leicester 2019; 'SALT', Istanbul 2019; Jerwood Film and Video Umbrella Awards, London 2019; Alchemy Film and Moving Image Festival, UK, 2019; Aesthetica Art Prize 2017, York Art Gallery 2017; 'Visions in the Nunnery', Nunnery Gallery, London 2016.