What's going on?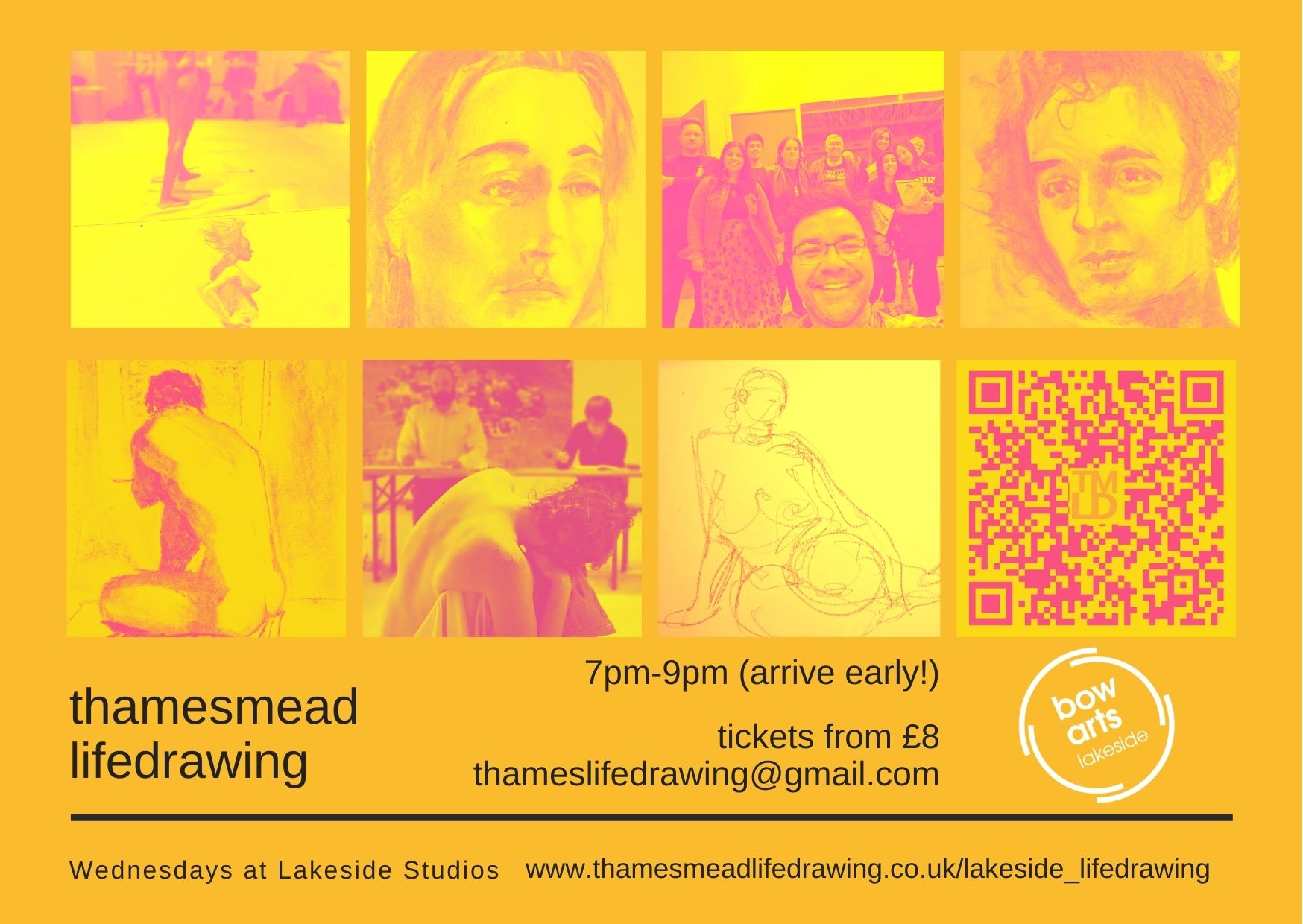 Following on from his Summer Life Drawing sessions held at the Nest, Jamie Zubairi is back and will run weekly guided sessions in life drawing.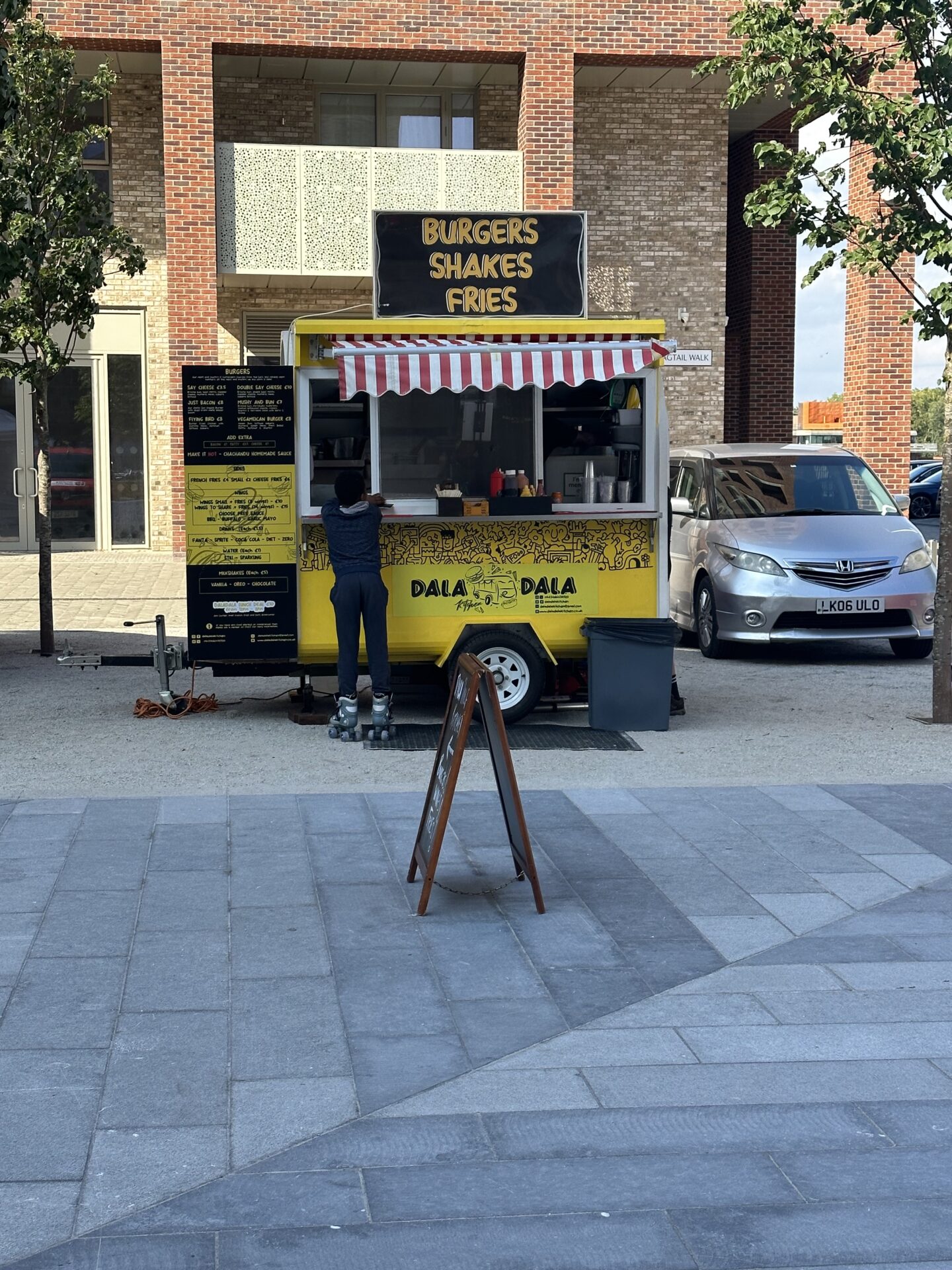 Cygnet Square Market is back! On the first Saturday of each month, local residents are welcome to explore a range of food & drink stalls and workshops.
Artist spotlight
What does it mean to be a Bow Arts Artist?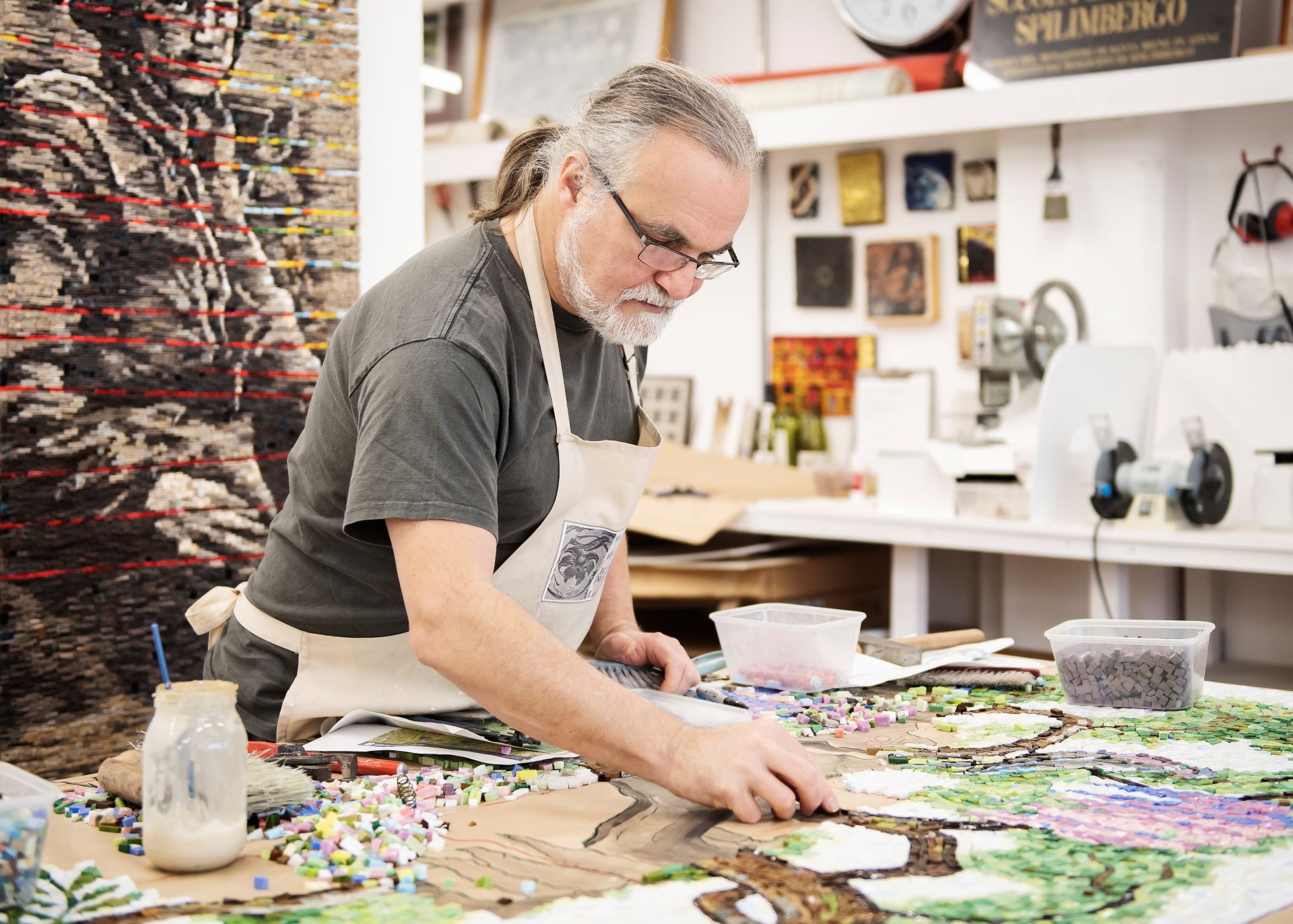 Meet Gary Drostle, studio holder at our iconic brutalist Lakeside Centre in Thamesmead.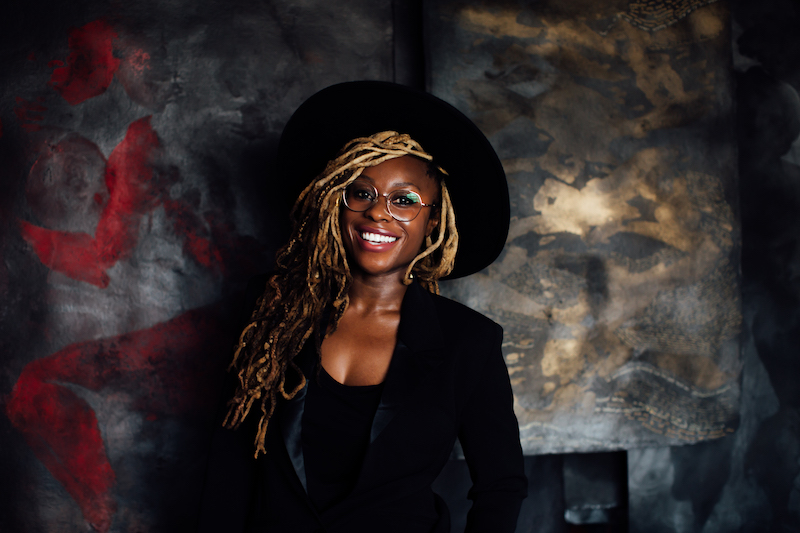 Adelaide Damoah is a painter and performance artist at the Lakeside Centre whose work explores the themes of colonialism, spirituality and feminism. 
Artist opportunities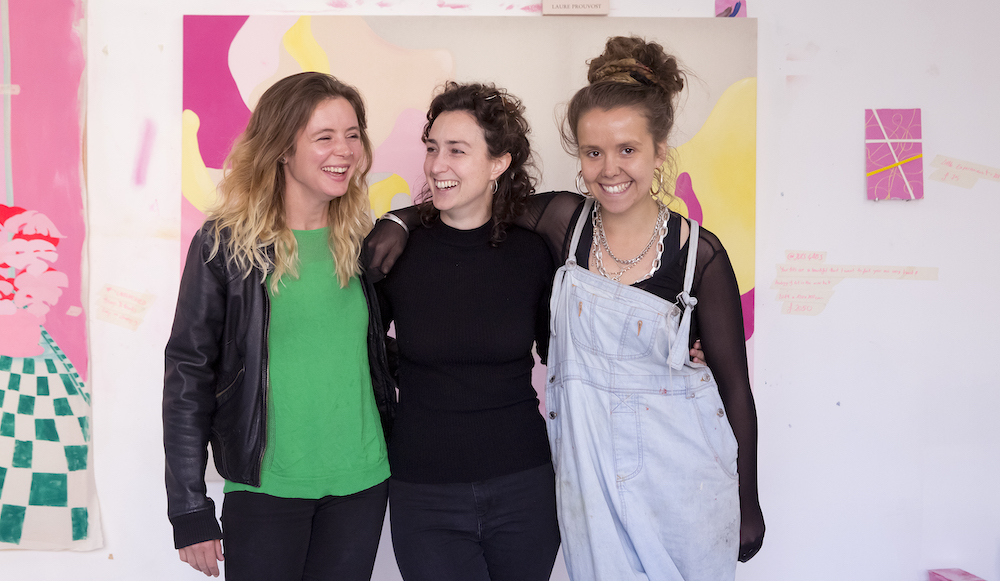 The Lakeside Centre offers many opportunities to share your work and foster creativity in the local community through workshops, exhibitions, film screenings and much more. We offer more than just a studio space. We provide opportunities to help you to develop professionally, through workshops, training sessions, peer crits, panel discussions and the sale of your art through Own Art.
Visit our gallery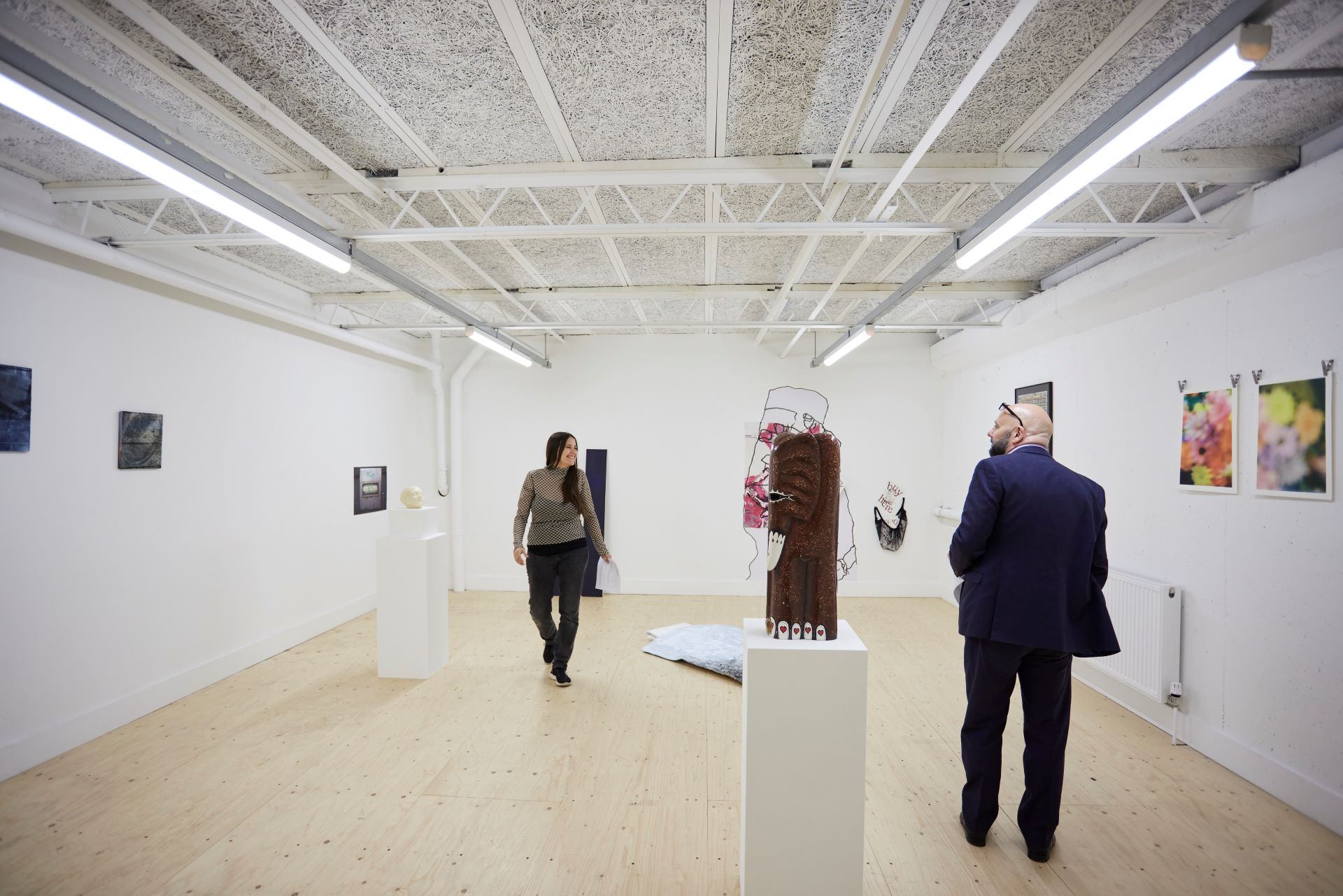 Lakeside Centre Media Space
In our rooftop project space, we hold workshops, exhibitions, film screenings as well as residencies throughout the year.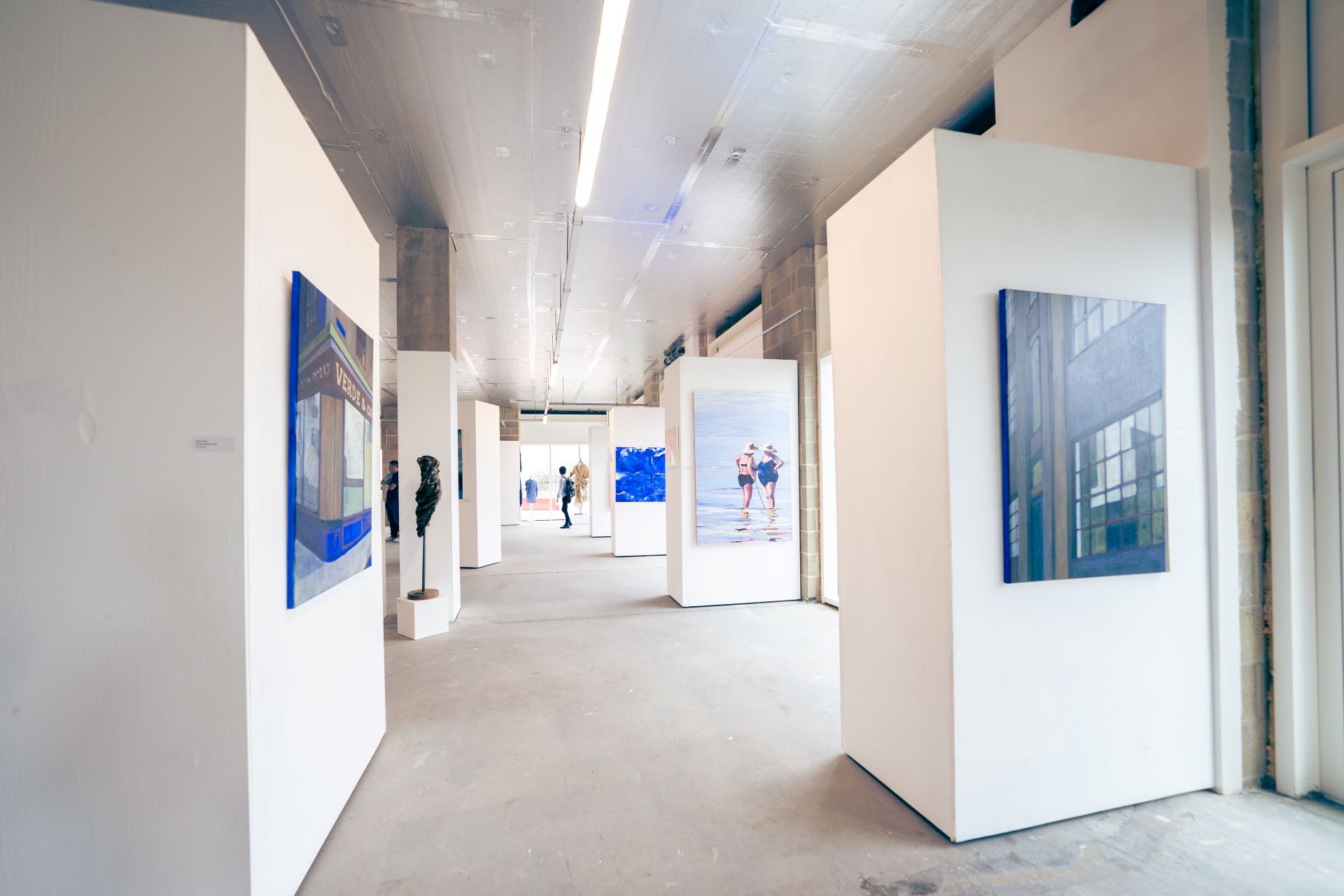 Need a space for your workshop, class or exhibition? Hire our spaces at the Lakeside Centre.
Around the area…
We are proud to work locally with Harris Garrard Academy, Willow Bank Primary School and YMCA's Lakeside Nursery delivering an innovative programme of workshops, projects and training.