Eric Fong, studio holder at our Stratford studio site, works across disciplines often combining a range of media.
My practice is driven by my interest in the juncture between art and science, informed by my experience as a former medical doctor. I work in a range of media, including photography, film, sculpture and installation.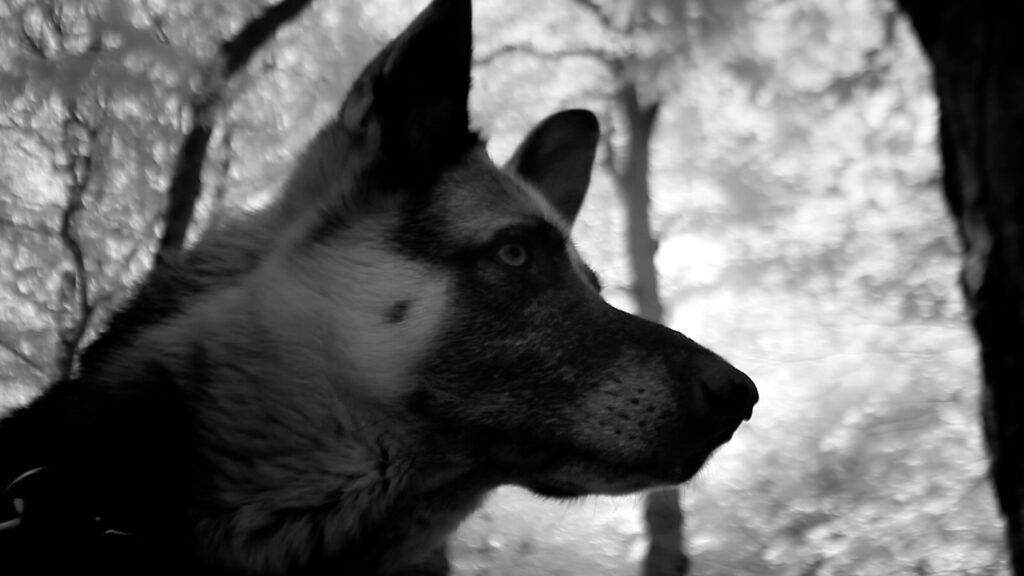 "My work is research-based and concept-driven, and often involves multidisciplinary collaboration."
– Eric Fong
My recent works focus on forensic anthropology and crime scene investigation. Working with forensic anthropologists at two UK universities, I conducted archive research and attended lectures, seminars and workshops in laboratories and off-site locations. Inspired by film noir, black and white crime scene photographs from mid-century police archives, and insight gained from my research and collaboration, my recent works explore traces of physical presence, markers of absence and loss, and entropy.
I have exhibited my work across the UK and internationally, including Pratt Manhattan Gallery, New York; Ludwig Museum of Contemporary Art, Budapest; and Creekside Open, London. One of my works is in the Arts Council England Collection and I was longlisted for Aesthetica Art Prize 2021 and included in the Future Now anthology
Latest stories
Shadow Play – Christmas at RAW
Shadow Play is a project by the artists of Royal Albert Wharf in collaboration with Art in The Docks celebrating London's diverse communities on the windows of the wharf. Each artist created a unique Shadow Play picture in their studio window, creating a cinematic journey along the waterside.