Flour is a studio working across the fields of public art, design and social inclusion. The studio is actively engaged in a new type of creative practice that reaches beyond specialist boundaries. Flour is focused in creating work in which the audience is engaged directly in the creative process and participants are encouraged to become co-authors and editors, as well as the spectators of the work.
Their vision is to make meaningful public art and design that redefines the landscape of collective participative practice. Their work can create an intense and long-lasting sense of ownership of shared spaces and memorable experiences for all participants.
The studio conducts a broad range of research activities and provides industry and institutions with a range of research and people-centric services. The studio was founded in 2002 and clients and project partners have included: V&A, Southbank Centre, Barbican Centre, Sky Arts, FutureCity, Refugee Council, NHS, Allen & Overy, Microsoft Research, Lambeth Council, Lewisham Council, Network Housing Group, Somethin' Else Studio, Cathedral, Crossway Foundation, as well as universities and schools throughout the country.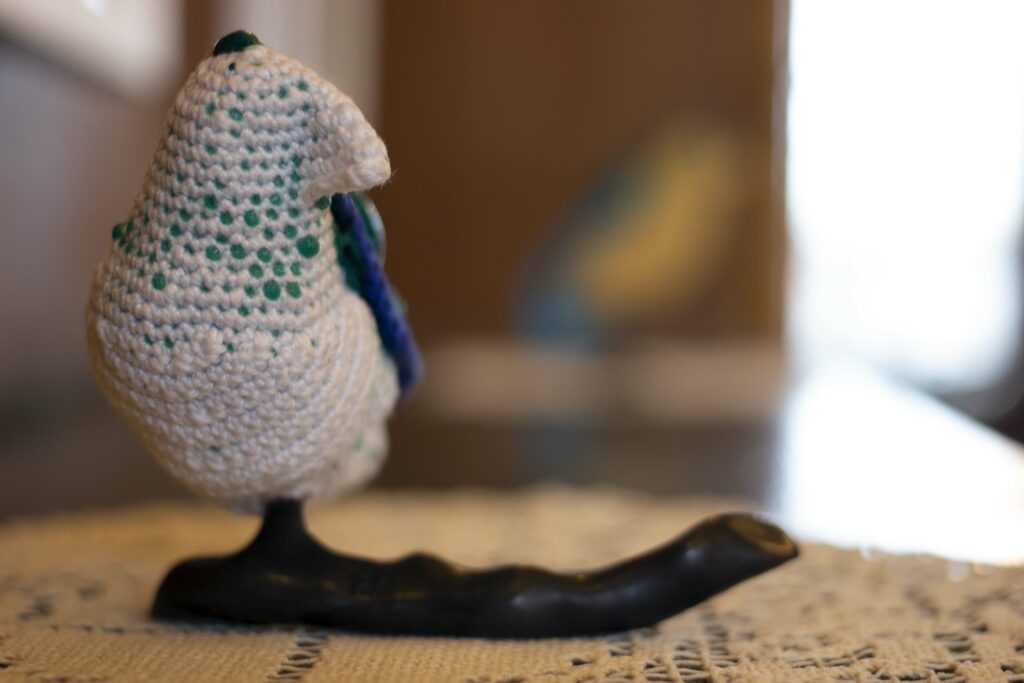 Flour Studio have two works in Catford Arts Trail. Birdie Tat Collection where crochet, brass and polyurethane came together in an unprecedented gesture expanding the potential of contemporary craft. And Feather Spoons, a limited edition of ceramic feather spoons handmade especially for Catford Arts Trail. For this garden show Fabiane designed a Feather Shrine to celebrate feathers – the flowers of the animal world.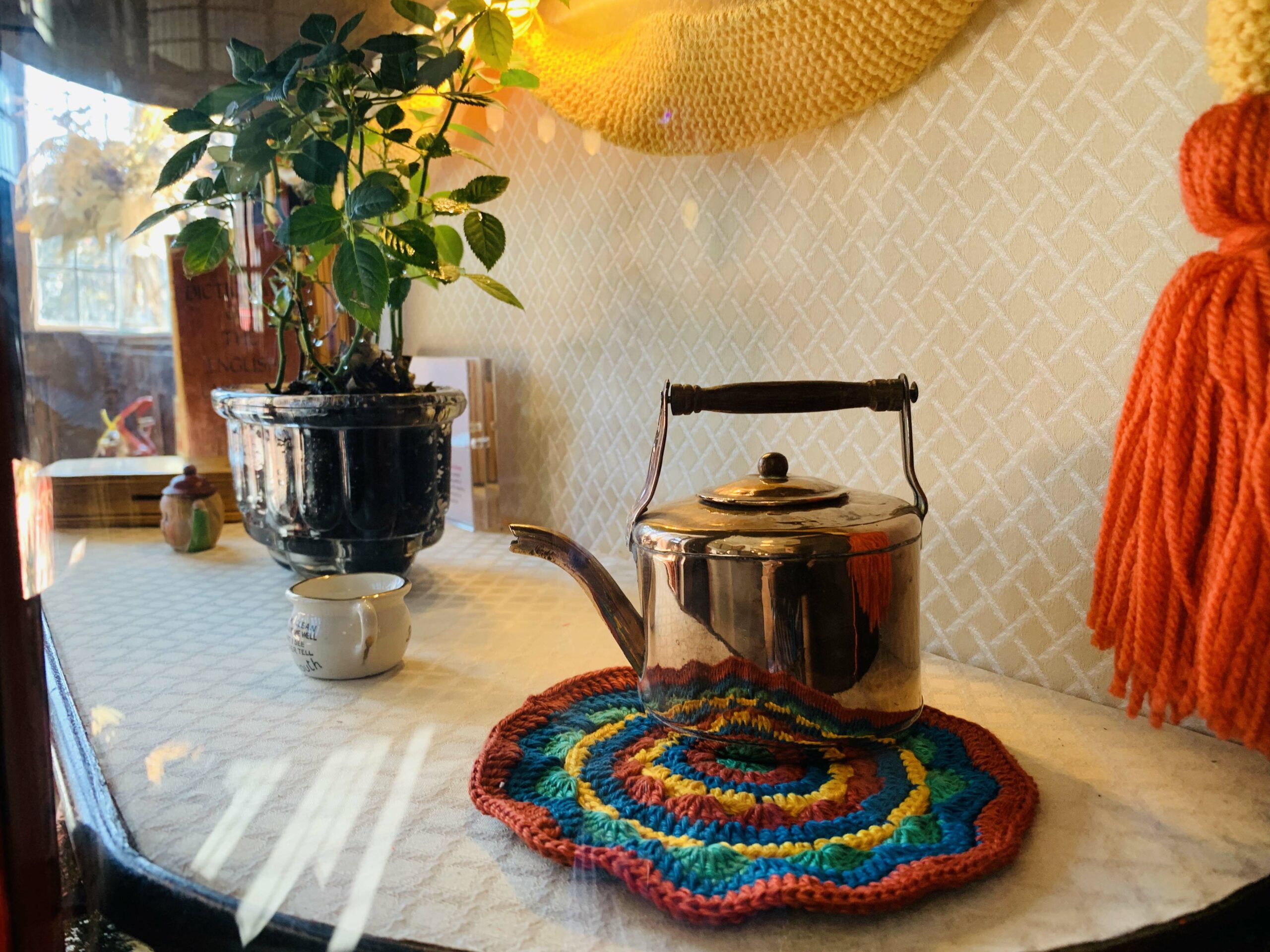 Their work with communities in the borough has included St Dunstan's College. As part of the schools' Festival 2021, and in a collaboration with the photographer Jo Sax, 200 children from years 1 to 6 and staff together decided to recreate the school photograph that wasn't taken in 2021 due to covid social distancing restrictions. Each child's portrait was taken individually, then each child traced themselves and these lines were used to cut the children's silhouette in wood. The brightly coloured silhouettes were arranged as a traditional school photo in the school's front garden to open the Festival.