At Bow Arts, we carefully tailor all our projects to meet the aims and desires of your school. Our artist educators and project managers collaborate with your school to plan the project and tailor it to your education setting. Here are some questions that might be helpful to think about before getting in touch.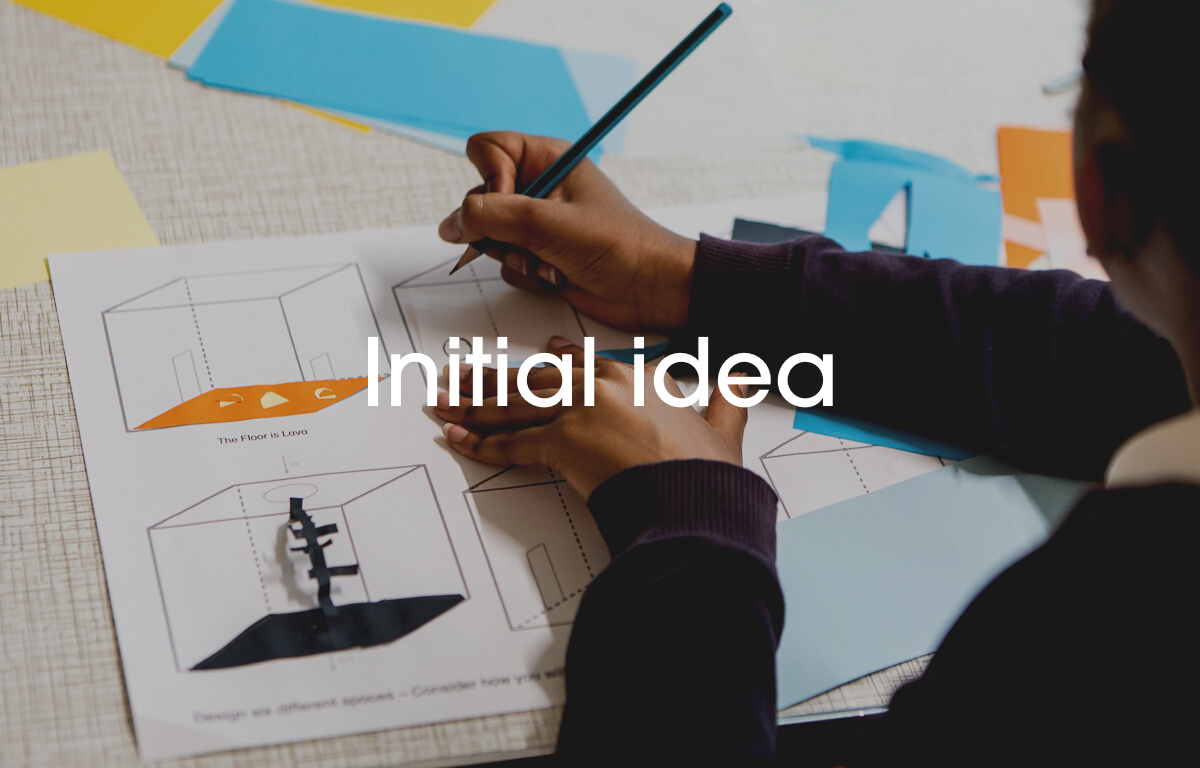 What is your starting point?
Where is your school versus where you want it to be?
What are you trying to address?
What is the impact you would like to see and what does success look like?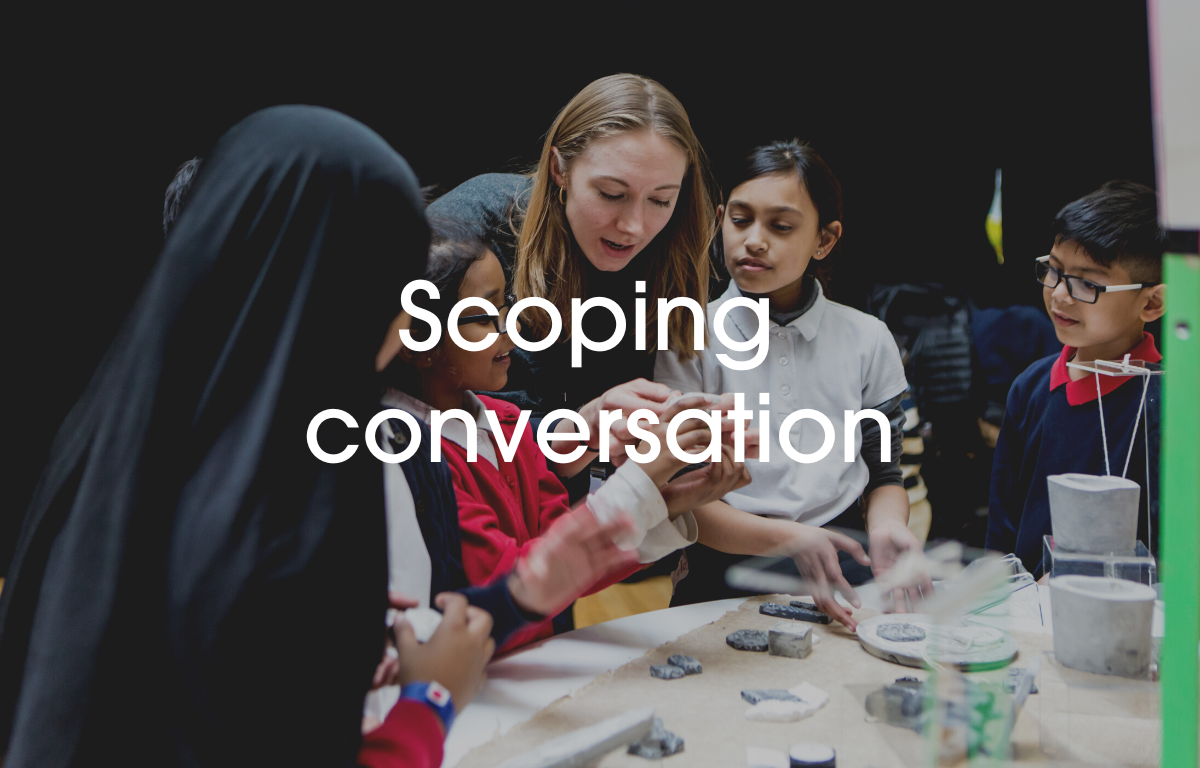 2. What do you want to develop?
Improve student leadership
Improve attainment
School improvements
Develop culture of creative education
Curriculum development
Develop core skills
Technical skills development
Artworks for the school environment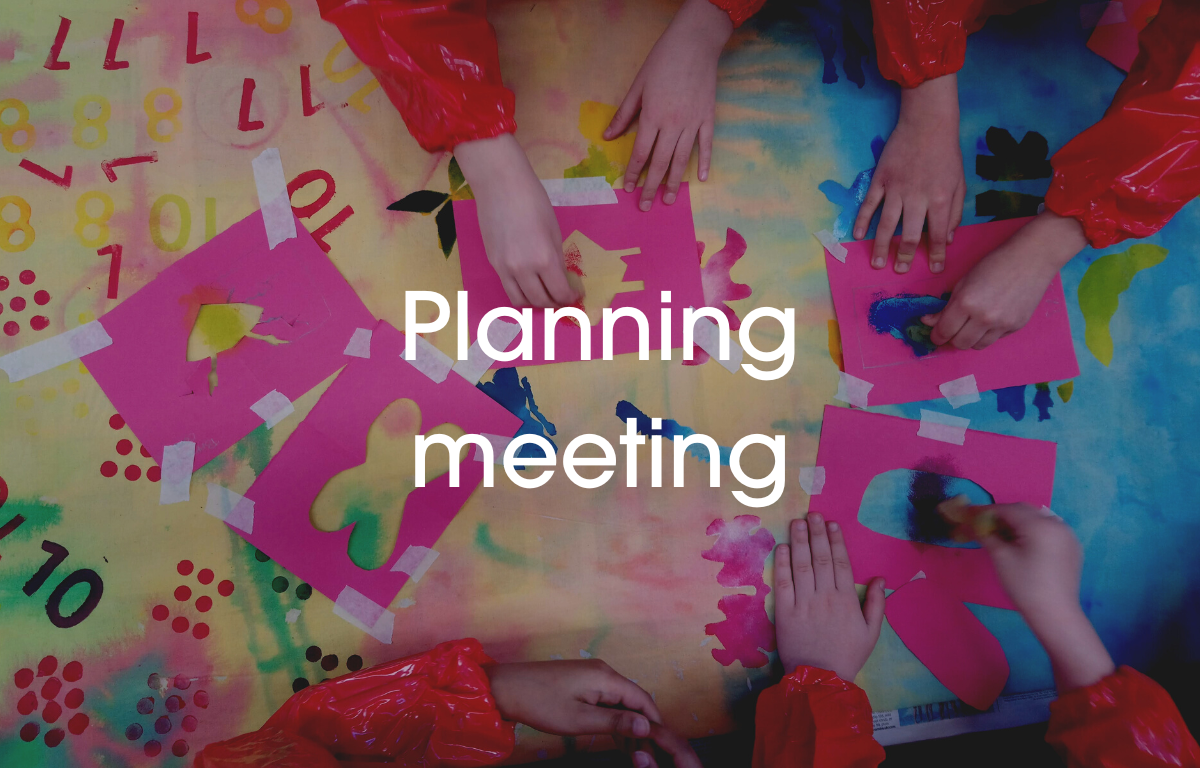 3. How do you want to do it?
Skills based projects
Artist in residence who provides long term support
Links to curriculum and topics
Teacher and subject leader CPD
Arts Award
Work on live brief
Extracurricular / holiday projects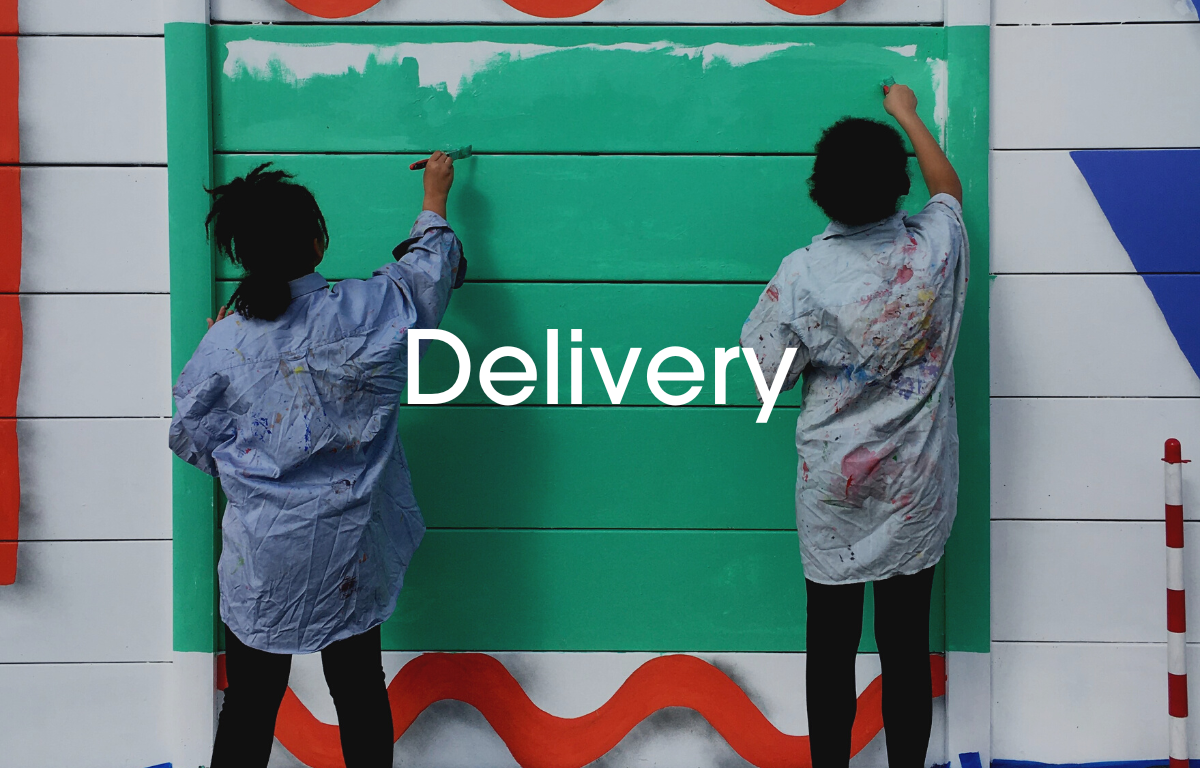 4. Who will benefit and participate?
Year groups
Whole school
Targeted learner groups
Teachers and staff
Need some ideas? Explore our previous projects…

Artist educator Julia Clarke worked with Year 5 students from Portway Primary School to create the school's very own Royal Albert Hall entrance.