Enhance your curriculum offer through artist-led extra- and cross-curricular projects.
Extra-curricular projects
Extra-curricular programmes provide a broad range of opportunities to enrich and enhance your existing curriculum. These can take the form of lunchtime or after school clubs, as well as holiday programmes.
Artists work with students to explore a variety of materials and techniques. Projects can be planned to be process or outcome based – always supporting students to develop their creative ideas and own lines of enquiry.
Extra-curricular programmes enable students to work collaboratively with peers from other classes or year groups, and provide tailored opportunities for targeted learning groups.
"The students…were crying out to do a creative project as a group after lockdown and this project with Bow Arts gave them a perfect opportunity"

Secondary Art Teacher
Cross-curricular projects
Use the arts as a tool for engagement and to reinforce curriculum content.
Through our cross-curricular projects, artists explore your school subjects through innovative art programming, encouraging students to creatively access topics and strengthen understanding.
Cross-curricular projects provide an exciting opportunity for collaboration between departments. All projects are tailored to school subjects and can be delivered through a chosen artistic medium, such as painting, drawing, printmaking, photography and more.
"The use of art in such direct combination with another curriculum area was inspiring for me. It allowed for…more points of access for students with different interests and skills."

Lead artist
How your school benefits
Enhance and enrich curriculum provision and arts education offer
Reinforce curriculum content and links between subjects
Provide alternative points of access for students, raising engagement
Encourage independent learning and support individual enquiry
Projects can include Arts Award accreditation
Development of pupil's skills and confidence, raising attainment
Encourage teamwork between year groups and classes
Project costs:
From £214.90. Costs vary depending on the number of class groups and workshops. 
Email learning@bowarts.com to find out more about extra- and cross-curricular projects.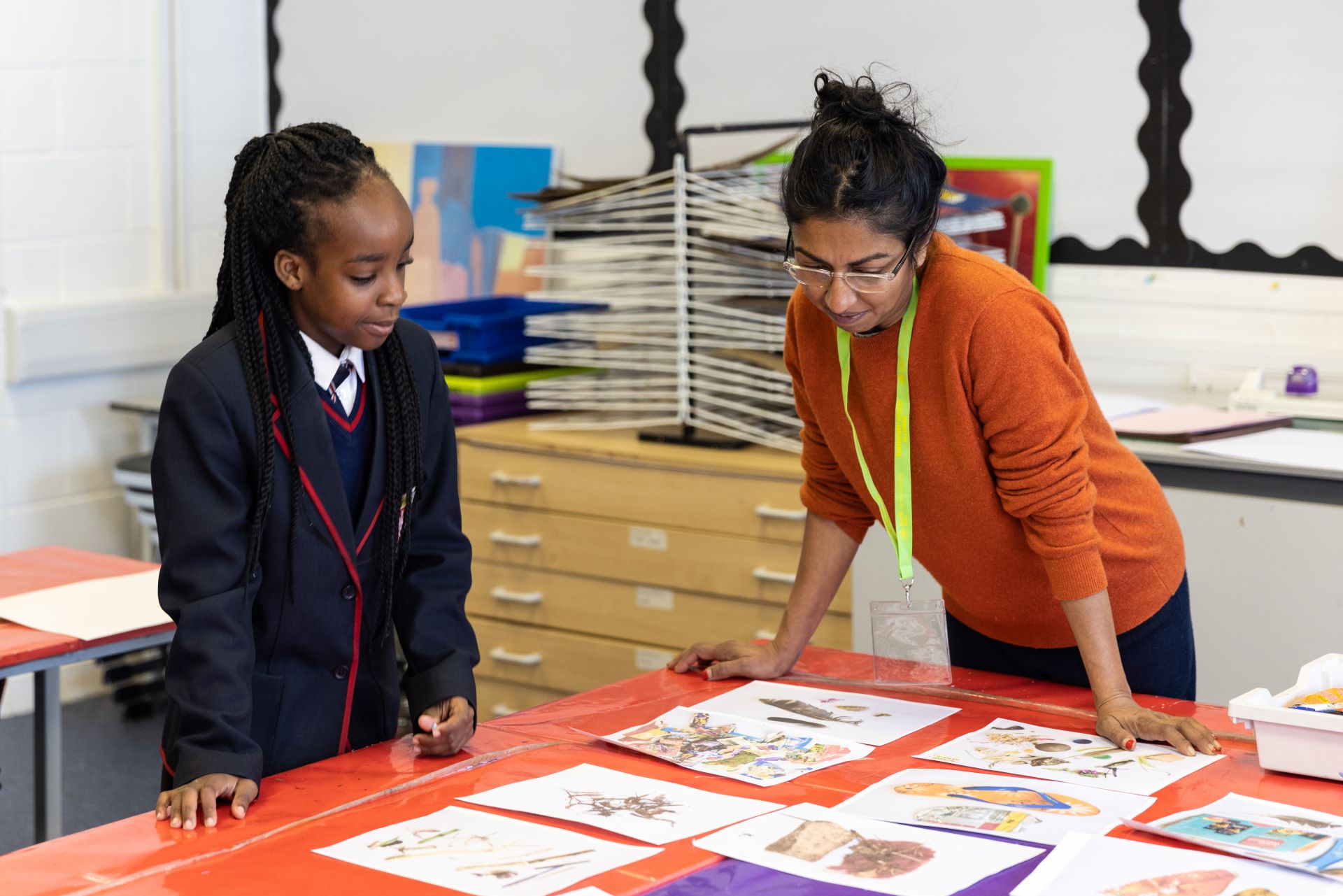 Have you thought about an artist residency?
Why not combine extra- and cross-curricular projects into an artist residency?
Past projects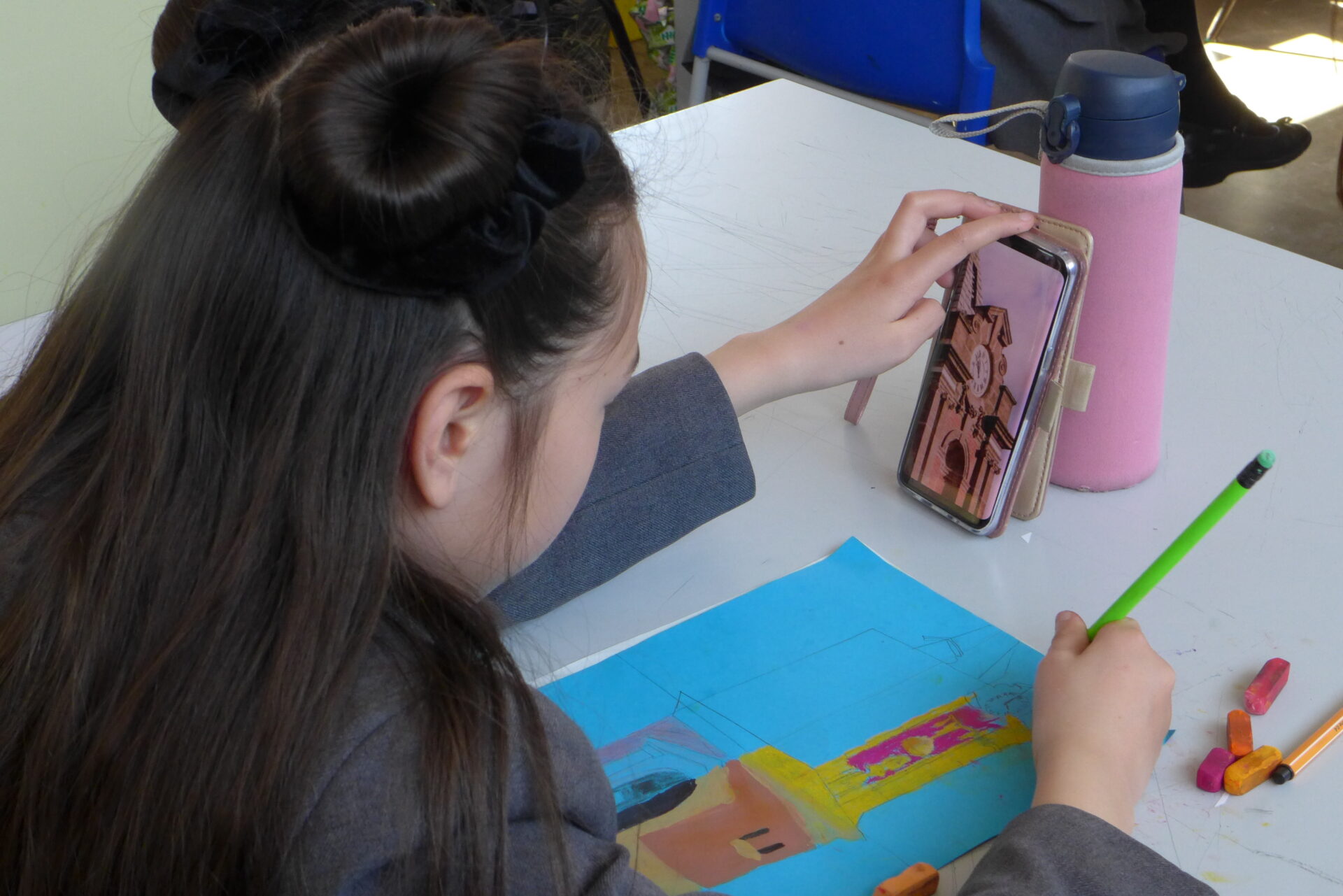 Find out more about the Bexley Cultural Map, created by young people encouraging them to explore their local area.