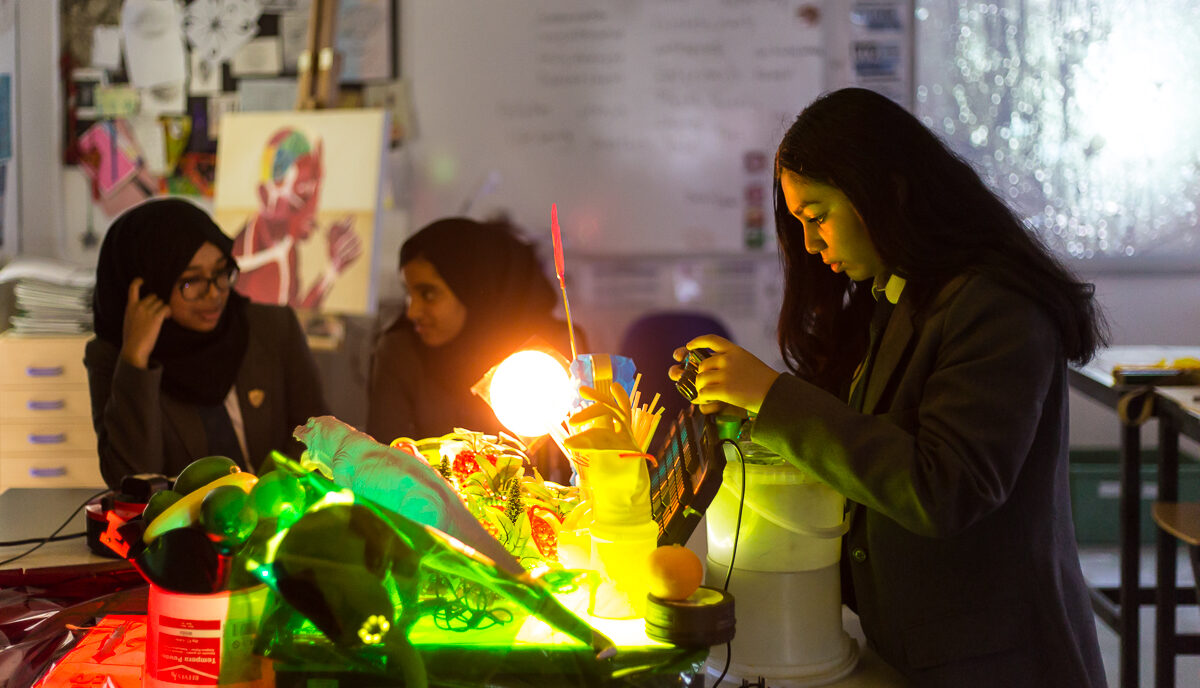 Strengthen your Art and Design curriculum with skills-based projects, led by specialist artist educators.
"I have learnt how to experiment with different materials and to come out of my safe zone in art."

Year 11 Student
Skill-based projects
Our artists work with your students to develop skills, techniques and understanding in a specific medium, process or technique.
Skills-based projects are tailored to your school priorities and aims. Workshops explore any desired medium including drawing, painting, printmaking, sculpture, photography, and more, working with an artist who is a specialist in this area.
Our skills-based projects can be standalone or integrated with an art and design scheme of work. They can be aimed at a targeted learner group, year group or key stage to support students' progression, creating the perfect project for you.
"Working with artists has re-invigorated both myself and my teaching."

Head of Art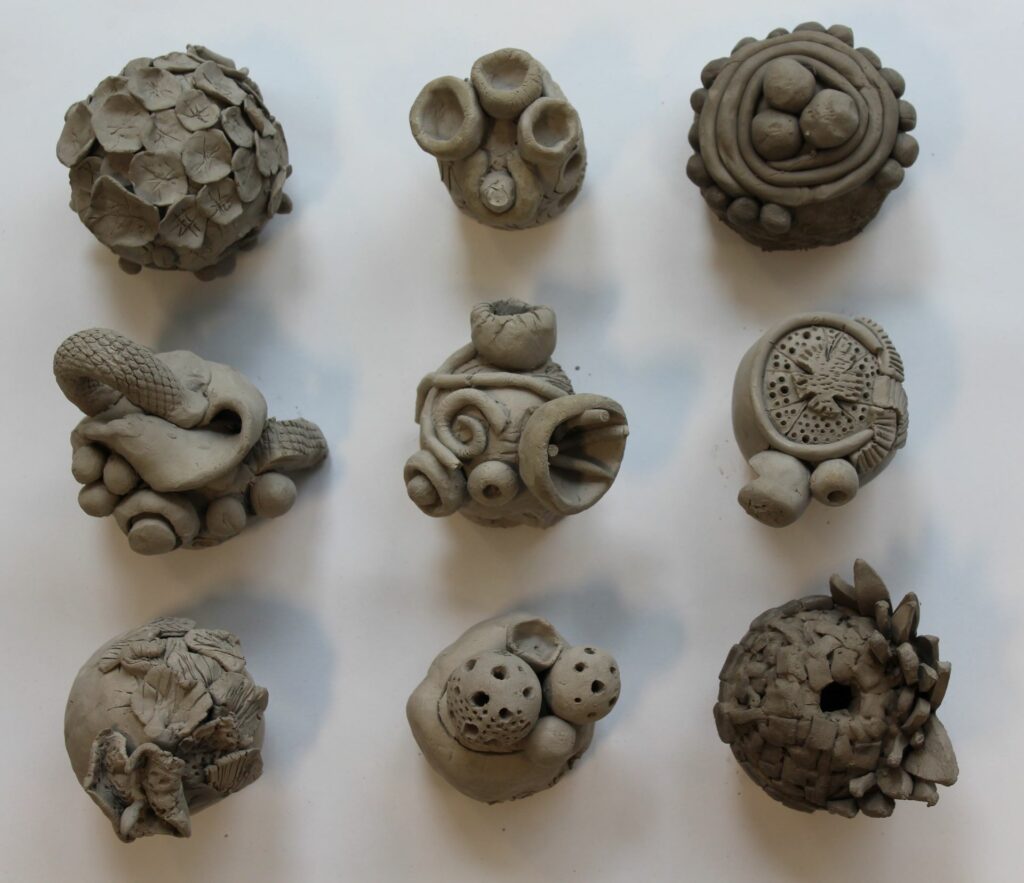 How your school benefits
Development of students' skills, raising attainment
Enhance and enrich curriculum provision
Tailored opportunities for targeted learner groups, such as GCSE or A Level students
Option to accredit through Arts Award
Artist-led practical making workshops with students
"The students were focused and engaged at all times. They had a great opportunity to express and develop their creativity and learn a lot about self-management, team spirit and work. Students learnt new artistic styles and produced beautiful pieces of art."

Year 8 Teacher
Project Costs
From £353.05. Costs vary depending on the number of class groups and workshops.
Find out more about skill development projects, by emailing learning@bowarts.com.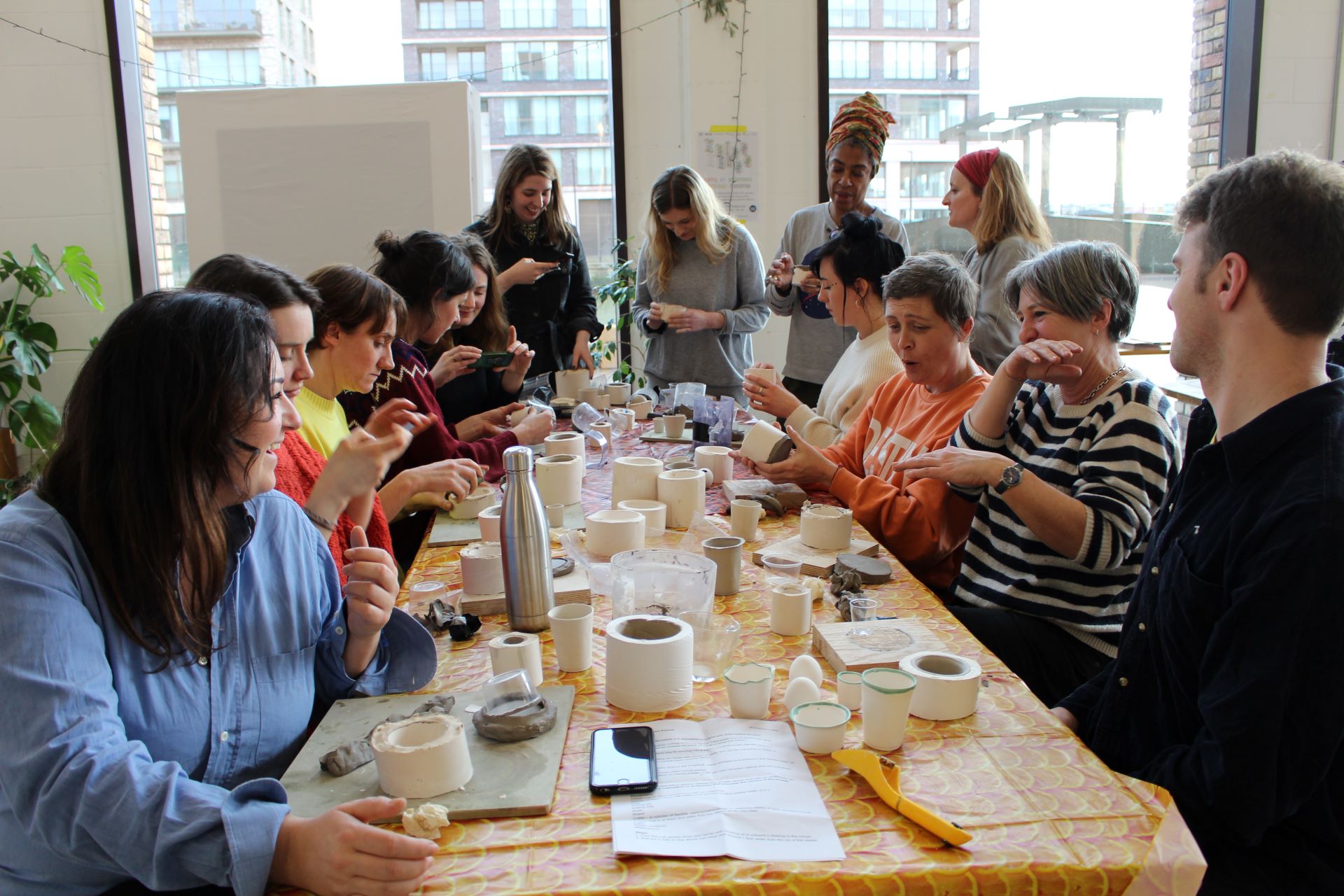 Combine this project with a Staff Inset or CPD session
Have you considered combining a skills based project with a staff INSET or CPD session to develop skills in parallel to the activities the students take part in?