V&A X Bow Arts Fellowships: artists Adam Moore and Laura Wilson to engage the community in exploring materials & local ecologies in Newham
The V&A has partnered with Bow Arts to create two Artist Fellowships exploring histories and practices of making, manufacturing, and materials in the Newham area.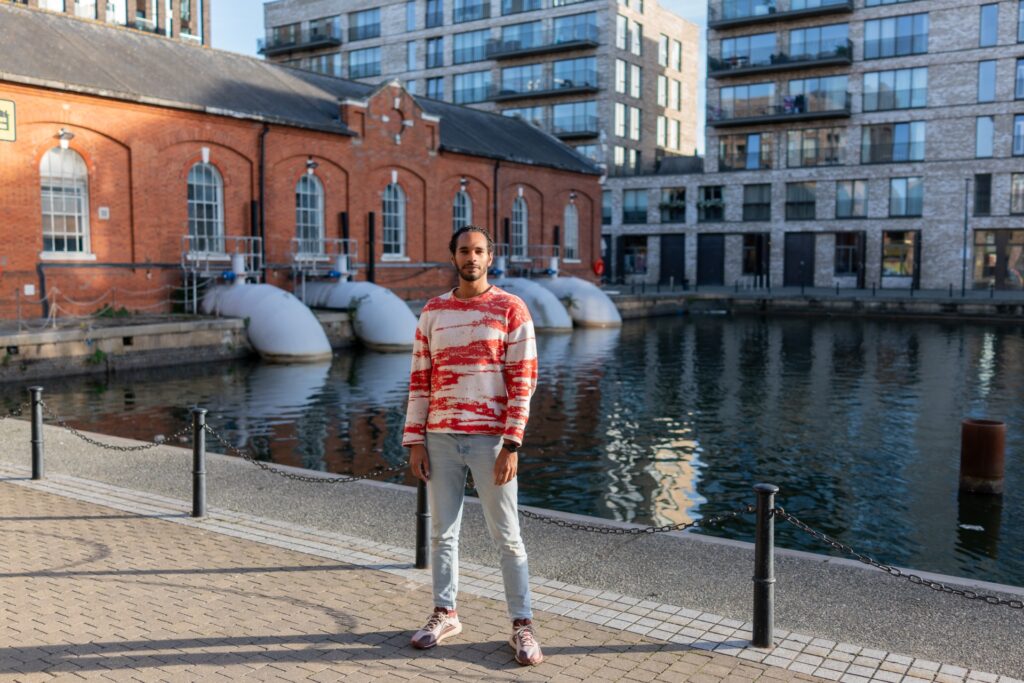 The artists will be based at Bow Arts' Royal Albert Wharf site, situated in the Docklands in East London. The Fellowships are part of the V&A Research Institute (VARI), supported by the Andrew W. Mellon Foundation. The artists will work closely with VARI, the National Art Library (NAL) and Archives teams, as well as with V&A East, to examine local ecologies and our relationship to nature within the urban environment.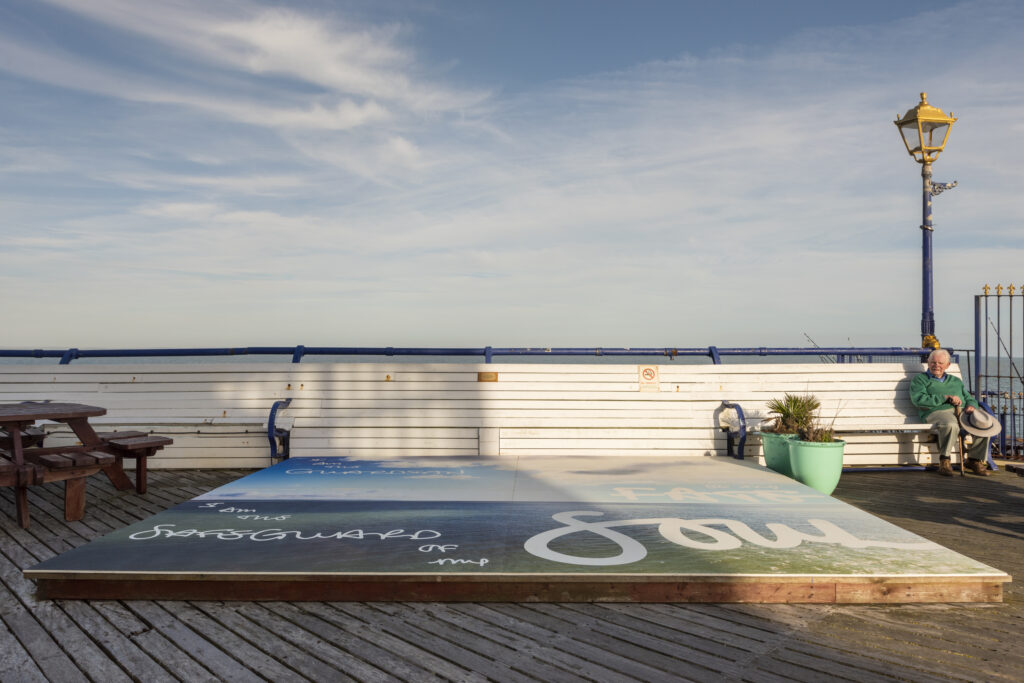 Adam Moore is a transdisciplinary artist from east London of Caribbean and European heritage. With a practice rooted in choreographic, embodied, transdisciplinary processes, he explores intersectional discourses, technologies, and embodiments of sustainability. Adam plans to create a series of experimental multimedia sculptures that connect past, present, and future sites of infrastructure and urban transformation at the Docklands. He will be in residence from September to December 2023.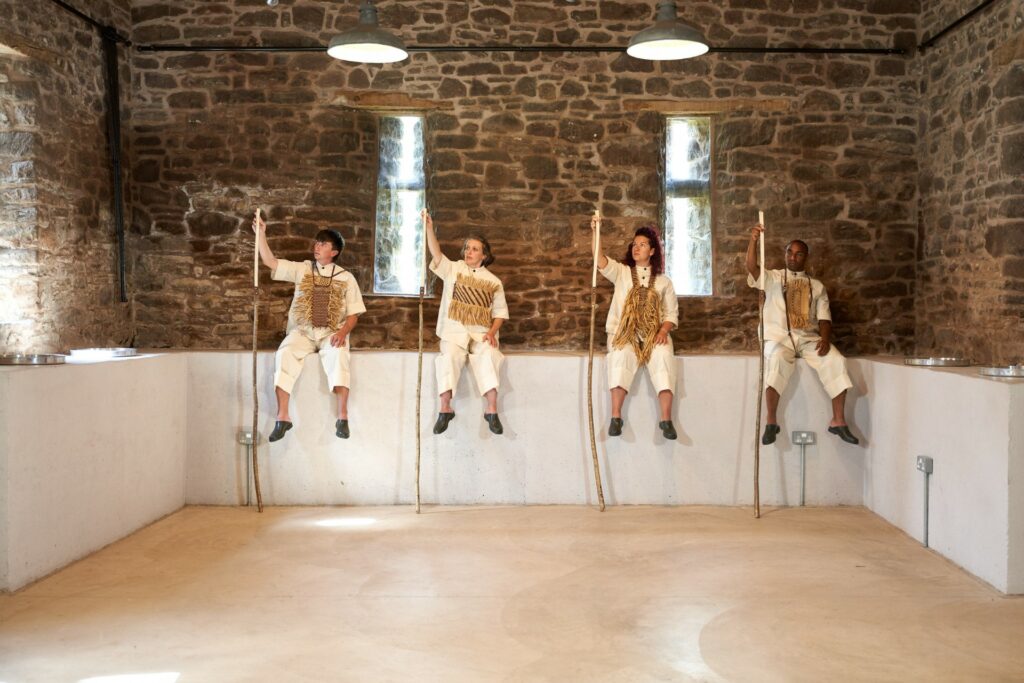 Laura Wilson was born in Belfast, Northern Ireland, and lives & works in London. She is interested in how history is carried and evolved through everyday materials, trades and craftsmanship, and works with specialists to develop sculptural and performative works that amplify the relationship between materiality, memory and tacit knowledge. Laura plans to connect a group of women involved in industry in Newham, working across disciplines to understand the ecologies of fabric production and women's workwear in the local area. She will be in residence from January to March 2024.
These site-specific Artist Fellowships explore new and innovative modes of museum engagement for the 21st century and anticipate the opening of V&A East Museum and V&A East Storehouse in east London in 2025. To encourage a collaborative atmosphere and to welcome the local community into the space, the artists invite members of the public to get in touch to visit them in the studio.
Coming up in November, Adam Moore has organised and curated a public programme of events. Loose ends — Local Ecologies and Materials in Newham is a series of free workshops bringing together artists, designers, architects, and cultural producers working across ecology and the built environment to explore local ecologies and materials in Newham. Hosted by the Department of Architecture and Visual Art (AVA) at the University of East London's Docklands campus, together with the invited panelists the workshops invite you to participate in transforming notions of what it means to be local and work locally and artistically with people, places, ecologies, and materials.
Thursday 16th November What does it mean to be local?
Thursday 23rd November What are local ecologies?
Thursday 7th December What are local materials?
Throughout January 2024 Adam will be offering excursions around the docks exploring the ambience and choreography of social space with ecologies and the built environment.