Camden Council partners with Bow Arts to ensure affordable access to creative workspaces for local organisations
Camden Council has partnered with Bow Arts to transform 90 flats left vacant in the heart of Regent's Park Estate into affordable creative workspaces for local artists.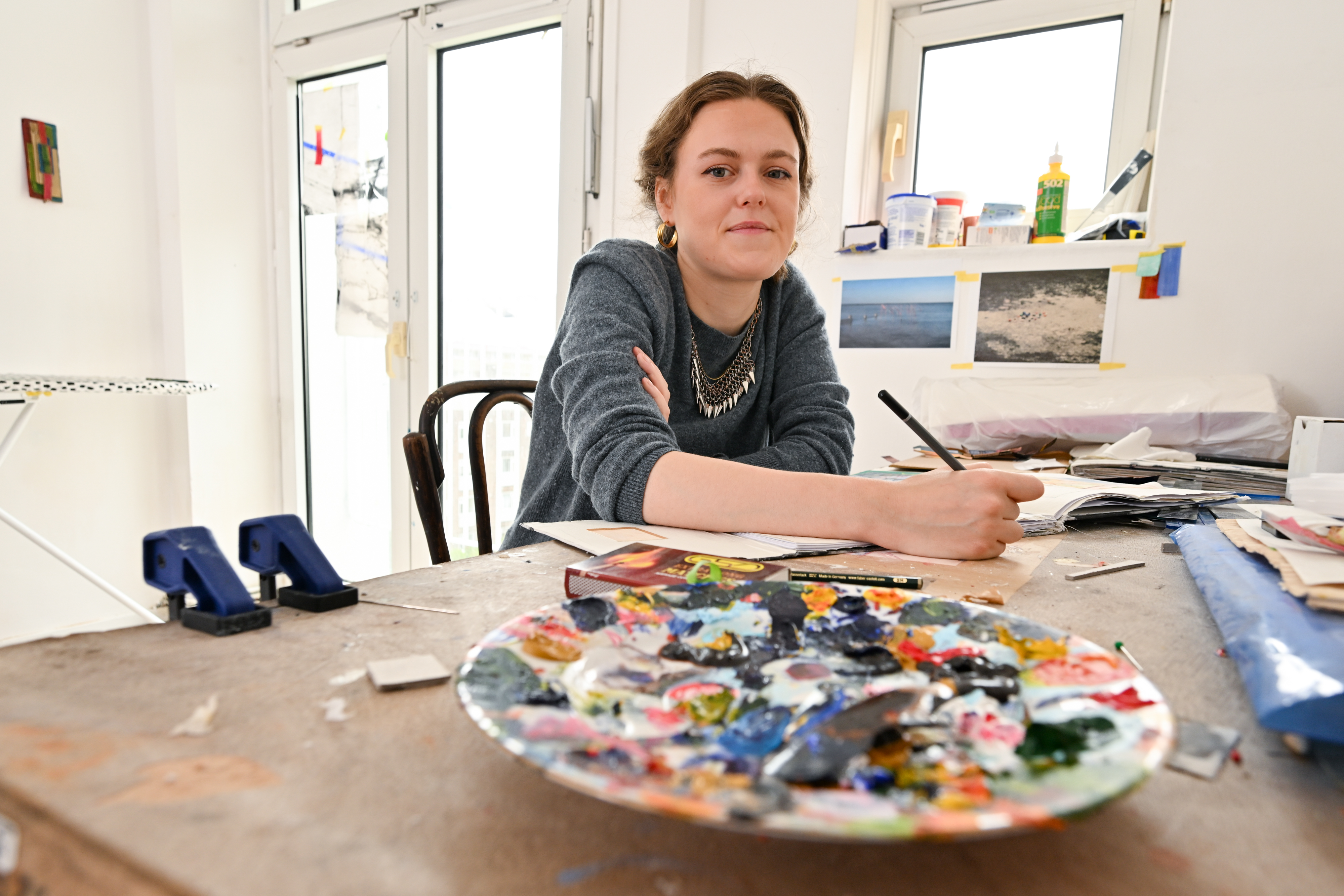 After years of campaigning, Camden Council agreed a deal with HS2 Ltd. in January 2023 for residents in Cartmel, Coniston and Langdale to be moved to homes away from the construction disruption caused by the High Speed 2 (HS2) rail project.
The majority of residents have now moved from their homes – leaving an opportunity for the blocks to be used in a different way.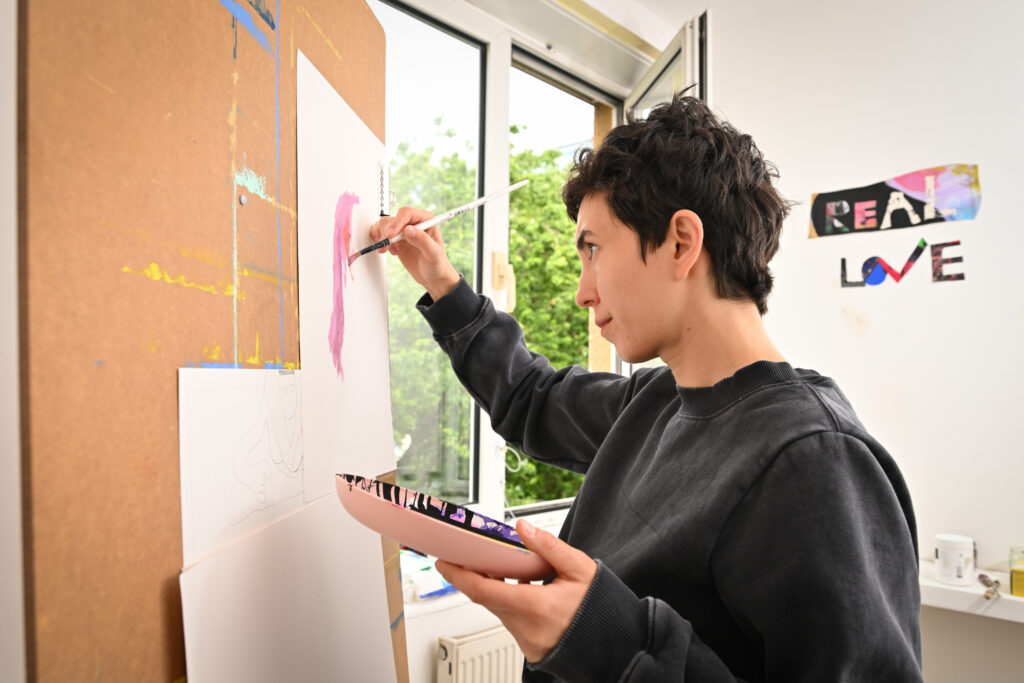 Camden Council's partnership with Bow Arts will provide more than 150 affordable creative workspaces for artists, designers, and makers, with a specific focus on offering affordable workspace to existing local residents. The site will be one of the largest affordable space offers in London.
In an initial pilot scheme started in 2022, Bow Arts adopted 17 flats to provide 39 workspaces for creative practitioners, repurposing flats deemed "virtually uninhabitable" due to disruption caused by ongoing HS2 development into some of the most affordable workspaces in London.
With HS2 construction expected to last until 2033, Bow Arts are committed to delivering a sustainable offer to local grassroots organisations through the provision of 15 rent-free workspaces, as well as multi-purpose hub spaces for other established community groups.
Camden Council's partnership with Bow Arts will link the area with Bow Arts' creative hubs and studios across London, connecting Camden creatives with new opportunities, as well as offering access to Bow Arts' artist-steered Bow Skills sessions and the Learning programme they provide. Bow Arts makes creative activity sustainable within their local communities, creating opportunities to work, learn and enjoy affordable, lifelong access to the arts.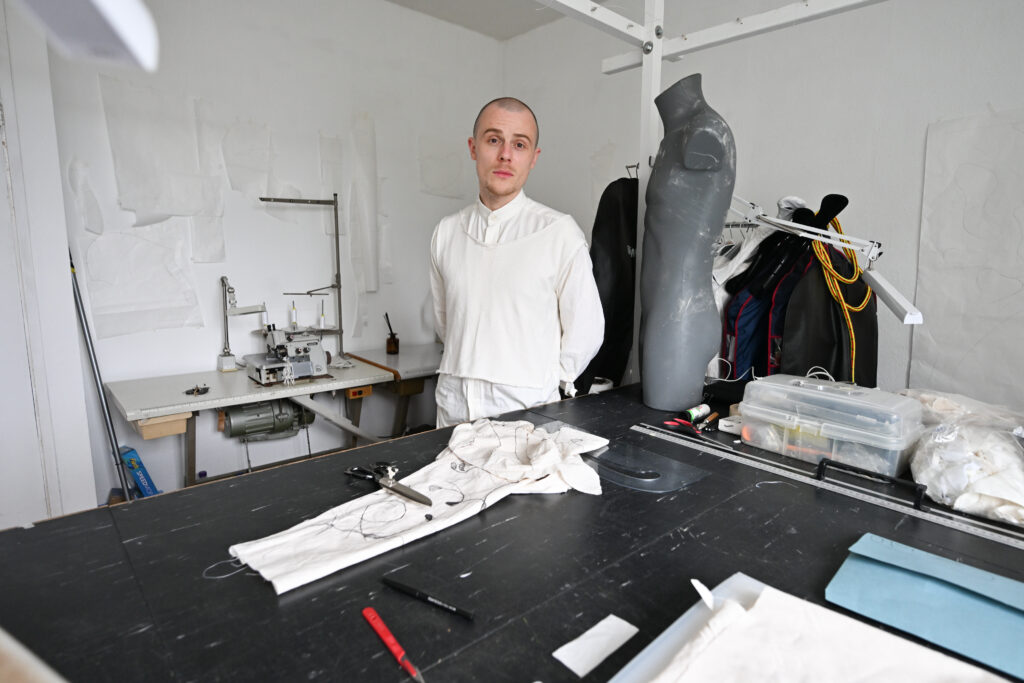 Councillor Georgia Gould, Leader of Camden Council, said: "Residents in this area have been really suffering due to HS2 construction disruption – which was why it was so important we agreed a deal with HS2 Ltd, last year for residents in Cartmel, Coniston and Langdale blocks to be moved to alternative homes.
"However, with these blocks now mainly empty, we can't have these and the wider Euston area shut off from our communities while HS2 Ltd. pause on Euston Station. Where it is safe to do so, we want these spaces to be opened up for our community to use.
"Projects like Bow Arts meet a huge local need for affordable workspace and helps us keep the creative talent which is integral to Camden's DNA in the heart of our borough. We will be pushing for a full range of meanwhile uses across the Euston site and impacted areas – this could be pop-up parks or open space, or accessible, affordable space for activities or work, for our communities' benefit."
"The cost of property is driving young artists, designers and makers further and further out of London, in search of spaces to live and work in. The loss of talent and skills from these essential creative workers is massive; both for the economy of the city, but fundamentally for the lives of local communities living within London.

"It is vital to keep artists in our cities – this new and unique partnership between Camden Council and Bow Arts is committed to creating over 150+ new truly affordable creative workspaces that will help early-career artists stay in London, and embed them within the local community."

Marcel Baettig, Chief Executive Officer at Bow Arts
Joss Taylor, Head of Enterprise and Placemaking at Bow Arts, said: "Bow Arts is an arts charity and a social enterprise. We stand for investment that is retained locally, and wherever we work, our goal is to create inclusive welcoming environments, where people can learn, develop and be supported, whether they're an artist, a student or a local resident."