Saturday 16th September 2023 , 12:00pm to 6:00pm
Explore the 38 artist studios located inside the Lakeside Centre and join Bow Arts for a day of music, exhibitions, and family-friendly workshops.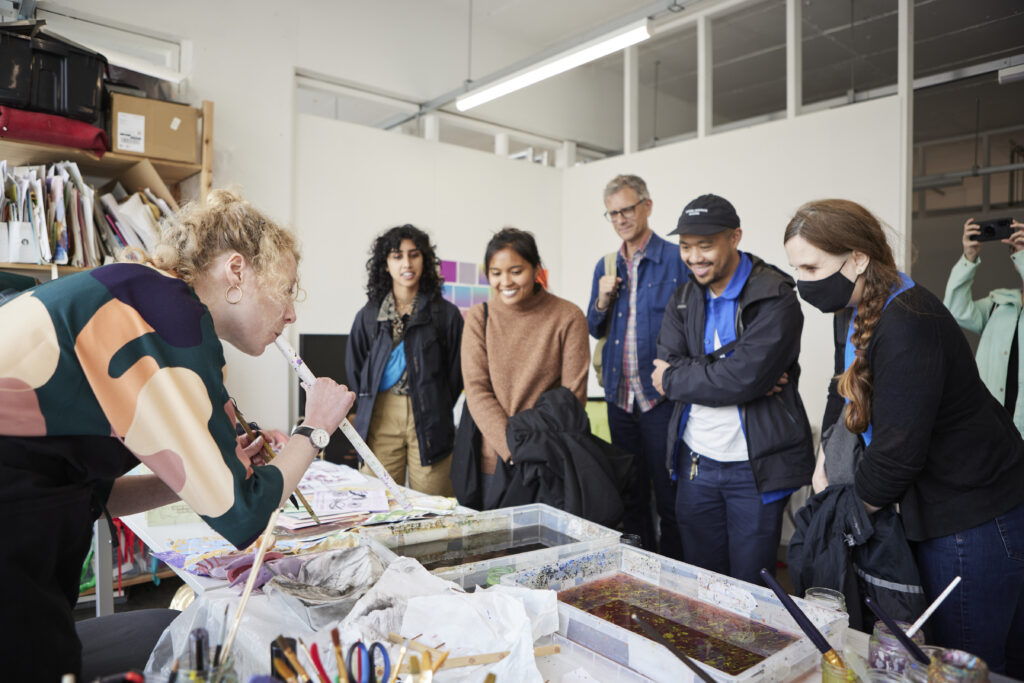 The event is taking place as part of Open City's Open House Festival, celebrating our curiosity for what happens inside the buildings that we walk past every day. The iconic brutalist building was recently nominated for a Pineapple award for its sustainable creative retrofit, and has also featured as the backdrop for films such as A Clockwork Orange and the TV series Misfits.
The occasion offers the unique opportunity to connect with talented artists and experience their incredible works up close. As well as a workshop led by studio artists, delicious food and drinks will be available at this family friendly community event. Music will be played by DJs from RTM.FM, a community radio station supporting experimental music and audio cultures run by artist led space TACO!
Alongside the open studios, photographer Amanda Eatwell's exhibition Getting to Know You will be on display in the Lakeside Centre's rooftop project space. The exhibition showcases portraits of the artists based here at Lakeside, many of whom live in the neighbourhood and work locally with schools and within community-group settings.
Downstairs, visitors can see a group exhibition featuring sculpture, photography, paintings, interactive exhibitions, and more from Bow Arts artists residing in Thamesmead.
VIP Hot Dogs have lunch sorted, offering vegetarian and halal options. Drinks will be provided by local South East London brewery, Rock Leopard Brewing Co.
More studios run by Bow Arts across London will be open following the Lakeside Centre's Open Studios, so visit our What's On and make sure you're signed up to our Newsletter to see what we have in store.
Workshops & Interactive Artwork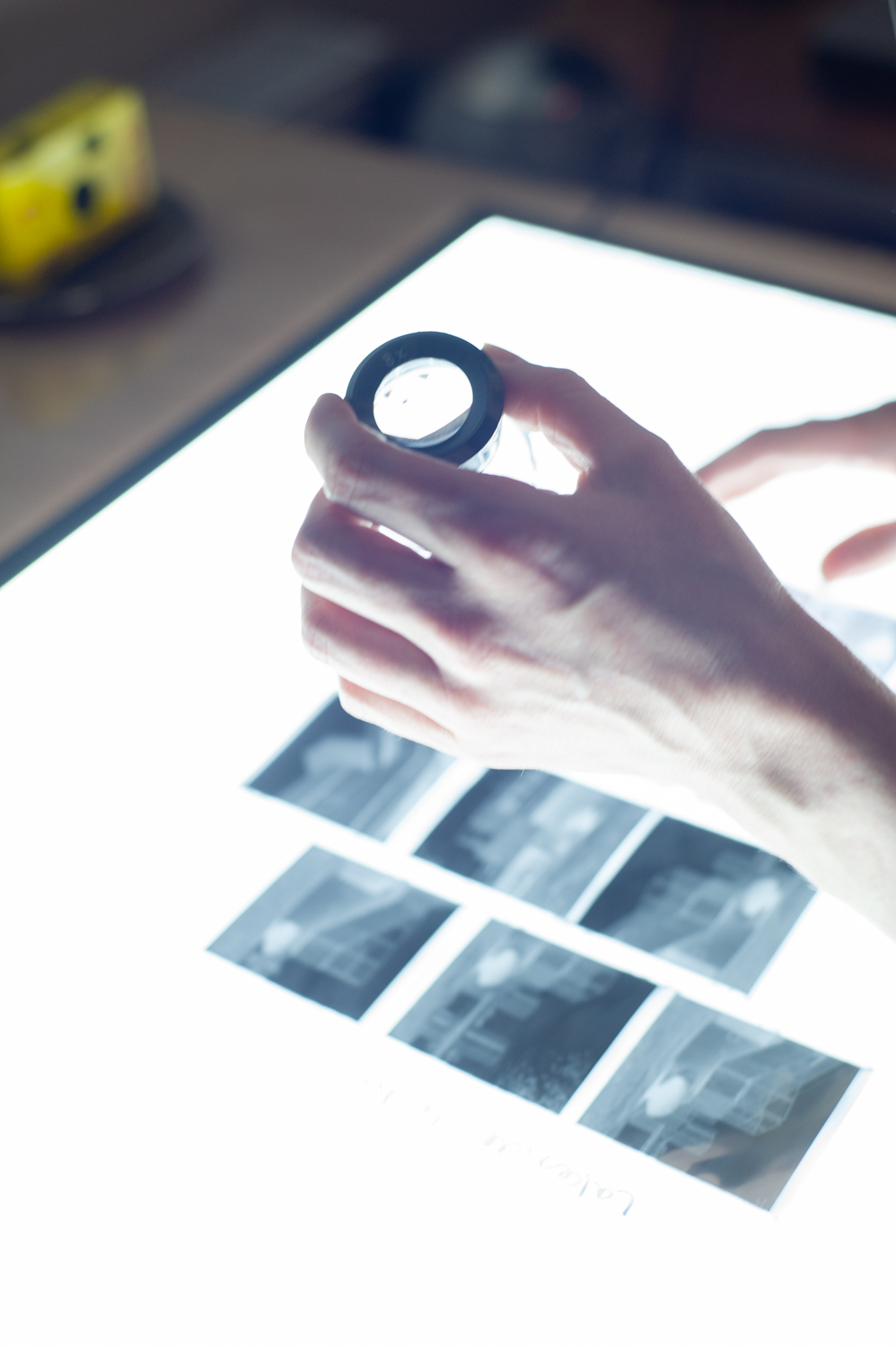 Workshop: Photograms with the Lakeside Affordable Darkroom
12pm – 1:30pm, Lakeside Affordable Darkroom
Spark a new interest in analogue photography with Naora Perez, and experiment with photographic paper, collage, and light!
Free, drop-in
IT'S ALL-MAGIC!! Come and learn about the wonders of analogue photography, darkroom, and the photographic chemicals themselves at the Lakeside Affordable Darkroom. A photogram is one of the modalities of camera less photography. We'll witness how magic works when we put photographic paper in the chemicals and an image, a silhouette, appears. Using these techniques, we will have a go at producing photographic collages directly on the paper using a variety of objects.
Neither a camera nor negatives are required for attending this workshop. We only need photographic paper and light!
You are free to visit the darkroom (during the workshop), make some photograms, and then leave whenever it is most convenient for you. Flexible and fun!
Participants should be at least 12 years old to take part in this workshop; it is better if minors participate accompanied by an adult.
The workshop will begin promptly at noon and continue for a total of one and a half to two hours.
Interactive Installation: the Elephantman's Empathy Revolution Love Machine by Dominic Snow
All day, free
Experience an emotional journey. In this interactive experience participants will be assisted, through a process of word and ritual, in removing parasitic programming like fear and trauma.
This installation was expanded from Dominic's previous work the Empathy Revolution: a new evolution for humanity where we will learn to see the other beings and systems which we share the planet with as fellow participants in symbiotic relationship, rather than simply resources to exploit to exhaustion.
Exhibitions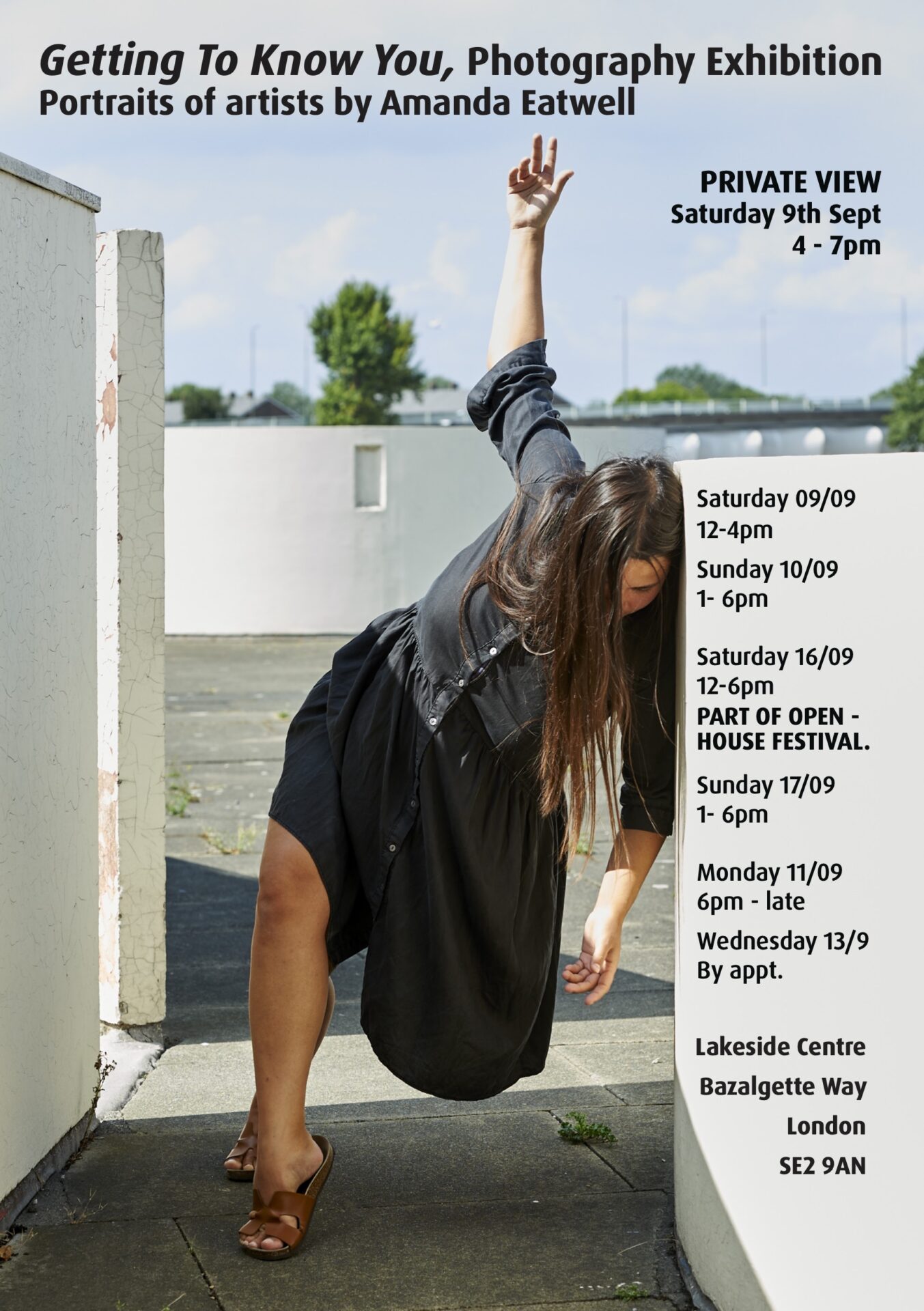 Visit Amanda Eatwell's exhibition featuring portraits of artists at the Lakeside Centre
Food & Drink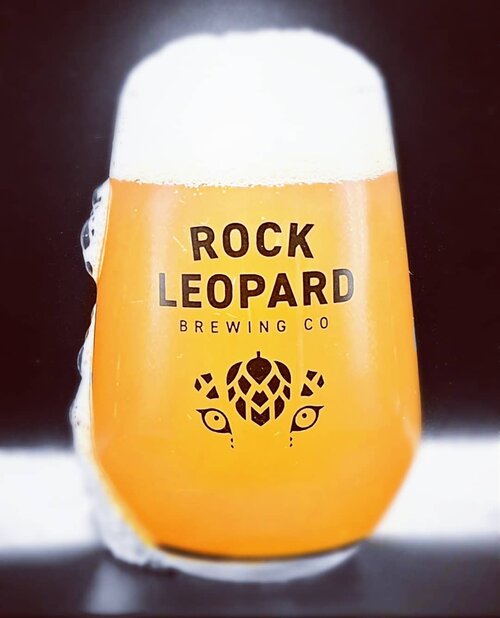 Refreshments from VIP Hot Dogs and Rock Leopard Brewing Co
Refreshing beverages and delicious lunches available from local South East London businesses.
Finding Your Way Around…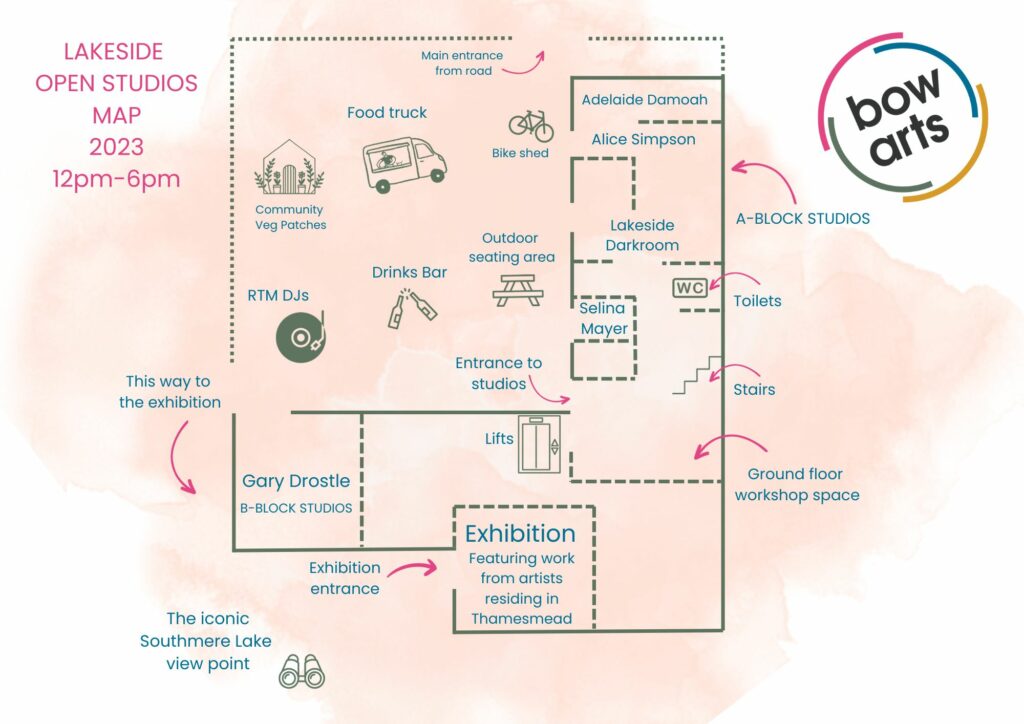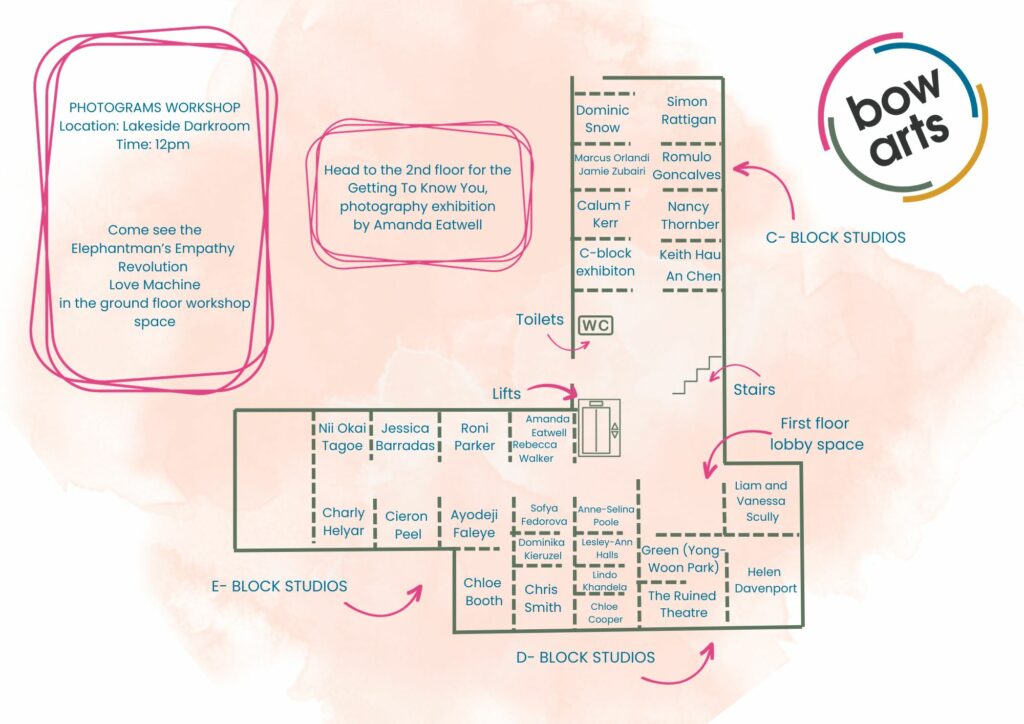 Join our artist community…