Artist spotlight
What does it mean to be a Bow Arts Artist?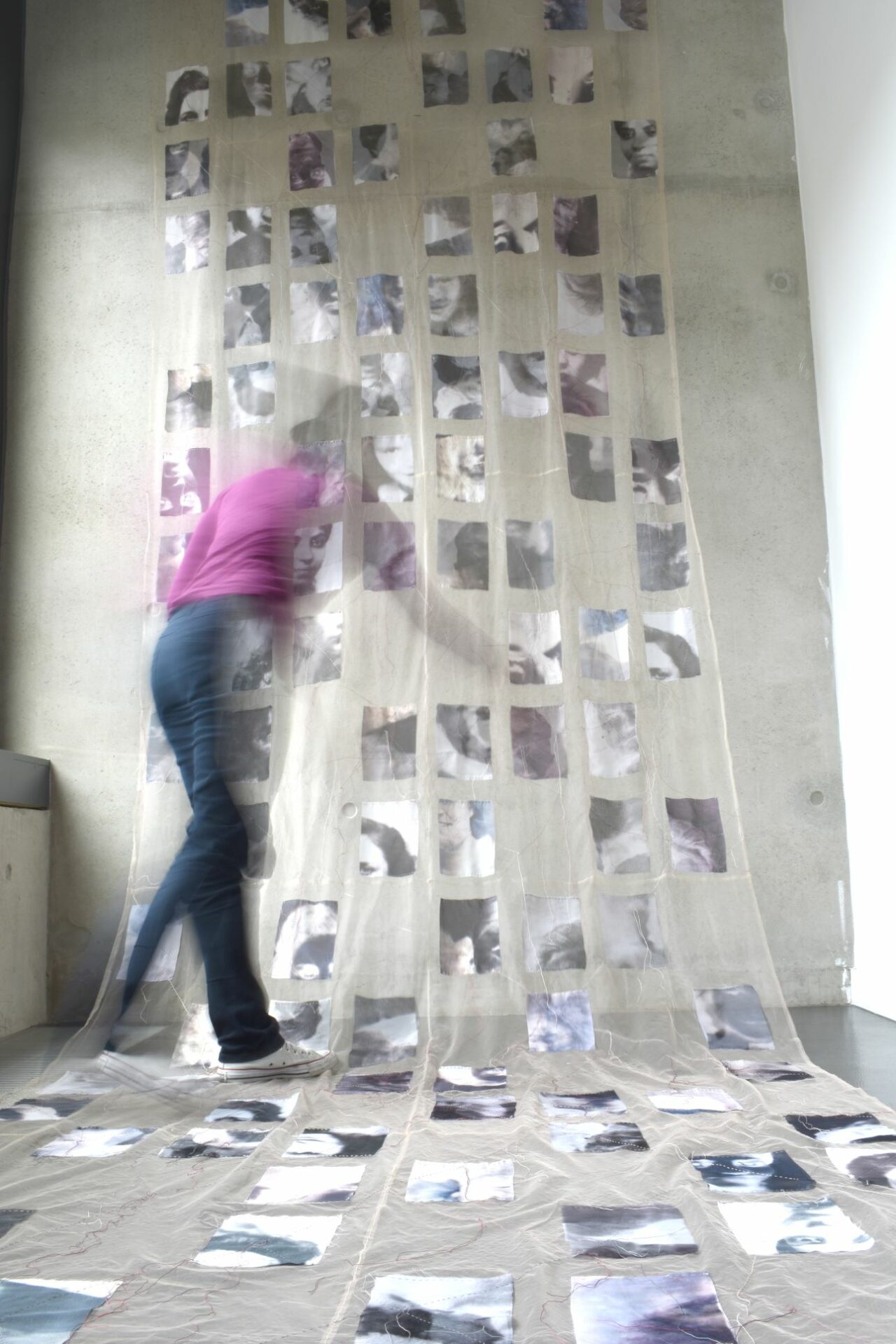 Using installation and cyanotype photography Yang-En Hume highlights the unseen and the obscured.
Artist opportunities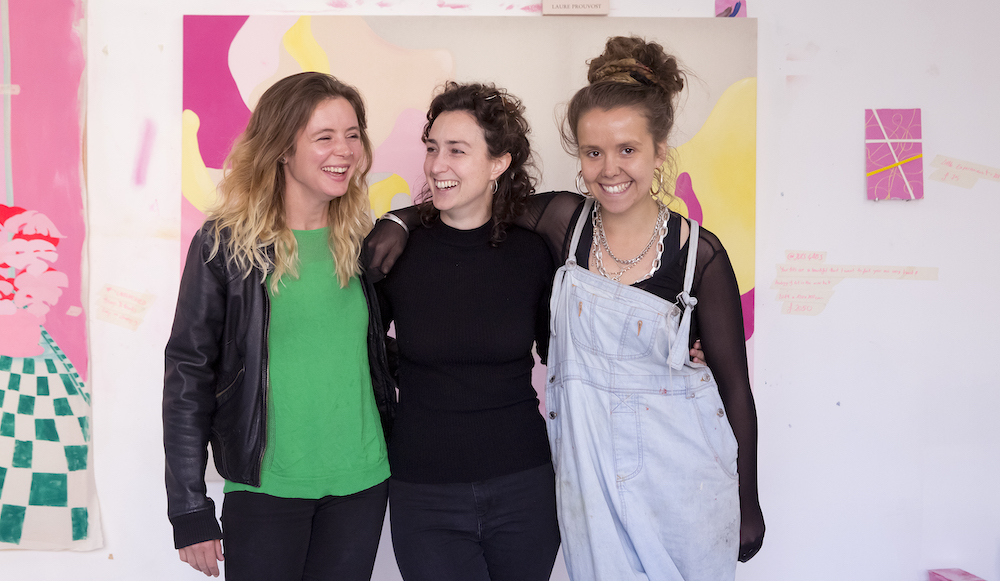 Along with offering affordable studio spaces, we also provide opportunities to help you to develop professionally, such as workshops, training sessions, peer crits, panel discussions and the sale of your art through Own Art.
Around the area…
We develop creativity in schools, including Redriff Primary school, local to our Canada Street Studio Site.