Artist spotlight
What does it mean to be a Bow Arts Artist?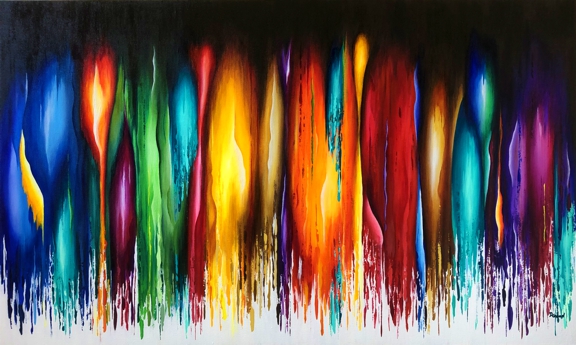 Having worked extensively as an actor, director, designer, writer, puppeteer and maker, meet the artist who's passionate about promoting mental health awareness through all forms of art.
Artist opportunities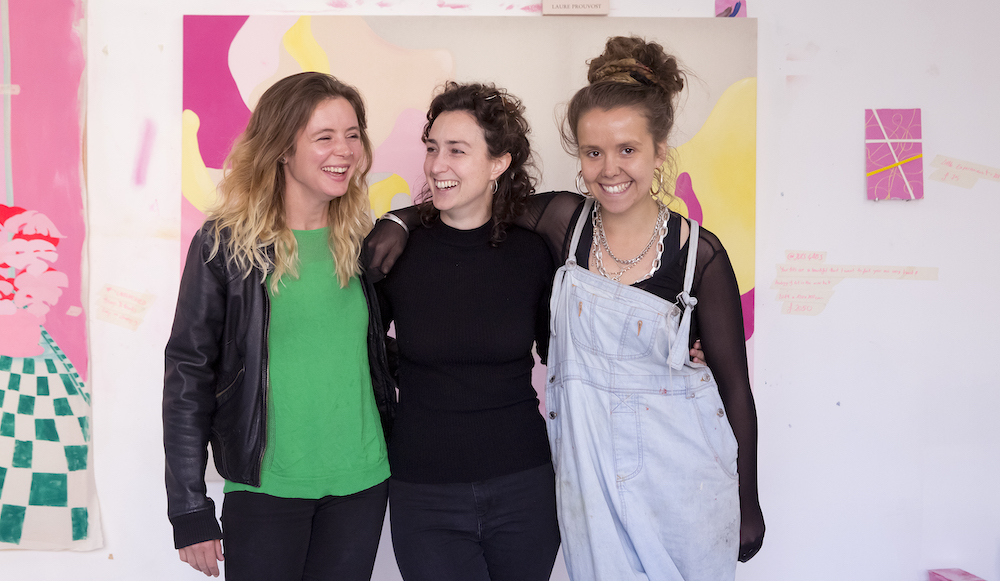 Along with offering affordable studio spaces, we also provide opportunities to help you to develop professionally, such as workshops, training sessions, peer crits, panel discussions and the sale of your art through Own Art.
Around the area…
We work with the local John Ball Primary School to deliver innovative arts programmes, training and workshops.