Visions in the Nunnery is our renowned biennial showcase of moving image, digital and performance art, selected from an international open call.
Visions offers an informed overview of the provocative and quick-changing mediums of moving image and performance, presenting works from across the world. Every year we run two to three programmes and invite lead artists, renowned for their innovation in the digital field, to head and inspire each one. The ideas of the lead artists support the selection process and set the tone for the wider exhibition.
This year Visions is led by artists Patrick Goddard and film duo Webb-Ellis, who will show work alongside 42 artists hailing from 20 different countries across the globe, including China, Finland, Iran, Singapore and Ukraine. The works have been selected by Goddard and Webb-Ellis from the international open call, which this year drew 448 submissions from 48 countries. Not to be missed, Visions gives viewers the unique experience of a curated conversation of filmmakers from across the world.
Visions in the Nunnery is curated by artist and selector Tessa Garland with Sophie Hill, Director of Arts and Events at Bow Arts.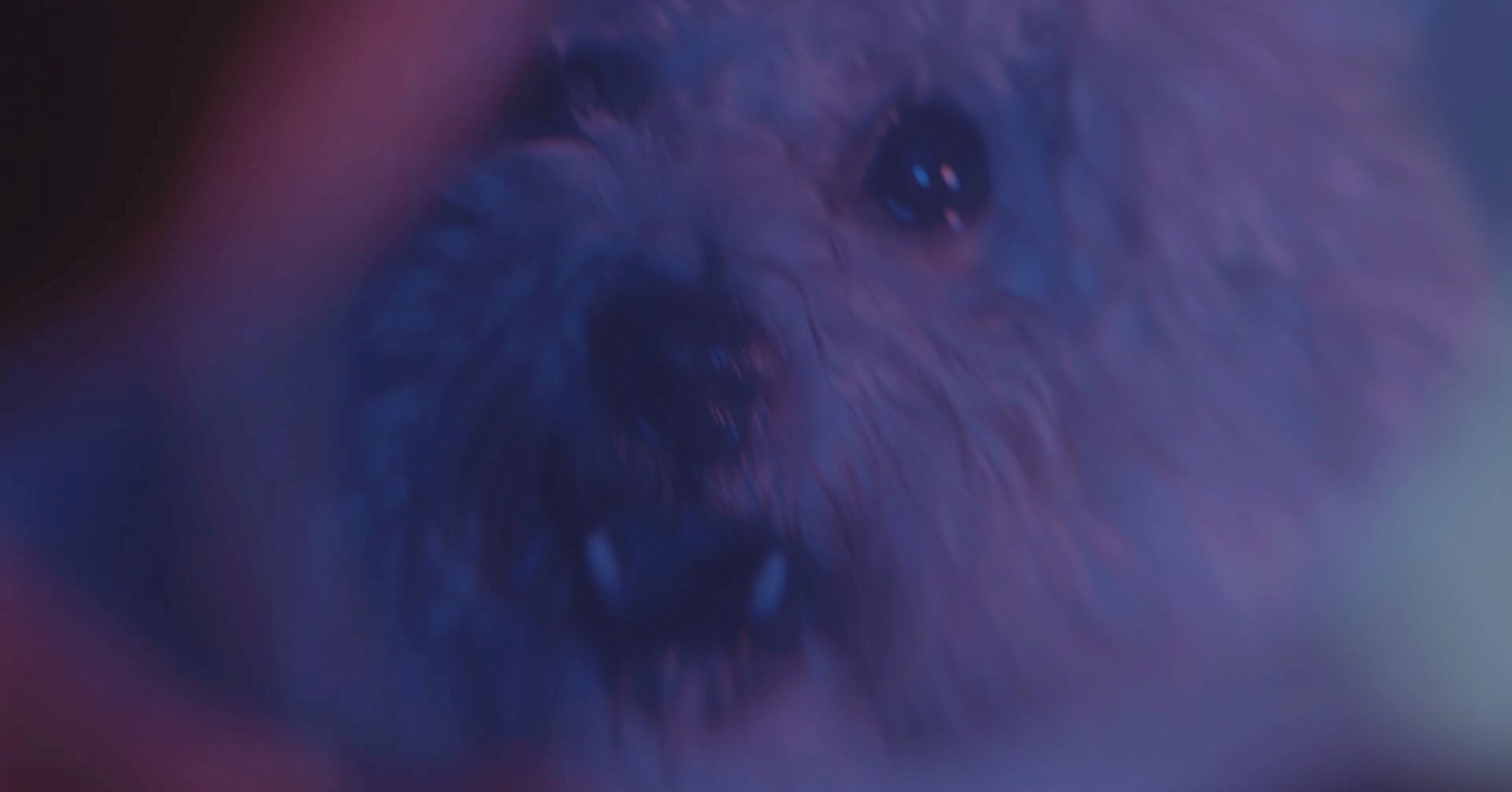 Visions Programme 1 invites you into the abandoned English garden, across an untended lawn and into decrepit sheds, in which lurk films exploring nostalgia, ecology, our relationship with animals and surreal imagination.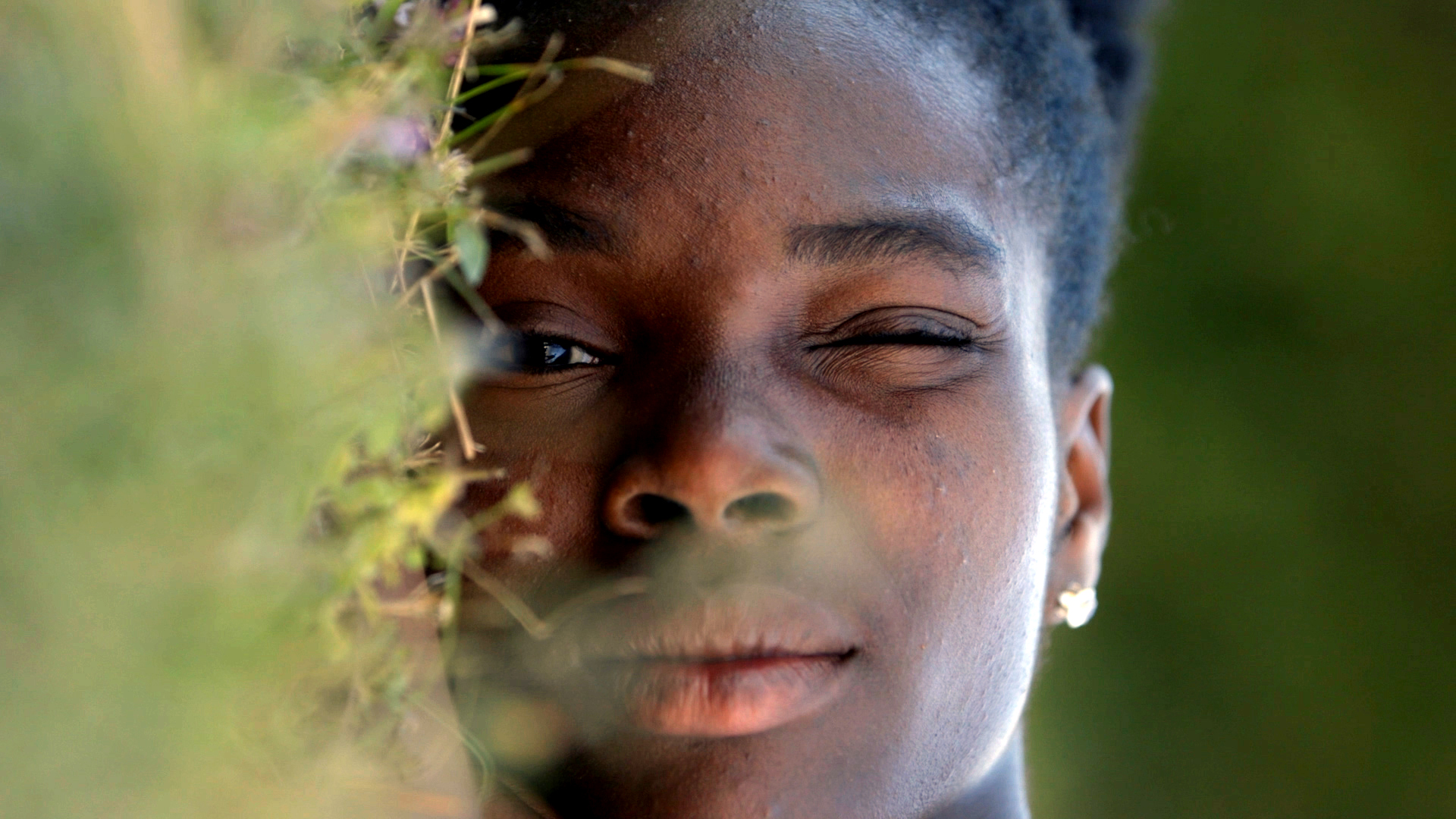 Programme 2 imagines a world which positions children and young people as seers and prophets, to guide us through our age of accelerating technological development, environmental crisis, and sociopolitical complexity.
Featured Artworks
Visions 2022: Programme 1
Lead artist: Patrick Goddard
Visions 2022: P1
Lead artist: Patrick Goddard