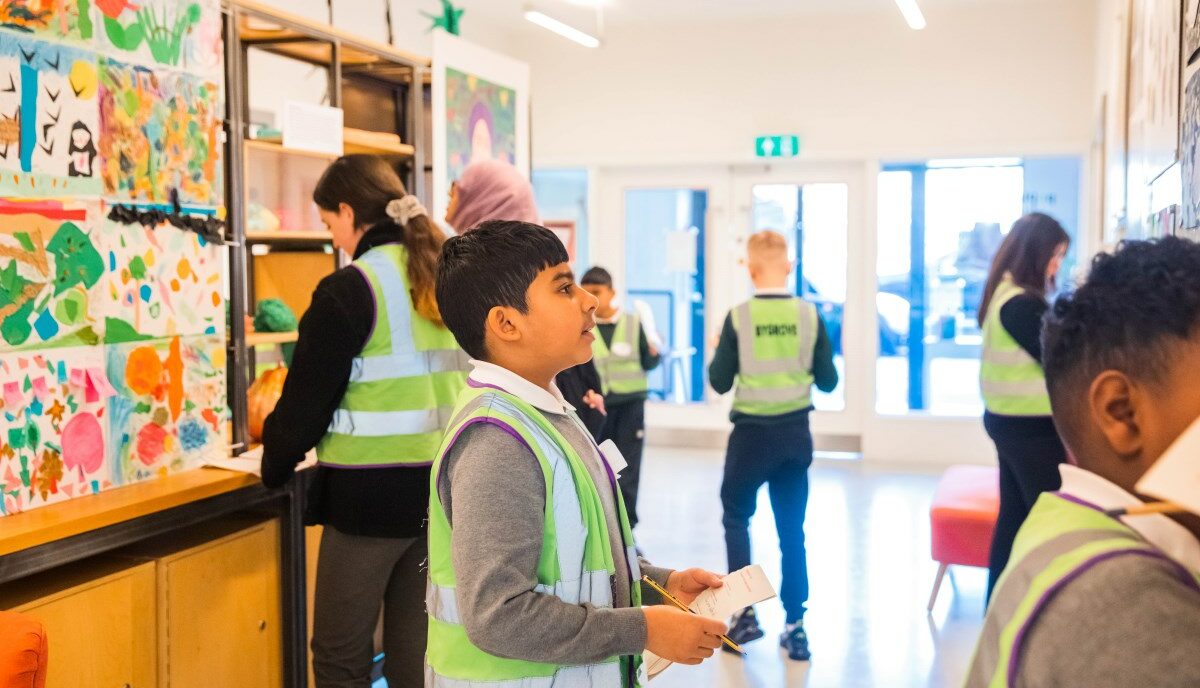 From January 2022 to March 2023, Bow Arts Learning brought together seven primary schools across Tower Hamlets in a successful partnership that is now in its eighth year.
We worked with 615 students and 18 teachers in our Poplar Consortium to create an inspiring programme of workshops, artworks for school surroundings, and teacher CPD sessions. The programme included aspects of rich cultural learning for pupils and staff through a wide range of projects on legacy and values.
The projects culminated in a celebration event for all the schools, with artist-led workshops and an exhibition to showcase the children's work.
Discover these creative projects in the report below: